A DARK PLACE

GAME INFO
A Dark Place ™ is an horror game... will blow your mind!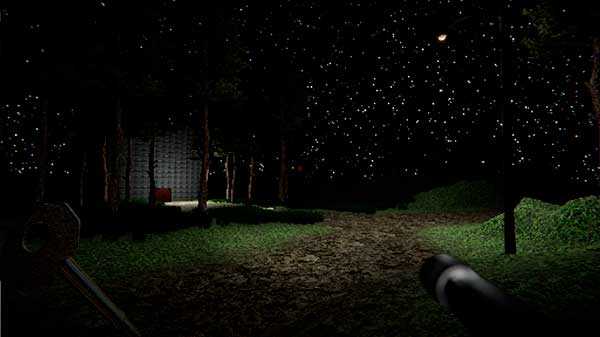 A Dark Place is an original horror and mystery game in which you have to solve many puzzles to move forward and escape from a real nightmare. Get ready to immerse yourself in the dark corridors of a mysterious place, while the same game will make you crazy leaving hanging the game intentionally and interacting with your PC... is it crazy not to?
Solve each riddle to advance in each chapter (level) of the game, while your computer makes you live an experience terrifying: pop-up windows, virus messages, ... and much more. Beware if you find yourself with the evil face pixelated and tries to escape!
The creator of A Dark Place is an independent developer called XerStudios, on the platform of indie games gamejolt. Below, you can see the complete gameplay of the game that has made the famous YouTuber Markiplier (more than 21 million followers on his channel):
How to download and play for free At the Dark Place
™
The game (see official website) has been released for free on the portal video game gamejolt with a version of free distribution. If you want to download free game, you just have to continue with these simple steps:
Click on the button "PLAY NOW" button at the top left of this post.
Wait for it to load the official page of the game on gamejolt.
Click "DOWNLOAD"
Choose the version that most interests you (version Special Edition is paid, the rest free).
Once the file is downloaded, follow the installation instructions.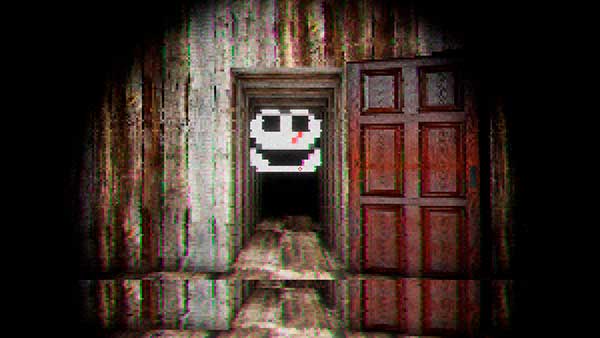 Alternative download link here.
Note: the effects of the game on your PC are completely harmless and only have as purpose to confuse you, in the plot of the same. No damage will occur on any files or install any viruses.
Technical Requirements
OS: Windows (64-Bit)
Space: 2 GB free
If you liked the game, maybe you are interested in other Terror Games as: 6 AM At The Chum Bucket, Five Nights At Freddy's Ultimate Custom Night, Secret Neighbor or FNAF 6.