HELLO NEIGHBOR 2 (Hello Guest Alpha)

GAME INFO
Hello Neighbor 2 ™ (Hello Guest Alpha) can be the second part of the successful Horror game?… Secret Demo!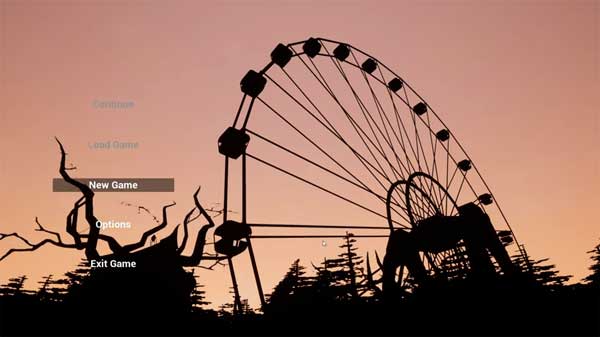 Hello Neighbor 2 it's one of the most anticipated horror games of the moment. The overwhelming success of Hello Neighbor has given several sequels such as Secret Neighbor or Hello Neighbor Hide and Seek, but recently a hidden Demo has been discovered that could be the expected second part of the neighbor's Hello story.
On the official website of the game has appeared a button to download what can be a secret Demo of the new Hello Neighbor game. Read on and below we'll tell you how to download and play free!
At the moment, we cannot tell you much of this new game, either argument or mission. We can only tell you what appears on the playable Demo and… who knows if there won't be any more hidden mysteries in this alpha?
The game begins in what looks like an abandoned fair: norias, roller coasters,… all with a very creepy aesthetic and the style of the original game in first person.
In the dreary and gloomy amusement park you will not be alone, because there are some strange characters who move very quickly through the stages.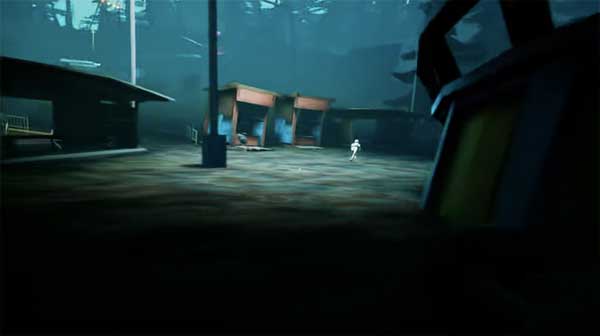 Play Hello Neighbor 2 will speed up your heart and scare you more than once, just like in the first part. Move carefully and quietly, as you explore this new stage… Do you accept the challenge?
Hello Neighbor 2 (Alpha) Gameplay
The YouTuber Kindly Keyin (one of the most influential in the game theme, with over 2 million subscribers) has uploaded this entertaining and comprehensive review-game analysis:
How To Download Free Hello Neighbor 2 (Hello Guest Alpha)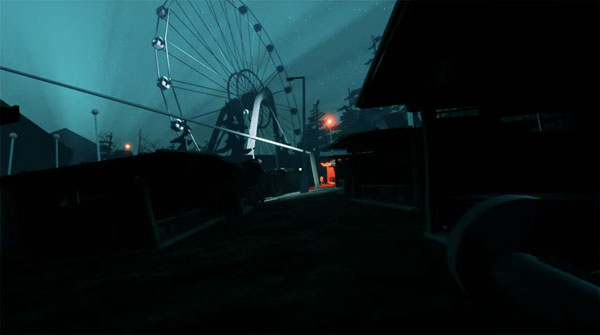 Officially there is no release or announcement about this secret demo, but it has been discovered by casual users.
To download and play Hello Neighbor 2 free on your PC, follow these simple steps:
Click on the button "PLAY NOW" button at the top left of this article.
Wait until you upload the link to the Official Secret Neighbor page (a hidden sub-page, adding /hgp to the root of the domain name).
Download of a compressed file (*.rar) will start.
Unzip the file.
password: f0ac0f112a01a5c0aae735be1f9e18a2f67 b9e06a8911f9954746d96599c78a99909876878979879.
Follow the installation instructions on screen.
Let's play!
Alternative download link here: https://www.secretneighbor.com/hgp
Hello Guest (Hello Neighbor 2) Trailer
The official trailer of Hello Neighbor 2 has not yet been released.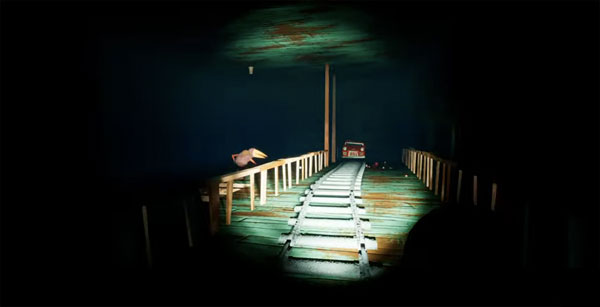 If you liked this game you might be interested in other horror games from our selection: PIGGY Roblox, Five Nights At Freddy's: Security Breach, Siren Head: Retribution, The Baby in Yellow, Phasmophobia, Hello Neighbor Hide And Seek or Bendy And The Dark Revival.
Hello Guest (Hello Neighbor 2?) has no departure date or official confirmation of its existence, although it can be downloaded free of charge on the Hello Neighbor official website. You can find out more about the saga on the official website of Dynamic Pixels and Tiny Build.