OCTOGEDDON

GAME INFO
OCTOGEDDON ™ it's the new strategy game from... the creator of Plants VS Zombies!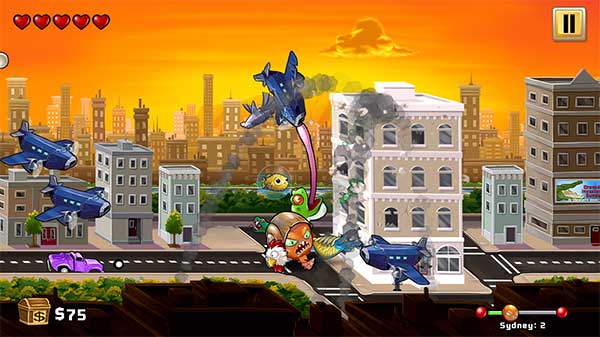 Octogeddon is an indie game of strategy and action in which you will be a giant mutant octopus with a unique and terrible mission: Destroy the planet! Get new tentacles to use as weapons of mass destruction. The famous YouTuber ZackScottGames, with more than 3 million followers of its channel, has already made a complete gameplay of the game... become the most lethal octopus!
The developer of Octogeddon is George Fan, also creator of the saga of the Plants VS Zombies games, one of the most successful in recent times. You can see the entertaining gameplay about the game that made ZackScottGames:
How to download and play for free Octogeddon
Octogeddon (ver launch trailer) has been launched on the Steam video game Portal (see here) with a single version of payment. If you want to play another very similar game like the famous Plants Vs Zombies:
Click on the "Play Now" button located at the top left of the same post.
Wait till I load the game and ready!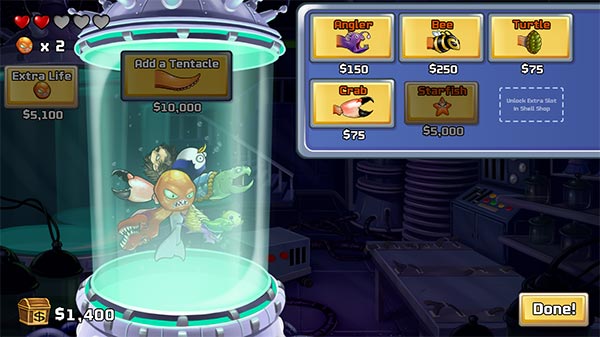 Technical Requirements
Procesador: Quad Core (Intel or AMD)
Graphics: 2GB compatible with 3D DirectX 9
DirectX: 9.0c version
HD: 700 MB
Octogeddon on Steam
The game was released on February 8th on Steam, with an 8% discount release offer (only until February 15th).
If you liked the game, you might be interested in other Strategy Games like: Fall Guys: Ultimate Knockout, Kerbal Space Program, Totally Accurate Battle Simulator (TABS), House Flipper, Death And Taxes Game or Action Games like Knockout City, Havocado, Untitled Goose Game, Into The Flames, Granny Simulator or Moving Out.