GRANNY: Chapter Two (Granny 2)

GAME INFO
GRANNY: Chapter Two ® is the sequel to the most disturbing pc horror game… watch out for grandma and Grandpa too!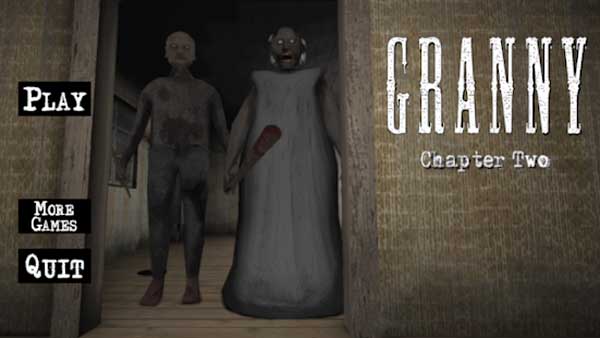 Granny: Chapter Two is the second part of Granny, one of last year's most sinister game of fear. A game that garnered much success even by the simplicity of its game mechanics. You're at your sweet granny's, but there's only one problem: at night she's a murdering psychopath. In this sequel, you won't be alone with your grandmother because… there's your grandfather too, and he's just as ruthless!
You're trapped in the house and you'll have five nights to escape it alive. Get away from your grandparents anyway (hide in a closet, behind a door, everything's fine) but you have to know that it won't be easy: your grandmother has a very fine ear and any noise will tell you away. Grandpa is half deaf but very lethal if he finds you.
Play Granny 2 is as addictive as the original. For a sample look at the complete gameplay made by the famous YouTuber DanTDM (one of the most influential in the gaming theme, with more than 22 million followers on its channel), with the video "Granny 2 is Out Now!" that you can see below:
Free download Granny 2 for Pc or Mac
Is it possible to play Granny Chapter 2 (pc game)? the answer is yes and it is very simple. For the moment, the game is only available for mobile devices (in the Google Play and the Apple App Store for iOS), but you can download the game to your Pc or Mac and play as one of them.
The only thing you have to do is download and install the BlueStacks App Player (official site) a software in which they participate as shareholders of companies of first level of video games and electronics (Samsung, Intel, Qualcomm, AMD, Citrix, Ubisoft, Disney, Big Fish Games…) Allows Android apps and games to run on Pc or Mac computers exactly as they do on a mobile device.
How to install Granny: Chapter 2 Step by step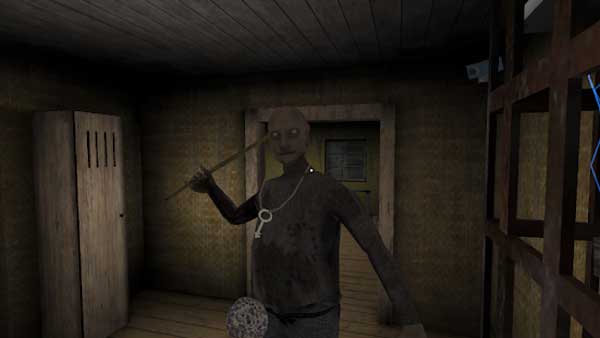 Do the following steps:
Once downloaded the package is to install it.
Open the app.
Click "Search".
Write "Granny: Chapter Two" in the search field and click Enter.
When you see the "Granny 2" app click on it and it will be redirected to Google Play.
Click to install the application in the Bluestacks App Player.
Once the installation is complete.. you already have the game on your Pc / Mac to play for free!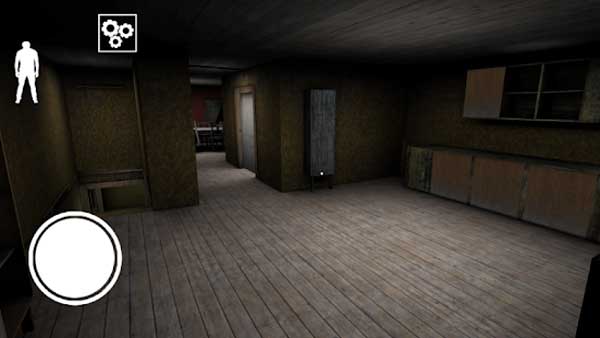 If you liked this game you might be interested in other "horror games" of our selection, such as: Yandere AI Girlfriend Simulator, Here in the Backrooms, Phasmophobia, Little Hope, Mr. Hopp's Playhouse 2, Hello Neighbor 2 (Hello Guest Alpha), Siren Head Game, PIGGY Roblox, Baldi's Basics, Baldi's Basics Plus, Five Nights At Freddy's: Security Breach or Secret Neighbor.
Granny: Chapter 2 has been independently developed by the same creator of other horror games like Granny or Slendrina. You can find out more about the game on his Facebook.