I AM FISH

GAME INFO
I Am Fish ™ is the Best Adventure and Skill Game since… I Am Bread!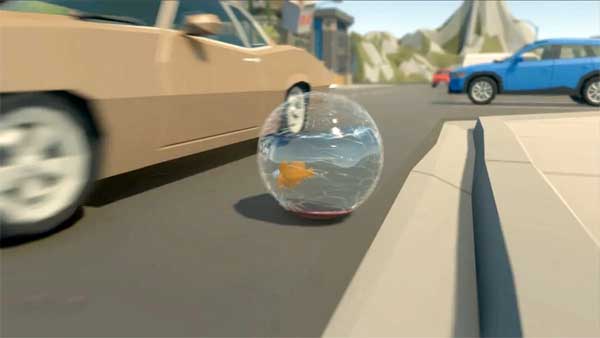 I Am Fish is the new thing in addictive and fun adventure games. The best since the success of the game I Am Bread (it is from the same creators). You can't stop thinking about how to help a fish get back into the ocean. Keep reading, because we'll tell you how to download and play for free!
It leads a nice fish to circumvent deadly traps and funny but dangerous tests in a deadly race to the sea. An epic adventure for a fish… and even for a human!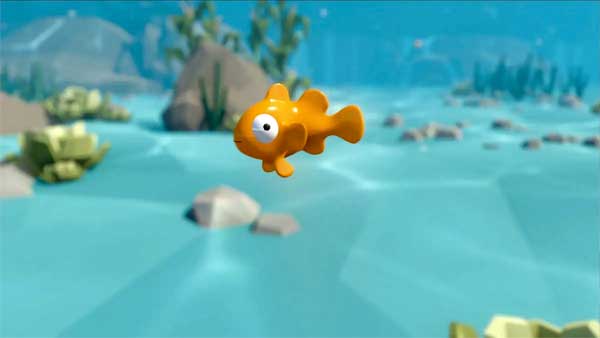 It will all start with the fish (remember Nemo?) trapped in his sad fish tank in a house. You'll have to move the fishbowl to roll, saving furniture and all kinds of obstacles. Go out into the street and cross dangerous streets, avoiding cars.
Play I Am Fish will work your brain cells while you laugh. Will you be able to move the fishbowl without fail? If you liked I Am Bread, you'll love its sequel, because it's a really complicated, but very addictive skill adventure… accept this challenge!
I Am Fish Gameplay
The famous YouTuber Jacksepticeye, one of the most fans in the world in the gaming category (with 23 million subscribers on its channel), has already had fun and uploaded his particular gameplay-game analysis:
How To Download Free I Am Fish
The game has not yet been released in its final version, but you can play free I Am Fish in its prototype trial version.
The game developers (Bossa Studios) allow you to play directly from your own app and play online. To download for free, follow these simple steps:
Click on the button "PLAY NOW" button at the top left of this article.
Waiting for it to load the link to the official website of Bossa Studios.
Click on the image or text below to access the official website.
Click the "Download" button.
Start downloading the setup file.exe (84.1 MB).
Click on the executable file and follow the installation instructions.
Let's play!
Alternative link to download here.
I Am Fish Trailer
You can see the official trailer here.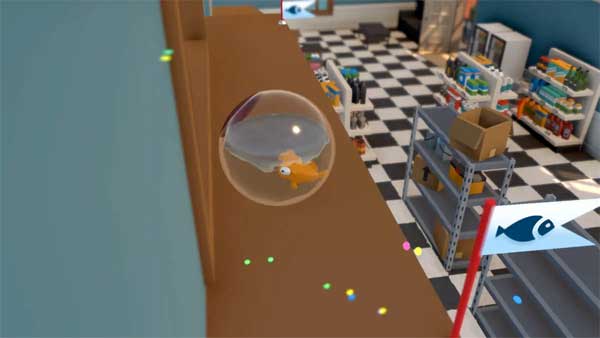 Technical Requirements
OS: Windows 10 (64 bit recommend).
If you liked this game you might be interested in other adventure games of our selection, such as: Stray, Little Nightmares 2, There Is No Game: Wrong Dimension, Deltarune Chapter 2, Grounded (Demo), Just Die Already, Satisfactory, Marshmellow Day Spa, Hand Simulator Survival or Hytale.
I Am Fish has been developed by independent video game studio Bossa Studios Ltd., based in London. They are the creators of comic games based on physics such as Surgeon Simulator, among others. You can learn more information and updates about the game on his twitter or discord.