INSTANT DEATH

GAME INFO
Instant DEATH ® is for Markiplier... The impossible and addictive first person game!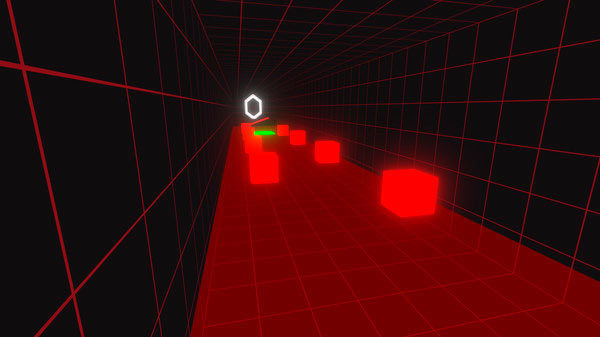 Instant Death is a game of reflections and skill in first person to rhythm of techno music. Jump through impossible and futuristic scenarios in 3D with a single mission: Never Touch the red color. Markiplier (one of the most famous YouTubers, with more than 19 million followers of his channel) has already released one of his crazy videos with the gameplay of the game. Remember... if you touch the red one time... The game is over and back to start!
Completing each level in Instant Death is really difficult. This standalone game has been created by a developer named Tayfun Zeytun. You can see the fun gameplay that made Markiplier about the game below:
How to download and play for free instant Death?
Instant Death has been posted on the Steam video game portal (see here) with a single paid version. If you want to play another very similar game like the mythical Geometry Dash:
Click

on

the

"

Play

Now

"

button

located

at

the

top

left

of

the

same

post

.

Wait

till

I

load

the

game

and

ready

!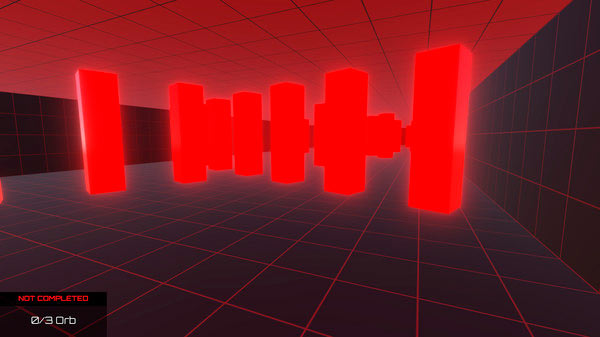 Technical
Requirements
OS: Windows (64 bits minimum)
Processor: Intel Core 2
Memory: 2 GB RAM
Graphics: ATI Radeon HD 5670
DirectX: v.11
Hard disk space: 650 MB