BAROTRAUMA Game

GAME INFO
Barotrauma ™ is the epic strategy and survival game on an underwater ship.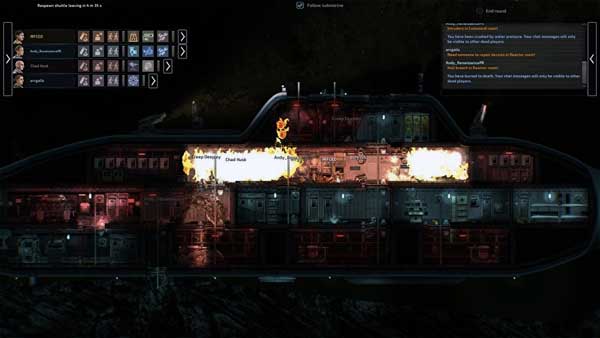 Barotrauma is one of the strategy games that mix tactics with simulation and survival horror. A whole claustrophobic adventure aboard a submarine surrounded by a very hostile environment. do you know you can download free? we'll tell you how!
In this 2D game you find yourself aboard a ship underwater that crosses the icy oceans of Europe, the distant moon of Jupiter. An epic simulator in which you will have to take the role of captain, engineer, mechanic, doctor or assistant.
You can play collaboratively with other online players. Not only will you have to pilot the ship, but you will have to act with strategy, because that will depend on your survival and that of the other players.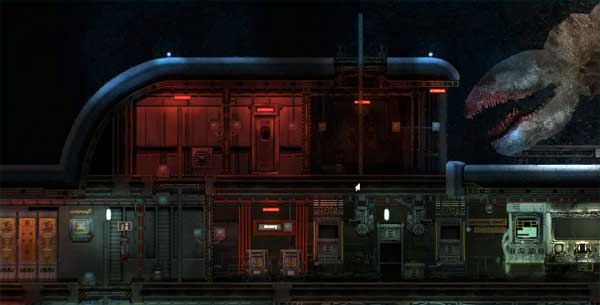 The deep oceans of this moon are plagued by monstrous alien creatures, ready to attack the submarine at any time. Dive into a nightmare abyss millions of miles from Earth.
Play Barotrauma will make you feel afraid, because claustrophobia mixes with the scares by the attacks of the most diverse creatures. You'll have nerves of steel to handle the situation or you'll take your ship down…do you accept the challenge?
Barotrauma Gameplay
Next, you can see the full review of Markiplier, one of the most popular YouTubers (about 25 million) on his subject.:
How To Download Free Barotrauma (Alpha Sign Up)

The game has been released on the popular Steam portal, being paid for, but you can access the Alpha Sign Up to offer you as a tester. This way you can play free Barotrauma (Alpha). To free download, follow these steps:
Send an email to signup (at) barotraumagame (dot) com.
State your name and nickname on Discord.
Explains why you'd make a good game tester.
Indicates if you have played an earlier version of the game.
Explain how you found out about the Alpha Sign-Up.
You'll get an answer email.
Follow the installation instructions.
Let's play!
Barotrauma Game Trailer
You can see the official trailer here.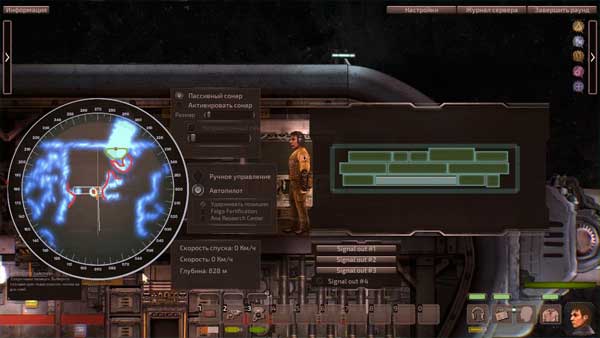 Technical Requirements
OS: Windows (64 bit recommend)
CPU: 3.0 GHz
RAM: 4 GB
Graphics: 256 MB VRAM
DirectX: v. 12
Disk space: 350 MB
Broadband internet connection
If you liked this game you might be interested in other strategy games and Horror games in our collection, such as: Satisfactory, Mr. Hopp's Playhouse, Granny 2 (Chapter Two) or Baldi's Basics.
Barotrauma has been developed by independent studios FakeFish Ltd. and Undertow Games (both of Finland). More information and updates about this game can be found on his website or on his twitter.