MR. HOPP'S PLAYHOUSE

GAME INFO
Mr. Hoop's Playhouse ™ is the new Survival Horror game… it's really scary!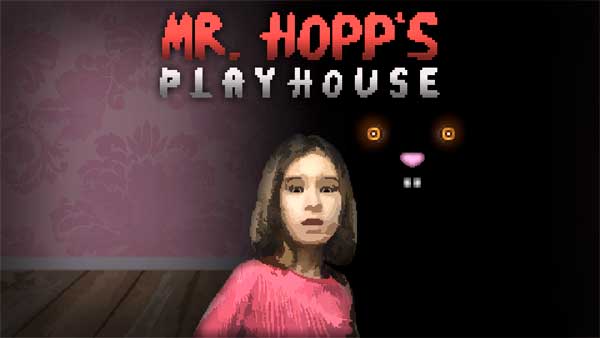 Mr. Hoop's Playhouse is the latest in survival Horror games that will make you jump out of the chair on more than one occasion, in the style of the already mythical Baldi's Basics. In this escape game you will face Mr. hoop's, a sinister toy rabbit. Read on and we'll tell you how to download free!
Who hasn't been scared as a kid with a toy? Well, in this game, you're gonna live it again. Mr. Hoop's gonna stalk you, he'll be waiting for you behind a piece of furniture, door or corner… maybe hiding in a closet!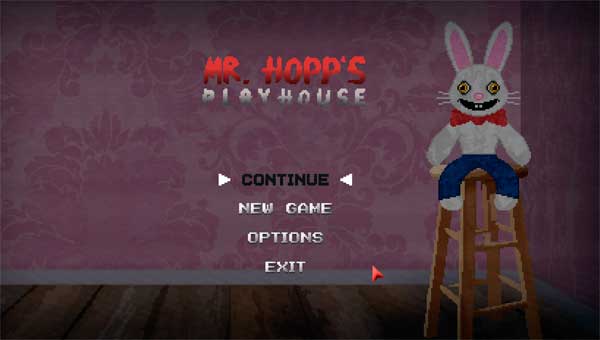 We don't know the reason, but he wants to catch you, so get ready to walk quietly or you won't be able to escape this nightmare. Don't trust his pixelated graphic aesthetic, this is a game that's serious.
Play Mr. Hoop's Playhouse is gonna make you really scared. We have checked and you can read opinions from other players: jumpscars are everywhere. Find out what the rabbit wants from you… you dare to play?
Mr. Hoop's Playhouse Gameplay
One of the world's most popular YouTubers is the American Markiplier (nearly 25 million subscribers on his video channel). He's already tried the game and uploaded the next review, that qualifies as absolutely terrifying:
How To Download Free Mr. Hoop''s Playhouse

The game has been published on the independent video game portal known as itch.io you can play Mr. Hoop's Playhouse in its full version. To download free, follow these simple steps:
Click on the button "PLAY NOW" button at the top left of this article.
Waiting for it to load the link into the portal itch.io.
Click on the button "Download on itch.io".
You will be directed to the website of the game at itch.io.
Down the page, down to the Download section, click the "Download" button.
You will be asked to donate an amount, but it is not necessary, you can download it for free: click on the text: "No thanks, just take me to the downloads".
The download of the file mr-hopps-playhouse.zip (39 MB, Windows only).
Unzip the file.
Click on the executable file and follow the installation instructions.
Let's play!
Alternative link to download: https://moonbit.itch.io/mrhoppsplayhouse
Controls
W-A-S-D / Arrow keys: Move, Jump and Crouch.
E-X: interact.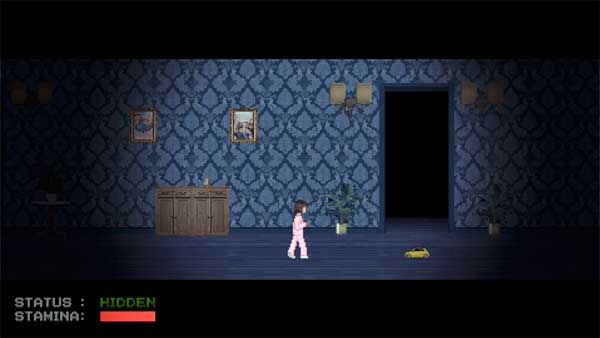 Technical Requirements
If you liked this game you might be interested in other Horror Games from our selection, such as: The Last Monday, Resident Evil 3 Remake Demo, Siren Head Game, Showdown Bandit, Granny, Hello Neighbor o Bendy And The Dark Revival.
Mr. Hoop's Playhouse has been created by an independent programmer named Jake Pound, the only member of Moonbit Studios. It develops retro-style games and makes them really good. You can find out more information and updates about the game on their patreon.