FORZA HORIZON 4

GAME INFO
Forza Horizon 4 ™ is the racing game in which you'll go over England in a major competition... with 450 supercars available!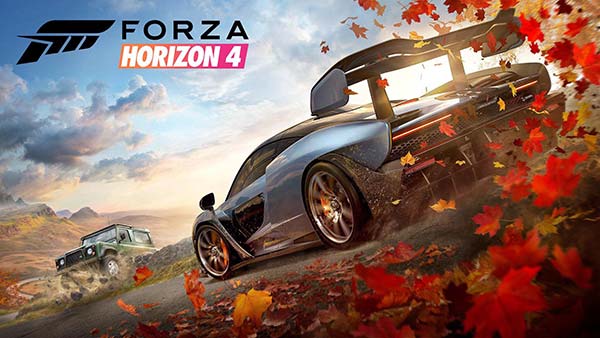 Forza Horizon 4 is the new release from one of the best sagas in video games about racing cars and who are already hooked YouTubers such as the famous Vegetta777 (one of the most followed of the thematic gamer, with more than 23 million followers, see gameplay with a complete review). In this game you can go it alone or compete along with teams of drivers online in an open world for beautiful british scenery.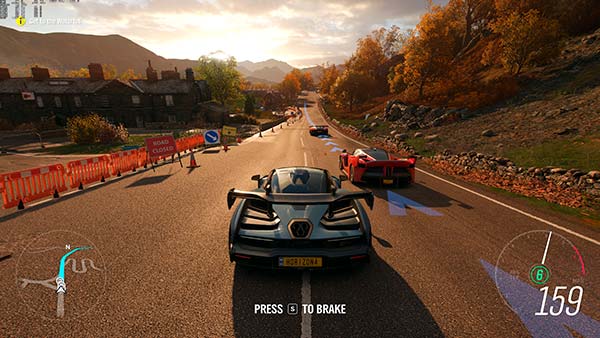 As you progress in the game you'll be able to go buying new cars, to improve yourself and increase your chances to win this festival car. You can collect and customize up to 450 of the sport's most powerful in the market (among them the sought-for Bugatti Chiron). Create your own circuits and challenge other players online... it Speeds up and a good luck!
Forza Horizon 4 has been developed by Playground Games, creators of the original series of racing games (cars competition). You can find the latest updates and more information in the official site of the game.
Forza Horizon 4 Complet Car List
In this game you can ride on hundreds of sports cars. The developers of the game have managed to create models in 3D hyper cars original.
You can check the Car List of Forza Horizon 4 complete here.
Among other brands you can find:
Abarth
Acura
Alumi Craft
Arctic Trucks
Alfa Romeo
AMC
AMG Transport Dynamics
Ariel
... and up to a total of 450 cars!!!
Forza Horizon 4: Release Date
The game release is planned for the 02/10/2018, at version Xbox One and PC (Windows 10).
Forza Horizon 4 Ultimate Edition
Regardless of its release date, and just like in previous installments, you'll be able to buy the version Ultimate Edition, and will allow you to play with 4 days in advance: 28/09/2018.
Forza Horizon 4 Official Trailer
Below, you can see the official trailer presented for the launch and saw in the E3 2018:
How to download and play
Forza Horizon 4 PC
?
Forza Horizon 4 is in development phase and already you can buy the game pass in the store , but you can download for free since version Demo of Forza Horizon 4 for Xbox One.
To download and play for free do click here and follow the instructions, or follow these simple steps:
Click "PLAY NOW" located in the top left of this post.
Wait for it to load the official page of the Demo version on Xbox Live.
Click "Get".
Follow the download and installation instructions... and you're done!
Forza Horizon 4: Requirements (recommended)
OS: Windows 10 (64-bit)
Processor: Intel Core i7 3.6 GHz
RAM: 8 GB
Graphics: Nvidia GTX 90 (with 4 GB VRAM)
DirectX: v.11
If you liked this game maybe you are interested in other Racing Games in our collection, such as: Racing City 3D, Dusk Drive, Busman Parking 2 HD, Mario Kart Tour or Beware.