BEWARE (Driving Horror Game)

GAME INFO
BEWARE (Driving Horror Game) it's an open world driving simulation game... where you should be careful!

Beware it's an addictive horror game in which you'll have to drive on dark roads at night, exploring and investigating step-by-step. Await you kilometers of open world, solve mysteries and uncover secrets in an environment distressing and depressing... are you ready for the challenge?
Get ready to make or suffer persecution in the purest style of the films of the 70's. The danger lurks in every corner, but you can also lead with stealth to avoid being detected by enemies (controlled by artificial intelligence)... it Accelerates!
This game is causing an uproar, because of his style of game sandbox and its atmosphere is terrifying and claustrophobic. Beware has been developed by an indie programmer called Ondrej Svadlena (view your profile on the portal indieDB).
The influential youtube PewDiePie (more than 63 million subscribers on his channel and the number 1 YouTube in the world), has uploaded an entertaining gameplay of Beware, where he states that "Beware (driving horror game) it's very scary and unique game" and that you can see below:
How to download free BEWARE
The game has been programmed in Unity and released completely independently in the well-known video game platform indieDB. If you want to play free Beware, continue with these simple steps:
Click "PLAY NOW" located in the top left of this post.
Wait for it to load the official link of the game in indieDB.
Click "Download".
Download the official game.
Follow the instructions on the screen and... game on!
(Alternate download here):

Controls
(Follow the tutorial within the game)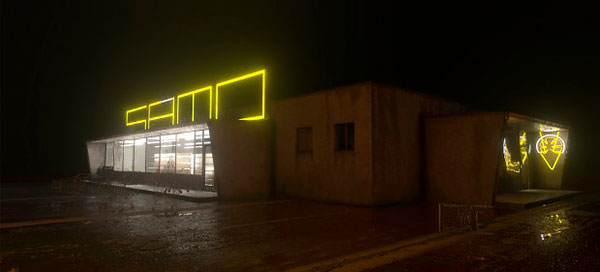 Technical Requirements for play BEWARE
OS: Windows
Processor: 3.0 GHz Quad
Graphics: GTX770
Disk Space: 1 GB of free space
If you liked the game, maybe you are interested in other Terror Games similar as: Baldi's Basics, 3 AM At The Krusty Krab, FNAF 6, Bendy And The Ink Machine or Hello Neighbor, Adventura games like There Is No Game: Wrong Dimension and Racing Games like Forza Horizon 4 or Mario Kart Tour.