ICE SCREAM (PC Game)

GAME INFO
ICE SCREAM ® is the new Horror game from the creators of the Evil Nun… we tell you how to play on PC!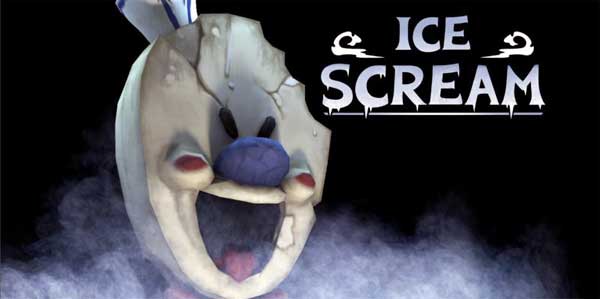 Ice Scream: Terror in the Neighborhood is the new Horror game from the creators of the Evil Nun. A game of suspense and where you'll have to solve mysteries, without being caught by the meanest ice cream man in the neighborhood. Keep reading and we tell you how you can play this success of mobile games on PC.
In this game of fear you will witness how the ice cream man (Rod Sullivan) has kidnapped your neighbor and friend Charlie. He froze it with some kind of superpower and put it in his ice cream truck.
You don't know where it leads or if there can be more kidnapped children, you just know you have to do something. Get in the truck and find out where it leads to your neighbor. You have to save Chalie, but… what's Rod up to?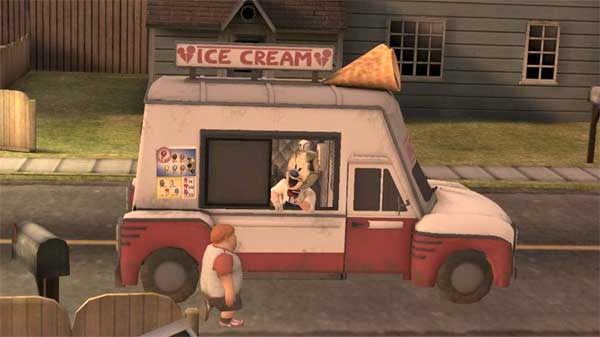 You'll have to be stealthy, because the sinister ice cream salesman will be able to hear your moves and catch you. You will go to several scenarios, where you will have to discover the clues that will solve the mystery, besides deceiving the ice cream man and not finding you.
It overcomes this terror game in its three modes: ghost, normal or difficult. You dare?
Gameplay of Ice Scream: Horror in the Neighborhood
The well-known Youtube channel FGTeeV (more than 13 million followers), is climbing to its channel a series of analysis-review about Ice Scream in its different chapters:
Free download Ice Scream for Pc or Mac
Is it possible to play Ice Scream on a pc? the answer is yes and it is very simple. For the moment, the game is only available for mobile devices (in the Google Play and the Apple App Store for iOS), but you can download the game to your Pc or Mac and play as one of them.
The only thing you have to do is download and install the BlueStacks App Player (official site) a software in which they participate as shareholders of companies of first level of video games and electronics (Samsung, Intel, Qualcomm, AMD, Citrix, Ubisoft, Disney, Big Fish Games…) Allows Android apps and games to run on Pc or Mac computers exactly as they do on a mobile device.

Tutorial: install Ice Scream step by step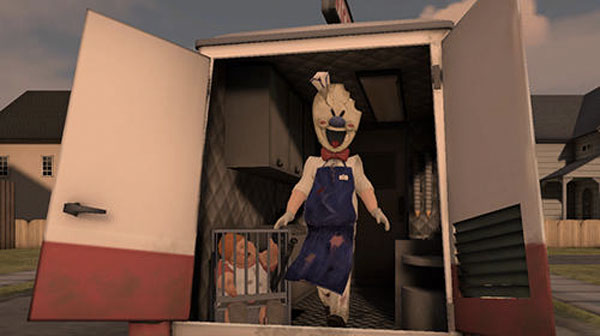 Instructions:
Download Bluestacks App Player on your Pc or Mac (click here)
Once downloaded the package is to install it.
Open the App.
Click "Search".
Enter "Ice Scream" in the search field and press Enter.
When you see the app click on it and it will be redirected to Google Play.
Click to install the application in the Bluestacks App Player.
Once the installation is complete.. you already have the game on your Pc / Mac to play for free!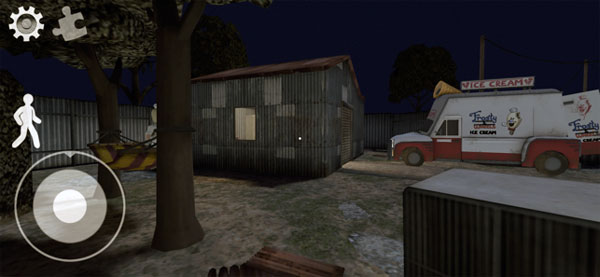 If you liked this game you might be interested in other horror games from our selection, such as: Hello Neighbor 2 (Hello Guest Alpha), Evil Nun, Granny 2 (Chapter Two), Hello Neighbor: Hide And Seek, Baldi's Basics or Five Nights At Freddy's 1.
You can download the game for Android here.
The game has been developed by Keplerians Horror Games. More information and news can be found on his twitter.