I'M STILL HERE

GAME INFO
I'm Still Here ™ is an indie horror game in which you will experience a very disturbing experience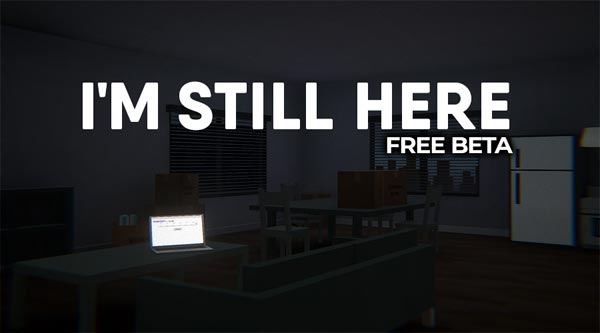 I'm Still Here is one of the most original independent horror games we've had occasion to play. A game where you'll have to discover mysteries while searching for answers on the internet. Read on and we'll tell you how to download free!
You just moved into your new apartment, where everything looks normal and you're involved with the move. All of a sudden, weird things start happening, voices you don't know where they come from, impossible phenomena, creepy things… a ghost?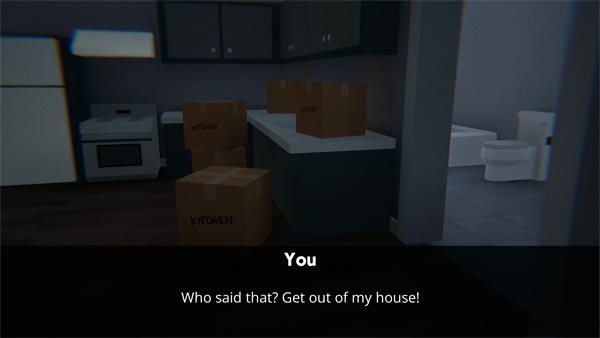 Without knowing why, you will find yourself trapped in a story of fear in which you will have to discover the origin of the strange phenomena: what happened in your new home? To do this, you will have the help of the internet, because you will be able to connect to the Wahoo search engine to find the necessary information.
Play I'm Still Here will make you live an immersive experience in suspense and terror, with a smart bet from this independent game… will you discover the mystery?
I'm Still Here Gameplay
The famous YouTuber specialized in gaming theme, known as Jacksepticeye (one of the most followed in video games, with 23 million subscribers on his channel) has uploaded the following video, with a gameplay-analysis :
How to Free Download I'm Still Here
The game has been independently developed and published on the indie gaming portal known as ithc.io you can play free I'm Still Here in its Beta version. To download free, follow these simple steps:
Click on the button "PLAY NOW" button at the top left of this article.
Waiting for it to load the link into the portal itch.io.
Click on the button "Download on itch.io".
You will be directed to the website of the game at itch.io.
Down the page, to the Download section, click the "Download" button depending on the version you need (Windows, Mac or Linux)).
Download of a file will begin .zip.
Unzip the file.
Click on the executable file and follow the installation instructions.
Let's play!
Alternative link to download:
I'm Still Here Official Trailer
You can see the official trailer here.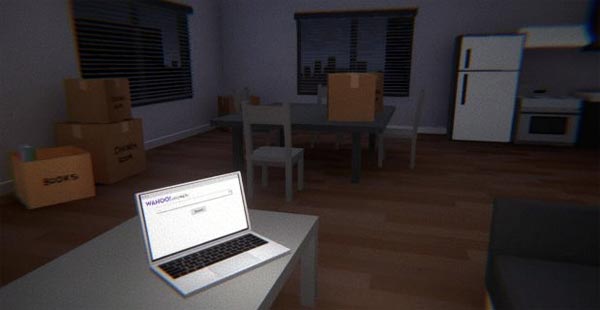 Technical Requirements
OS: Windows, Mac or Linux.
If you liked this game you might be interested in other horror games from our selection, such as: Showdown Bandit, Five Nights At Freddy's, FNAF AR: Special Delivery, You Left Me o Man Of Medan.
I'm Still Here has been created by Cozy Game Pals, a couple formed by a programmer, who has worked in video games (such as Journey, The Last of Us and Uncharted 4) and an artist who has worked on animation channels such as Cartoon Network and Nickelodeon.
You can learn more information and updates about the game on discord or on his twitter.