SECURITY BREACH RUIN DLC

GAME INFO
With FNAF SECURITY BREACH RUIN Download the Free DLC that surpasses the Original Game with a more Immersive Horror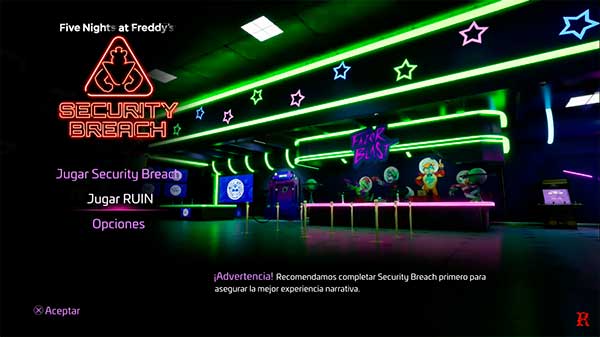 Five Nights at Freddy's Security Breach Ruin is a DLC in story mode that is revolutionizing FNAF games, with incredible graphics, as well as a soundtrack and very immersive scenarios. This official DLC can be downloaded and played for free and in this review we tell you how.
This DLC of the game FNAF Security Breach introduces a parallel plot in the story of the saga of the games Five Nights at Freddy's and expands the Security Breach version.
In Security Breach Ruin you will be Cassie, a fan of Freddy Fazbear from all over the universe who has lost her friend Gregory.
Gregory entered the abandoned building of Freddy's old Mega Pizzaplex… and he never came back again! Cassie is determined to find her friend and by the way (why not) she will also explore the place she always wanted to know.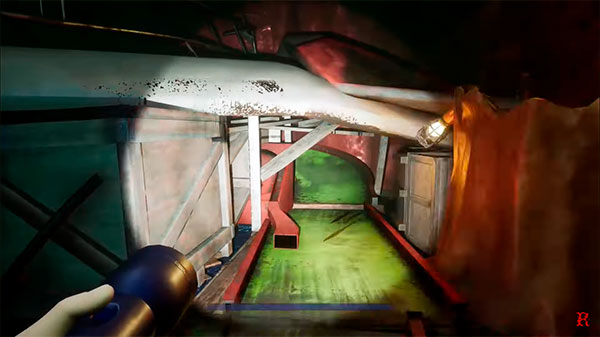 The place is in ruins and it is very dangerous, but worse will be what you can find inside: uncontrolled animatronics?
Arm yourself with courage and explore all the corners of the themed restaurant. Help yourself with a flashlight and find clues, objects and anything that gives you information about the whereabouts of your friend.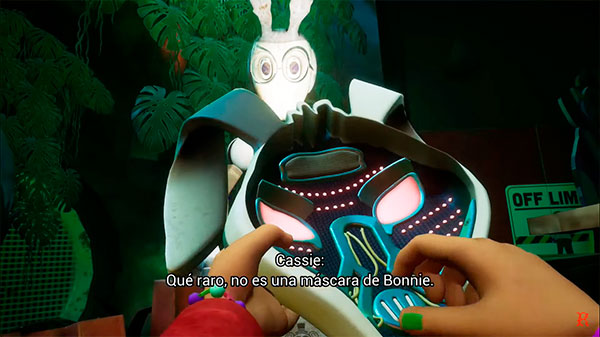 You will even be able to find and use Bonnie's mask, which will be a great help to see things that would otherwise be invisible inside the pizzeria.
The 3D models are very well achieved, with music and sound effects that will really make you feel in the sinister place of Fazbear. We can assure you that the experience is much more terrifying and disturbing than in Security Breach.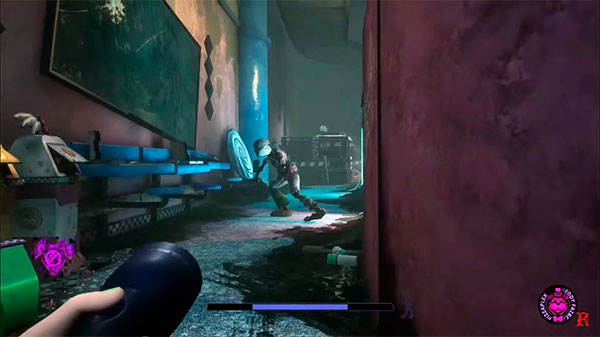 During the game you will also have to solve mini-games or puzzles (not difficult at all) and that will be of great help to know the history of the place and what could have happened to poor Gregory.
It may be that you will find your friend, but will you be able to get out of the ruins after or will you be trapped forever in the den of the animatronics?
In short, with Security Breach Ruin DLC we are facing a very successful expansion of the FNAF game saga that will delight any fan and that is also free. A recommendation: Turn off the light to play.
Nights at Freddy's: Security Breach Ruin Trailer & Gameplay
Enjoy the FNAF Security Breach Ruin DLC trailer .
A FNAF game like this enchants all streamers and content creators like Markiplier (one of the most followed YouTube channels in the world, with more than 35 million subscribers). Check out the gameplay of Security Breach Ruin below:
How to Download and Play Free FNAF: Security Breach Ruin DLC for PC
This Security Breach DLC has been released on July 25th officially and for free for PC, on the popular video game portal Steam. If you want to download Security Breach Ruin DLC for free on your PC (Windows) it's as simple as following this tutorial step by step:
Click on the "PLAY NOW" button located at the top left of this same post.
Wait for the link to the official website of the game to load on Steam.
Click on the image or the text below.
Once on the Steam website, click on the "Download" button (Note: you must previously have Steam installed on your computer).
The download will begin.
Enjoy the game!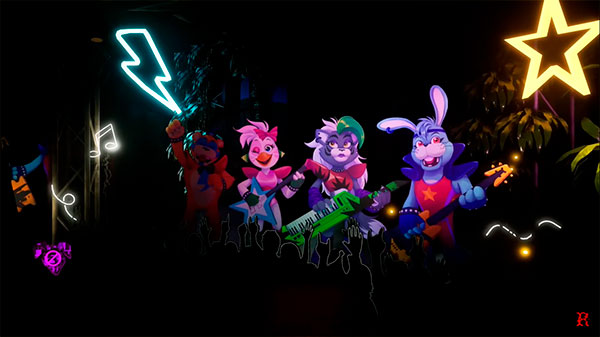 Important: This free DLC works on the game Five Nights at Freddy's: Security Breach. It is not mandatory, although it is highly recommended to have previously played Security Breach so as not to miss any details that only FNAF followers know.
Technical Requirements
OS: Windows 10 (64 bit)
CPU: Core i5
RAM: 8 GB
Graphics: Nvidia GeForce GTX 1050 Ti
DirectX: v.12
Available space: 80 GB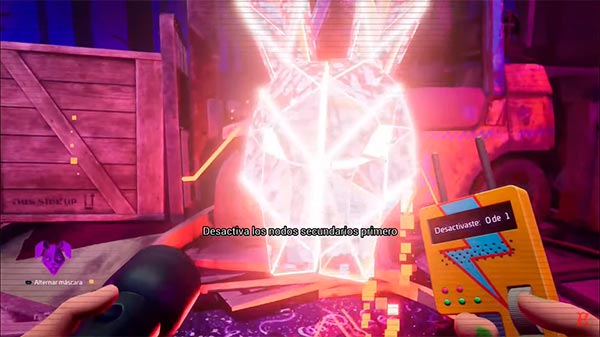 If you liked the game Security Breach Ruin you may be interested in other FNAF and horror game reviews like: Killer in Purple 2, Amanda the Adventurer, Five Nights at Freddy's Simulator, Impostor Hide, Phasmophobia or Poppy Playtime.
FNAF: Security Breach Ruin is the official DLC developed by the independent studio Steel Wool Studios and released by ScottGames. For more information, you can visit the game's website or facebook.
También puedes descargar Security Breach DLC en Steam.