PHASMOPHOBIA

GAME INFO
PHASMOPHOBIA is the cooperative Psychological Horror Game which you can play with friends… Looking For Paranormal Activity!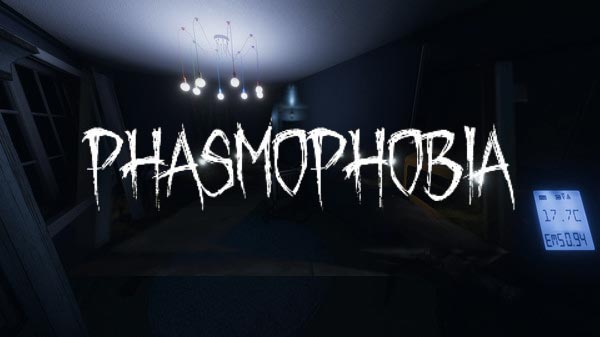 Phasmophobia is one of the most watched collaborative multiplayer horror games lately by Twitch (the popular streaming gameplays portal). It is this article we tell you all about this original and terrifying game and how to download a free demo version… Keep reading!
Your mission will be to investigate, but not just any case: you will have to investigate in a team (up to 4 players online) all paranormal activity in different Enchanted Places.
After assigning a sinister place, you will have to use all kinds of instruments, thermometers, motion sensors, installation of cameras, vision glasses in the dark…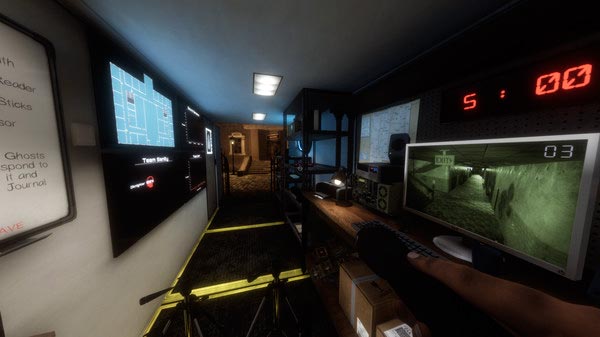 You can sit around and monitor everything from the mobile unit, or go into a house and explore instruments in hand … you decide whether you dare or not!
Be prepared to notice presences, psychophonies, communicate with spirits through a Ouija board or address them with your own voice.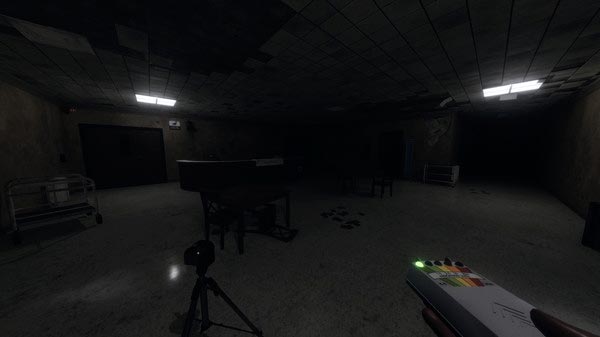 There are up to 10 types of ghosts, with special features of their own, that make this game always different in every mission.
Remember: you must gather all the evidence you can, so you can sell the information to a Ghostbuster company.
Phasmophobia games are psychological horror and a totally immersive experience (graphics and sounds) that are engaging many online players. They really are very addictive, at the same time creepy.
Phasmaphobia Gameplay
One of the YouTubers who are already commenting on the game in their gameplays is the influencer Markiplier (American with more than 27 million followers on his channel) and whose video you can see below:
How to download and play Phasmophobia (Demo)
Phasmophobia was released on September 18, 2020 on Steam. It's a paid version, but you can play a similar trial version for free. If you want to download free Phasmophobia follow these steps:
Click on the "Play Now" button at the top left of this post
Wait until I upload the game link to the indiedb portal.
Click on the "DOWNLOAD" button.
The download of a compressed file (.zip)
Unzip the file and follow the installation instructions.
Enjoy the game!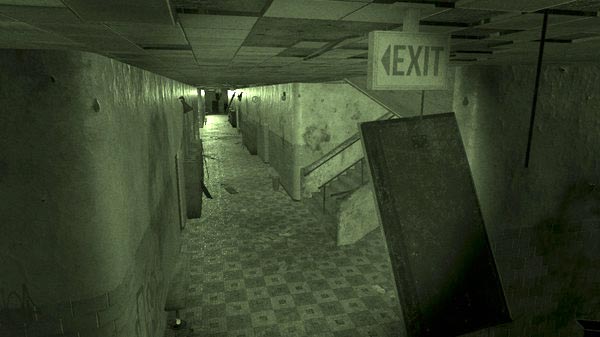 (Download alternative here):
Technical requirements for playing Phasmophobia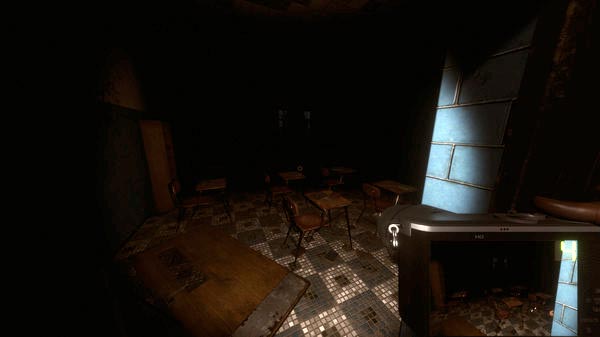 OS: Windows
Disk space: 13 GB
If you liked the game, you may be interested in other similar horror games like: Chordosis, Walk 散 歩 (Japanese Horror Game), Project Playtime, Granny Remake, Tiny Bunny, Back 4 Blood, Labyrinthine, The Baby in Yellow, Five Nights At Freddy's: Security Breach, Start Survey?, Hello Neighbor 2 or Baldi's Basics.
Phasmophobia has been developed independently by the British studio Kinetic Games. For more information and updates on the game, you can visit their twitter or discord.