SHIVER

GAME INFO
Shiver ™ is the horror game that will make you feel… Very Uncomfortable!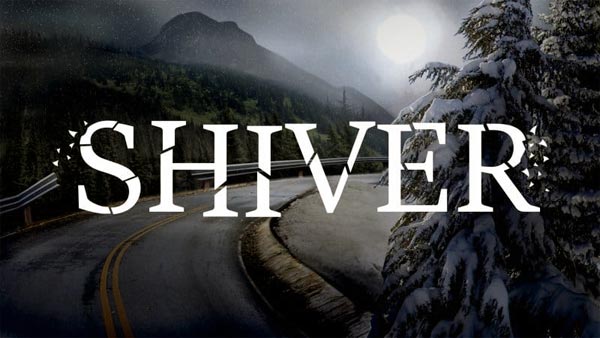 Shiver is one of the most disturbing Horror Games of the time. In this horror adventure, Point-n-Click style, you will have to explore and solve the mysteries of an abandoned National Park. The adventure will become a struggle for your survival. read on and we'll tell you how to play free!
The action takes place in the 1990s and you are on a trip to visit your father, who lives in a country house in a very remote part of the forest. On the way, you get lost in Windy Oaks National Park (mysteriously abandoned).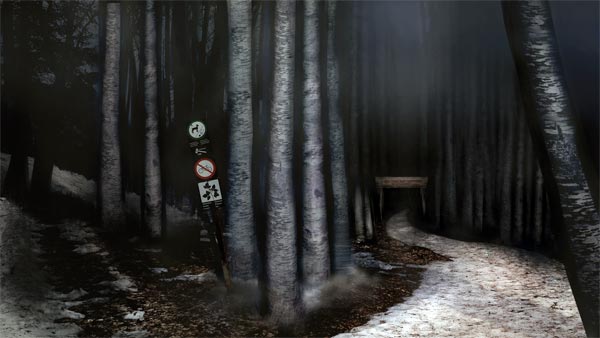 You'll have to investigate and explore all their secrets, while finding a way for the rescue teams to come. Remember, you're in the 90s and there's no such thing as mobile phones or the internet!
Play Shiver will make you very uncomfortable. Its creators assure that during the game you will feel a tingling in the back, which will last between 30 minutes and 1 hour. Discover the mysteries of the park and escape alive… you dare to start this adventure?
Shiver Gameplay
This indie terror game has not gone unnoticed among the world's largest YouTubers, such as Markiplier (with more than 24 million followers on his channel) who has already made a review (see here) or the also famous Jacksepticeye, for which the game has turned out to be a very uncomfortable experience:
Shiver Free Download

The game has been released on the popular Steam video game portal, but in free to Play version, so you can play free Shiver. To download free, follow these simple steps:
Click on the button "PLAY NOW" button at the top left of this article.
Waiting for it to load the link to Steam. (Before you download the game, you must have Steam installed on your PC).
Click the "play" button.
Follow the installation instructions.
Let's play!
Shiver Trailer
You can see the official release trailer.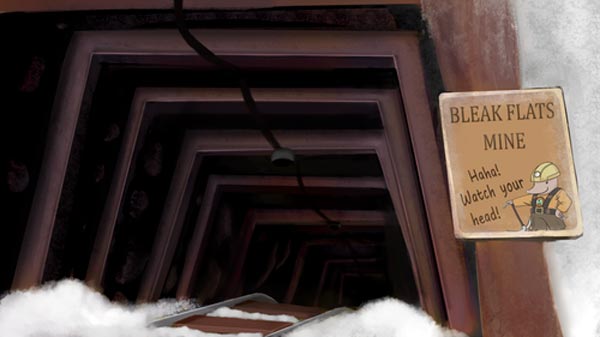 Technical Requirements
OS: Windows XP SP2 or Mac OsX 10.9 or Linux Ubuntu 12.04
RAM: 500 MB
DirectX: v. 9.0
Disk Space: 800 MB
If you liked this game you might be interested in other horror games in our collection, such as: Mr. Hopp's Playhouse, Granny 2 (Chapter Two), Showdown Bandit, Baldi's Basics or Hello Neighbor.
Shiver has been independently developed by Kowai Sugoi Studios. See more information and updates on the game on his official site or on his facebook.
Alternative link to download: