SIREN HEAD: Retribution

GAME INFO
Siren Head: Retribution is considered by some as… The best Siren Head Game!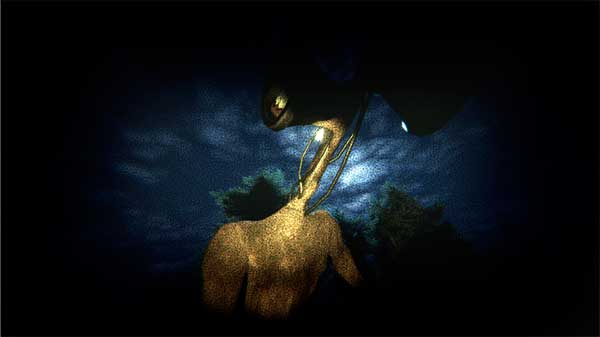 Siren Head: Retribution is one of the horror games of the moment, based on one of the most sinister characters created by graphic designer Trevor Henderson. In this post we will tell you all about this new game and how to download for free… keep reading that we started!
In Chattahoochee National Park, there's been a breakdown in the cabin of Rangers Riley and Dan. As a maintenance technician you will have to go deep into the forest to repair the electrical failure.
But you'll find the office deserted and in the dark they're gone! You'll have to investigate to figure out what happened and where the guards are.
On a table, a transcript of a phone call in which someone called for help because he said he was being stalked by a strange creature that sounded like a radio or tornado warning siren… the Rangers came to your aid!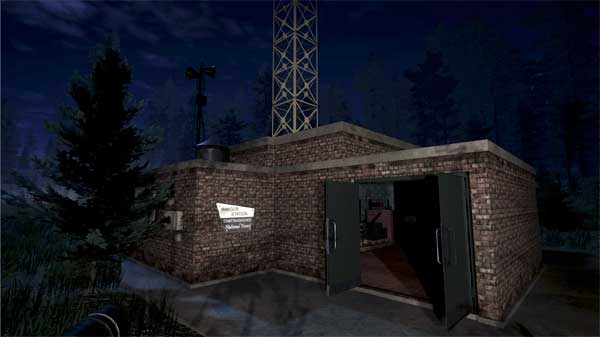 Sirenhead games are causing a sensation among all creepypasta fans. Some, as we will see below, consider Siren head: Retribution as one of the best Siren Head games.
Siren Head: Retribution Gameplay
The famous YouTuber known as iTownGamePlay (specialized in horror games and one of the most influential, with more than 12 million followers) has commented on the game in his interesting analysis, which he considers the best game of the disturbing character:
How to Download and Play Siren Head: Retribution for Free
The game has been released on the well-known independent gaming website itch.io if you want to download for free Siren Head: Retribution continue with the following steps:
Click on the "Play Now" button at the top left of this post.
Wait for me to load the official website of the game in Itch.io.
Click on the "Download Now" button.
In the next step, he will ask you to indicate an amount as an economic donation. If you don't want to donate anything: click on the "No thanks, go to downloads option".
Download the official game, choosing the PC version Windows (file: SirenHeadRetributionSetup.exe - 916 MB).
Follow the on-screen instructions and… enjoy the game!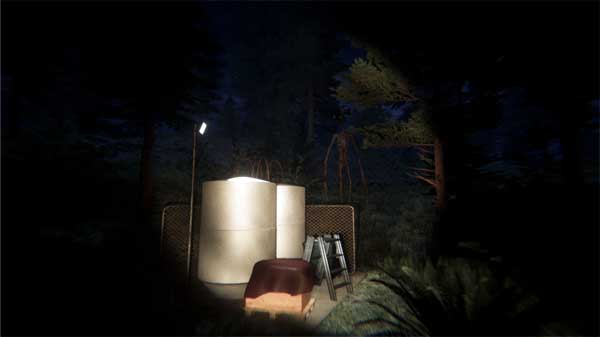 (Alternative download here):
Technical Requirements for playing Siren Head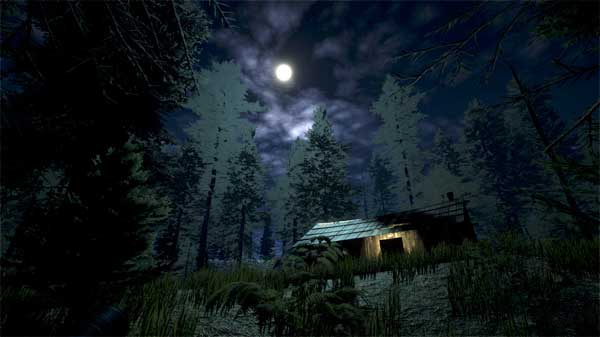 OS: Windows
Space disk: 916 MB
If you liked the game, you may be interested in other similar horror games like: Five Nights At Freddy's: Security Breach, The Man from the Window, Resident Evil 3 Remake Demo, Boris And The Dark Survival, Granny 2: Chapter Two, Baldi's Basics o Hello Neighbor.
Siren Head: Retribution has been developed independently by Nathan Brower (see his work on twitter) and his brother Matthew. You can collaborate with his work on his Patreon. The character of Siren Head is a creation of Trevor Henderson.