ULTRA CUSTOM NIGHT

GAME INFO
Ultra Custom Night is the FNAF Fan Game… with over 200 Animatronics!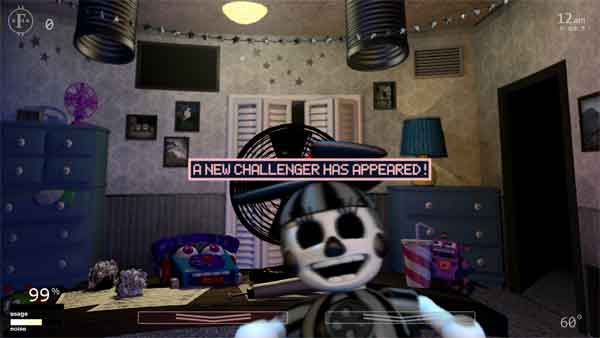 Ultra Custom Night is one of the horror games based on the Five Nights At Freddy's (FNAF) franchise. It is a successful game created by an independent developer and manages to gather more than 200 enemies from all the games in the saga.
In our post we tell you all about this game and how you can download it for free… here we go!
You can adjust the difficulty of each of the more than 200 characters (artificial intelligence from 0 to 20) and choose a personalized gaming experience. There won't be two matches.
The game mechanics (if you already know the FNAF games) is the same: you will be the night watchman of the sinister pizzeria and you must be alert to attacks.
Looks at surveillance cameras, ventilation ducts, rations the battery of some devices,… your life depends on it!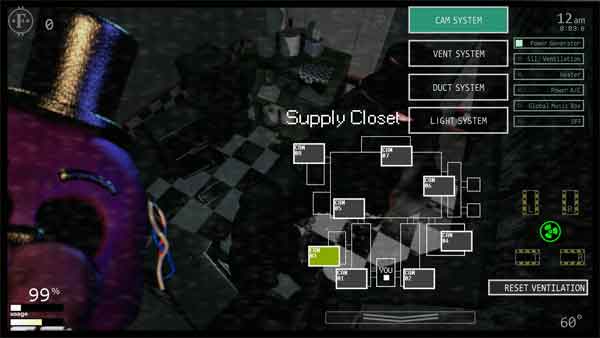 The animatronics will come to life and want to take you down, so don't make it that easy.
This FNAF fan game has generated excitement among fans of the franchise, because it brings together the vast majority of animatronics from all previous games… you can choose the ones you want for your game… you dare play?
Ultra Custom Night Gameplay
Some of the most influential video game YouTubers have already uploaded videos about this game, such as Dawko (with more than 1 million followers) and whose analysis you can see below:
How to Download and Play Ultra Custom Night for free
The game has been released, for free, on the famous portal gamejolt. If you want to download for free Ultra Custom Night just follow these steps:
Click on the "Play Now" button at the top left of this post.
Wait till I load the link to gamejolt.
Click on the image or text below.
The game's website in gamejolt will open in a new window.
Click on the "Download" button.
Follow the on-screen instructions.
Enjoy the game!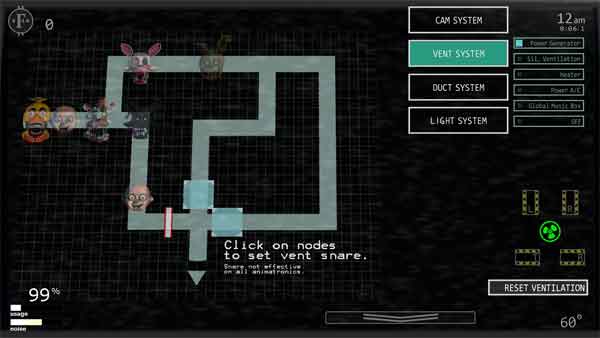 (Alternative download here):
Technical Requirements to play Ultra Custom Night
SO: Windows
Disk space: 621 MB
If you liked the game, you may be interested in other similar horror games like: The Glitched Attraction (FNAF Escape Room), Mr. Hopp's Playhouse 2, Impostor Hide, Labyrinthine, Five Nights At Freddy's: Security Breach, Hello Guest, Granny 2: Chapter Two, Granny o Baldi's Basics.
Ultra Custom Night has been developed by an indie programmer known as KamilFirma on the gamejolt portal. You can find more information in your discord.