LABYRINTHINE

GAME INFO
Labyrinthine is the collaborative horror game where… you'll have to escape a maze alive!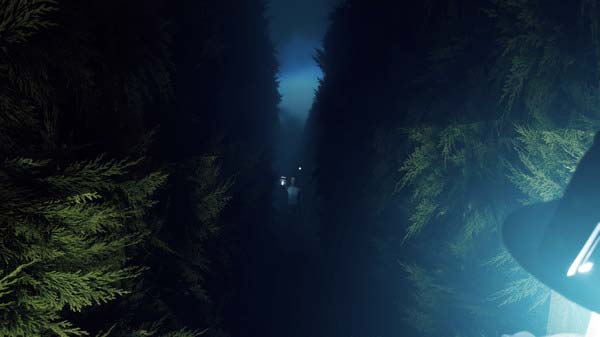 Labyrinthine is one of the most innovative horror games of the moment, because it integrates the collaborative mode, with teamwork to be able to solve mysteries between several players online for… escape a maze alive! Keep reading because we tell you all about this game and how you can download it for free… Here we go!
The action takes place in an abandoned hedge maze, located in the town of Happisburg, where you will enter with up to 3 more online friends.
What was once a place of fun, has become a sinister and mysterious place where they tell that a child disappeared and the policeman who went to look for him too.
A preview: in the maze you will not be alone, because entities of all kinds will try to finish you off while you look for a way out, finding objects and solving puzzles.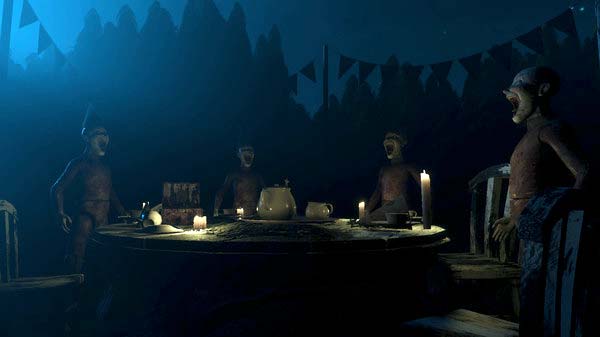 Anything you find can be of great help: a compass, a flare gun,…
You can go in alone but we do not recommend it… better solve mysteries with friends!
You will also need to find notes that will explain more about the past of the Labyrinth and its mysteries.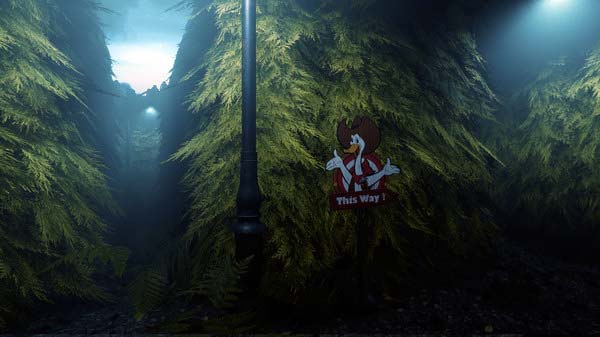 If you decide to enter with friends, planning and strategy will be fundamental, because it will not always be a good idea to go all together… maybe better separate!
No missing person in the maze has been seen alive again, so be prepared to receive scares with friends… dare to enter and live to tell it!
Labyrinthine Gameplay
The famous YouTuber known as Markiplier (American with more than 27 million followers) has uploaded a funny review of Labyrinthine playing with friends:
How to download free Labyrinthine (Demo)
The game has already come on the market in its final version (it can be purchased on Steam) but you can play the official demo version for free.
To download and play Labyrinthine for free (official demo version) you can continue with these steps:
Click on the "Play Now" button located at the top left of this same post.
Wait for it to load the link to the game page on Steam.
Click on the image or text below and it will direct you to Steam.
Click on the "Download Demo" button (see screenshot).
Follow the download and installation instructions.
Enjoy the game!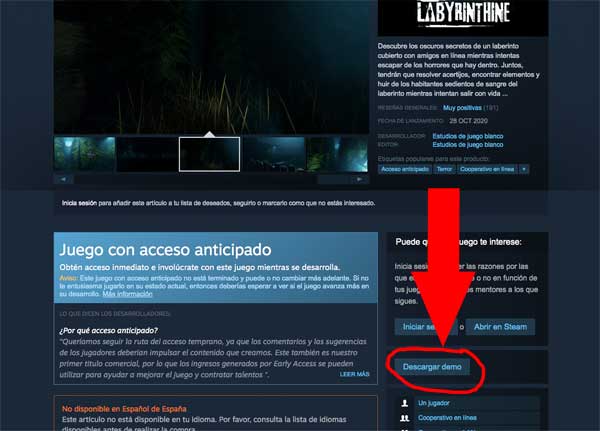 Labyrinthine Release Date
Labyrinthine has been released on October 28, 2020 for PC (Steam).
Recommended technical requirements for playing Labyrinthine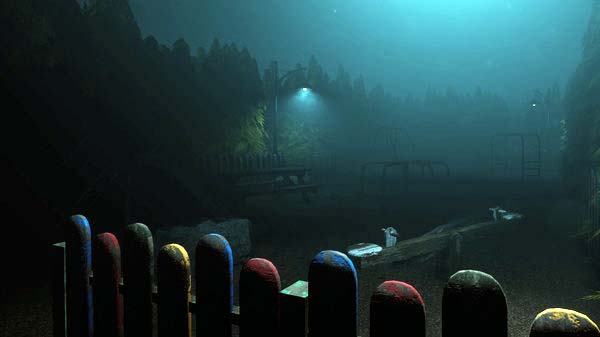 OS: Windows 10 (64 bit)
CPU: Intel Core i7
RAM: 16 GB
Graphics: GTX 1060 3GB
DirectX: versión 11
Disk space: 5 GB
Broadband internet connection
If you liked Labyrinthine you may be interested in other horror games from our selection like: Little Hope, Linger, Start Survey?, Hello Neighbor 2, Gravewood High or Baldi's Basics.
Labyrinthine has been developed by Valko Game Studios, a studio with collaborators from 4 countries (United Kingdom, United States, Canada and Australia). For more information you can visit the official site site of the game, its twitter or discord.