MR. HOPP'S PLAYHOUSE 2

GAME INFO
MR. HOPP'S PLAYHOUSE 2 returns with new and disturbing horror stories… now Mr.Hops doesn't come alone!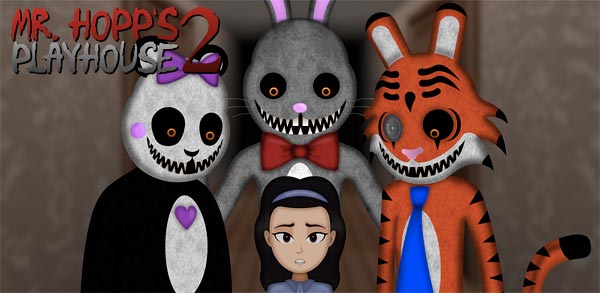 Mr. Hopp's Playhouse 2 is the sequel to one of the horror games that caught countless lovers of horror games. The rabbit doll is back and this time he doesn't come alone! in a new survival horror story.
If you liked the first part of the game, with this new installment you will have even more fun with friends. In this post we reveal more information, as well as how you can download and play a demo version completely free… don't go yet, we've started!
This time, the plot takes place in the orphanage called Blacklands Manor, located in the city of Blacklands, where 3 children are interned: Esther with her two friends Isaac and Molly (the protagonists of this horror story).
One day a box donated by an anonymous person arrives at the orphanage. Inside there are 3 stuffed animals: Mr. rabbit. Hopp, the tiger Mr. Stripes and panda bear Miss Bo, one for each of the children.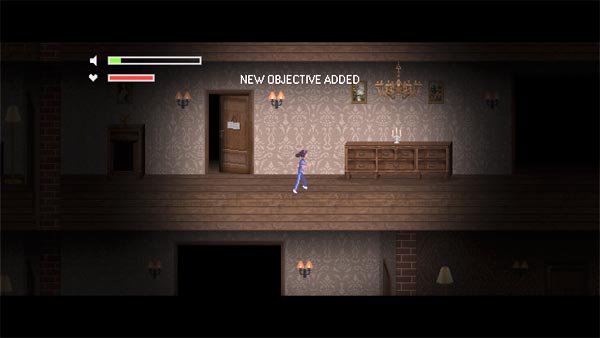 Without any explanation, Molly and Isaac disappear without a trace. Esther must investigate to find her friends and unravel the mystery, but there is a problem: the sinister stuffed animals.
The research game will transform into a nightmare of epic proportions, with a fight for survival and for the truth about the dolls.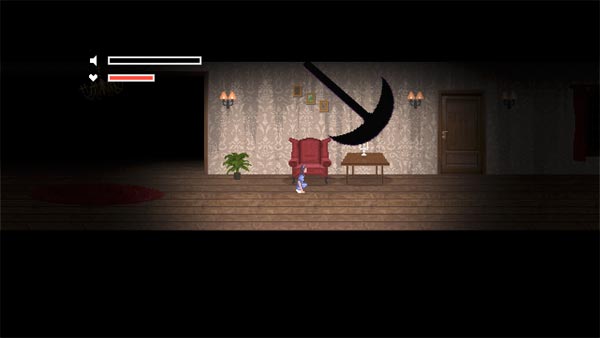 Get ready to walk through the dark orphanage, passing deadly trials, as you learn the dark mysteries of the stuffed rabbit and the secret of the city of Blacklands Manor.
Unlike the first part (Mr. Hoop's Playhouse) the diabolical rabbit doll does not act alone, you have 2 minions who will try to catch you and eliminate you so that you do not know the truth.
Maybe the game is not as dark as the first part, but this time it is much more fun. If you want to try the experience of this new game, which was so successful in its first installment, we will tell you more later.
Mr.Hoop's Playhouse 2 Gameplay
The streamer DanTDM has already released on his YouTube channel, a series of gameplay about the second part of Mr. Hopp's Playhouse, with one of its incredible endings and that you can see below:
You can also see the analysis of another YouTuber like Markiplier here.
How to Download Free Mr Hopp s Playhouse 2 (Demo)
Like its first part, this new game from Mr. Hopp has been released on itch.io and on Steam (for a fee), but you can try an official Demo version for Windows PC. To be able to download and play Mr. Hopp's Playhouse 2 just proceed with these instructions:
Click on the "PLAY NOW" button at the top left of this post.
Wait for the link to the game page to load in itch.io.
Click on the image or text below (a new window will open).
Click on the "Download" button.
Download the file (MrHoppsPlayhouse2_Demo.zip 32 MB).
Unzip the file and run the installation.
Enjoy the game!
Note: the game is only available for Windows (PC).
Mr. Hopp's Playhouse 2 Release Date
The game was released on June 14, 2021.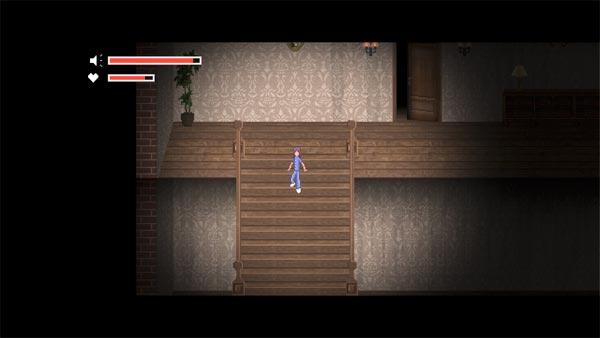 Technical Requirements
OS: Windows 7 or higher
CPU: Intel Pentium or higher
RAM: 2GB
Disk space: 80 MB
If you liked Mr.Hopp's Playhouse 2 you may be interested in other Horror Games that we have selected for you: Granny 3, Hello Puppets: Midnight House, Tiny Bunny, Little Nightmares II, Siren Head Retribution, Boris and The Dark Survival o Piggy Roblox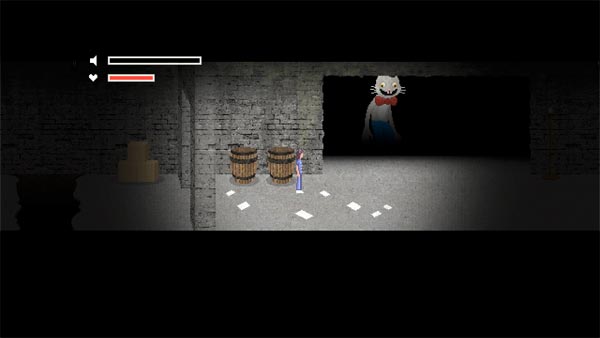 Mr. Hopp's Play House 2 has been developed by Moonbit (the same studio from the first installment), behind which is the programmer Jake Pound. You can learn more about the game in his profile in itch.io and support their projects in Patreon (www.patreon.com/moonbit). You can also buy the full game on Steam (here).