6 AM AT THE CHUM BUCKET

GAME INFO
6 AM at The Chumb Bucket ™ is the horror game in which Squidward Tentacles must... it to escape from a real nightmare!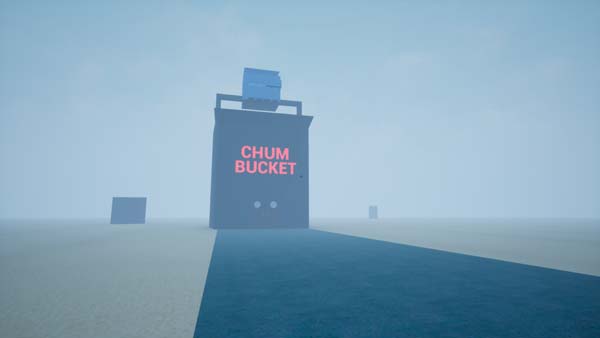 6 AM at The Chum Bucket is a spinoff of the famous indie game of terror 3 AM at The Krusty Krab (official trailer). In this new adventure, Squidward is tired of the greedy Mr. Krabs, the popular animation series Sponge Bob. Is decided to resign and start his new job at the Chum Bucket: an innocent restaurant... or did it?
The evening in the restaurant will become a nightmare from which it will be very difficult to escape. With new ghosts and monsters in the game than in the previous version. The YouTubers best-known of the landscape of gamer are already playing this original title, as is the case of Jacksepticeye (more than 20 million followers), that has already completed a loca gameplay... it escapes from the restaurant!
The creator of 6 AM at The Chum Bucket is again Dave Microwaves Games, an independent developer anonymous. You can see below the fun gameplay on this addictive game that emulates the success of 3 AM at The Krusty Krab and made Jacksepticeye in your video:
How to download and play for free
6 AM at The Chum Bucket ™
The game (see official twitter page of his creator) has been released in the portal video games independent itch.io with a completely free version. If you want to play, it is very easy:
Click on the button "PLAY NOW" button at the top left of this post.
Wait for it to load the official link of the game in itch.io
Click "Download Now" (there is an option to indicate an amount in $ to make a donation to the creator of the game, but it is not mandatory).
Click "No thanks, go to downloads".
Choose the 32 Bit version (187 Mb) or 64-bit (210 Mb), depending on your version of Windows.
Once the file is downloaded, follow the installation instructions.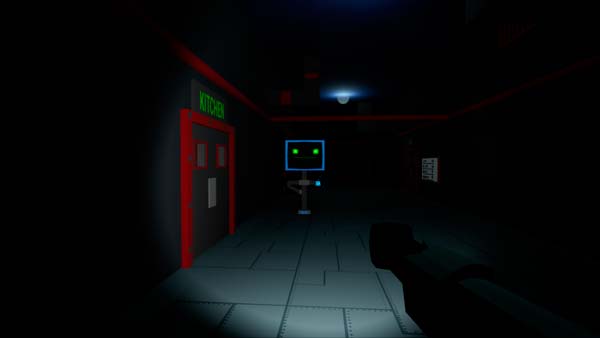 (Alternative download here):
Technical Requirements
OS: Windows vista (32-Bit or 64-Bit)
If you liked the game, maybe you are interested in other Terror games as: Eddie And The Misfits, Baldi's Basics Field Trip: Camping, Secret Neighbor, Bendy And The Dark Revival, Baldi's Basics or Granny (game for PC).