BENDY AND THE DARK REVIVAL

GAME INFO
Bendy And The Dark Revival ™ (BATIM 2) : Bendy's new horror game!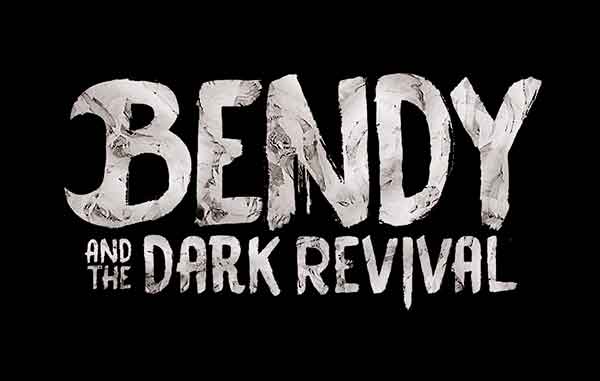 Bendy And The Dark Revival is the new installment of one of the horror games, the most successful of recent times (Bendy And The Ink Machine). Little is known yet about this new delivery, only that the creators have uploaded a mysterious trailer that some consider to confirm a BATIM 2. Tip: Boris And The Dark Survival, the new Bendy game!
In the mysterious trailer titled "Return to the studio") is not revealing too much, only calls attention to the voices and sounds that are heard beyond the images. (Spoilers attention from here!) At the end of the video a character appears very quickly that appears to be Bendy, but if you played BATIM you will know that he died in Chapter 5, so the meaning is not very well understood.
Alice's voice is also clearly heard, but she died in Chapter 4. Tom and Alison were trapped in the factory of cartoon will it be the voice of Alison? On the contrary, Henry's voice is never heard… what happened to him?… maybe this game will answer a lot of questions for BATIM fans!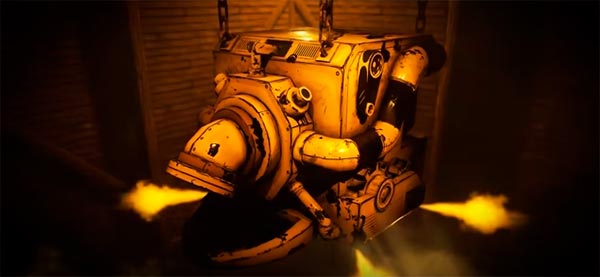 Bendy and The Dark Revival has been developed by independent studio Joey Drew Studios, from Ottawa, Canada. Are the same creators of the Bendy original game.
Bendy And The Dark Revival Gameplay
iTownGamePlay is one of the most influential YouTubers in the gamer theme and horror games (more than 11 million followers on its channel) that has already tested the game. An entertaining gameplay/analysis of the mysterious trailer has been uploaded and you can see below:
How to download and play Bendy and the Ink Machine 2 for PC Free
The game is in development and only the release of Chapter 1 has been confirmed throughout 2019. If you want to play free Bendy and the Dark Revival for PC follow these simple steps to download:
Click on the button "PLAY NOW" button at the top left of this post.
Wait till I upload the link to the official game site on itch.io.
Click the "Download Now" button.
Follow the download and installation instructions on your pc screen and… let's play!
Controles
(Follow the tutorial you will find in the game)
Bendy And The Dark Revival Release Date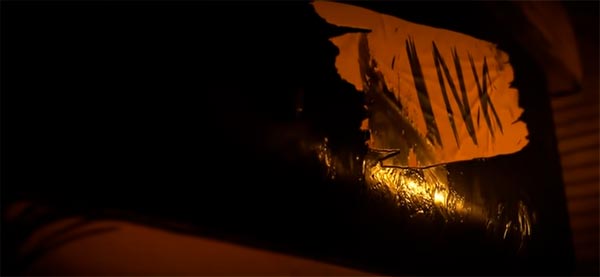 Bendy's new game will be released throughout 2019 (Chapter 1). Visit us regularly to learn all about this expected game!
If you liked this game you might be interested in other horror games from our selection such as: Ultra Custom Night, Five Nights At Freddy's Simulator, Little Hope, Siren Head Game, Hello Neighbor 2 (Alpha), PIGGY Roblox, Hello Neighbor: Hide and Seek, Showdown Bandit Game or Bendy And The Ink Machine.
You can see the official trailer of the game (here) and see more news on Joey Drew Studios official Site (here) or on his twitter account.