ERROR#54 Game

GAME INFO
Error#54 ™ it's a Survival Horror Game… Honestly terrifying!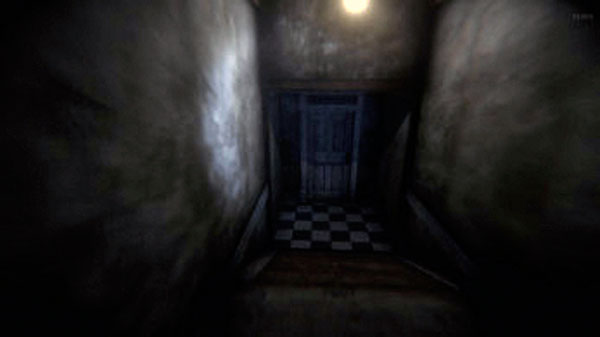 Error # 54 is one of the scariest and most disturbing terror games since the successful Baldi's Basics game. Get ready to escape, you do not know what or you know what you'll find.
You don't even know where you are, you just have to get out of this nightmare anyway. keep reading because we're going to tell you how to download and play for free! or even how to play online without downloading!
You're trapped in a very sinister and scary house, but you don't even know how you got there. You'll walk corridors and corridors without knowing you'll meet on the other side of a door.
We are going to put you in a position: the world, as we know it, is in decline, following the attack of a hacker who has caused massive computer errors (the fearsome Error 54).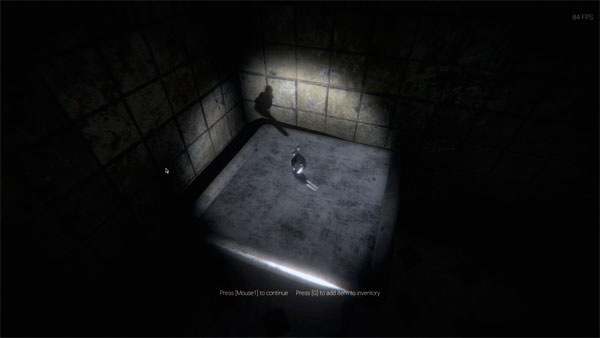 In the confusion, a famous Vlog has disappeared. what if you were yourself? Will you manage to escape this lair alive?
Play Error 54 will make you jump out of your chair, because of the atmosphere of fear and the sinister sounds you will hear as you walk (it is advisable to play in the dark and with headphones)… Dare!
Error#54 Gameplay
The famous American YouTuber Markiplier (one of the best known of the gaming, with almost 25 million subscribers) has made a review of the game in his video "Honestly Terrifying" and you can see below.:
Also Jacksepticeye has published a review with analysis of this game of fear (see here), from which he goes so far as to say that it almost causes a heart attack.
How to Download Free Error 54 for PC

The game has been released on two of the network's best-known indie video game portals: itch.io and gamejolt, you can download free.
To download free Error#54 game on your PC, follow these steps:
In the link to itch.io at the end of this list, click the "Buy Now" button, but don't worry, you don't have to pay.
Click on the text "No thanks, just take me to the downloads".
File download will start Error#54.rar (673 MB).
Unzip the file and follow the installation instructions.
Let's play!
Alternative download Link in Gamejolt here: https://gamejolt.com/games/Error54/364421
How to Play Free Online Error 54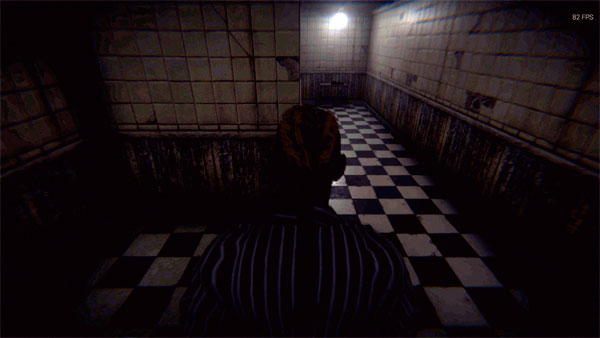 If you have problems with the downloadable version, you can play an online version in your browser, directly and without downloading anything. To play online Error#54, follow these steps:
Click on the button "PLAY NOW", located at the top left of this post.
Wait till I load the game into your browser.
Follow the instructions on screen.
Let's play!
Error 54 Trailer
You can see here the official trailer of Error 54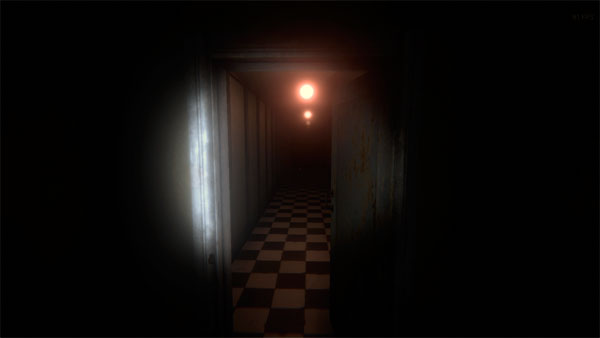 Controls (with keyboard and mouse)
WASD o ↑←↓→ to move
E to interact
F to turn on / off the flashlight
Right mouse button to cancel interaction
G to add an item to your inventory
ESC to enable / disable menu
Controls with joystick (Dualshock or Xbox controller)
left to move
right to change the camera
X para interactuar
◎ to cancel interaction
◻ to add item to inventory
'Select' to turn on / off the flashlight
If you liked this game you might be interested in other horror games from our selection: Bigface Marsh, Showdown Bandit, Evil Nun, Hello Neighbor: Hide And Seek o Bendy And The Ink Machine.
Error#54 game has been independently developed by an anonymous programmer named akhilya on the portal itch.io. claims it took 2 months to create the game. You can learn more about the game and its work in its profile itch.io right here.