BIGFACE MARSH

GAME INFO
Bigface Marsh ™ is the Horror and Survival Game in which you'll find out if it exists … The Bigfoot?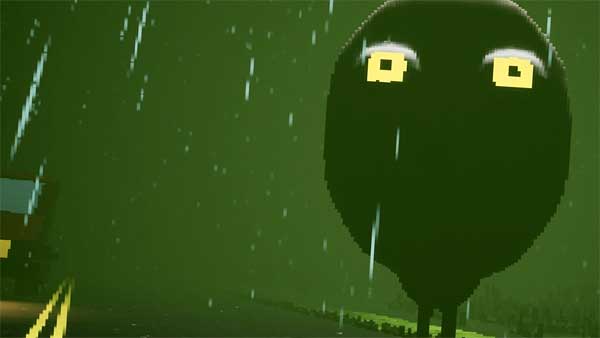 Bigface Marsh is one of the horror games that is giving more talk in recent days (in a way it looks aesthetically like Baldi's Basics) and it is an enigmatic game in which you must solve a mystery: try to get evidence of the existence of the legendary king of the woods, the Bigfoot. Keep reading and we'll tell you how to free download the game!
You've lost a bet, and you know you don't want to bet when you're drunk. As a result, you'll have to go to the woods and camera in hand, look for the "big feet" anyway. Your mission will be to take a photo or video of the mythical being, to prove that it exists … or maybe you'll find something else!
Bigfoot may not exist, but there is another creature. The game will become a survival adventure and much, much fear. Get your camera ready and get the evidence or no one will believe you.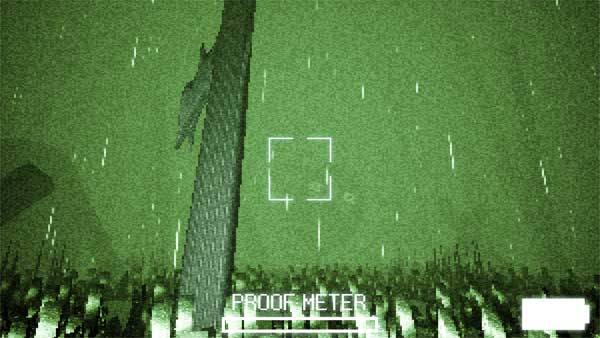 You'll have to keep an eye on the battery level of your camera, because it has to always be ready. You never know behind which tree you can find something or discover secrets.
Play Bigface Marsh will make you feel terrified and the JOLTS will literally make you jump out of your chair. Walk quietly and ready to immortalize the strange creature with a big face… .. Do you accept the challenge, or are you afraid?
You will soon be caught up in the challenge of hunting the stranger and a career for your own survival. We advance you that there are 3 different endings and many easter eggs spread over the game stage and a special hidden game mode.
Bigface Marsh Gameplay
:
Below, you can see the review-analysis (entitled Bigface is Real) that uploaded Markiplier, one of the YouTubers with the most followers in the world in the theme of gaming, with almost 25 million subscribers on his channel:
Cómo Descargar Gratis Bigface Marsh

The game has already been released on the well-known independent gaming portals itch.io and gamejolt. Therefore, you can play free Bigface Marsh in its final version (for PC / Windows). To free download, follow these simple steps:
Click on the button "PLAY NOW" button at the top left of this article.
Waiting for it to load the link into the portal itch.io.
Click on the button "Download Now".
You can voluntarily donate an amount of money to the creators of the game, but it is not mandatory. If you decide not to donate, click on the text "No thanks, just take me to the downloads"..
Again, click the "Download" button".
Will begin the download of the file "Bigface Marsh v1.0.6.rar" (size: 272 MB).
After downloading, unzip the file, click on the executable file and follow the installation instructions.
Let's play!
Alternative link to download in gamejolt: here.
Bigface Marsh Trailer
You can see the official trailer here.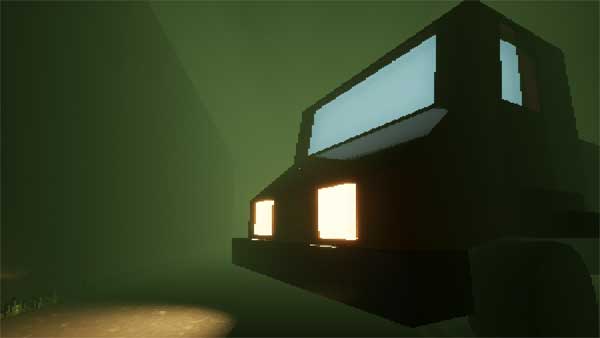 Controls
W-A-S-D: movement.
Mouse: look around.
F: switch on / off camera.
R: recharge batteries (when the camera is off) / record (when the camera is on).
LMB: interact.
RMB: secondary action / remove elements.
Q: lean to the left.
E: lean to the right.
Barra espaciadora: look over your shoulder.
Technical Requirements
OS: Windows 10 (64 bit recommend).
File size: 272 MB.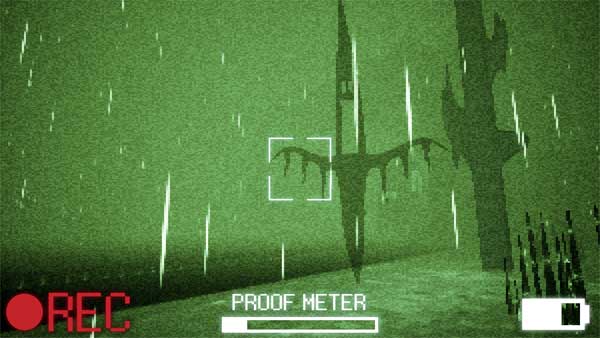 If you liked this game you might be interested in other horror games from our selection, such as: Eddie And The Misfits, Barotrauma game, FNAF Security Breach Ruin DLC, Showdown Bandit, Bendy And The Ink Machine o Hello Neighbor.
Bigface Marsh has been created independently by a developer named Jay and his MicroHorror Arcade studio. For more information or updates on the game, you can go to your twitter profile or your Patreon profile (where you can help you continue to create video games and access to test them before anyone else).