BENDY AND THE INK MACHINE

GAME INFO
Bendy and the Ink Machine ™ is the new Hello Neighbor from... Disney! A cartoon-style Terror game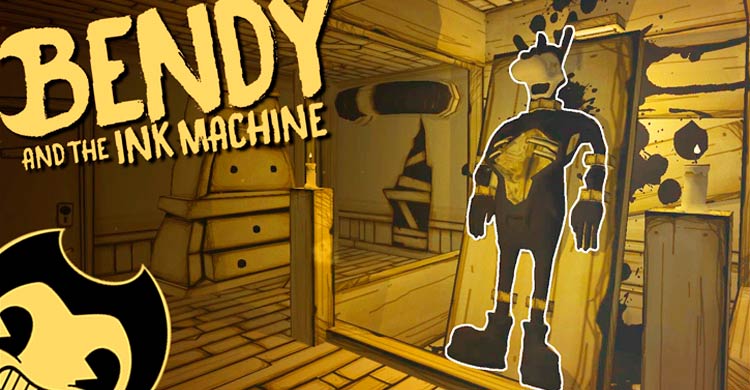 Bendy and the Ink Machine (BATIM) is a first-person horror game in which you will have to solve mysteries and enigmas to be able to escape. The story begins in the past of the Disney animation and ends in a very dark future ... do you dare to accept the challenge? Tip: Boris And The Dark Survival, the new Bendy game!
In this adventure of terror and suspense you will be bendy, a draughtsman and have received a letter from an old co-worker. He invites you to visit him in the old cartoon factory where you worked. When you return to the city you decide to accept the invitation ... and the Nightmare begins!
The Bendy and the Ink Machine game is a horror game that is being commented on in gameplays by YouTubers around the world and compared to the famous Hello Neighbor. The game has been created independently by TheMeatly (website) and has been launched on the Gamejolt platform. You can see complete gameplays of this game created by the best known YouTubers as JackSepticEye (More than 17 million followers):
Bendy And The Ink Machine Online Free Game Download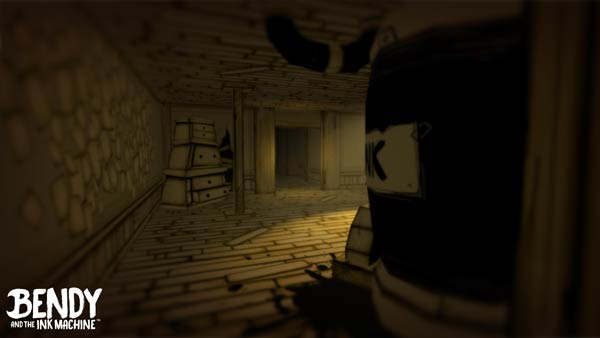 Bendy and the Ink Machine is in the development phase, but you can play chapter one completely for free (BATIM Free Play). To free download, click the "Play Now" button located at the top left of this page and start downloading, or:
>> to download and play for free to bendy and the Ink Machine, click here to access Gamejolt and download the official version for Windows 32-bit (60 MB), Windows 64-bit (62 MB), Mac (76 MB) or Linux (75 MB).
Update (04/10/2017): Now for free download Bendy And The Ink Machine you can do it from Steam.
Bendy And The Ink Machine - Gamejolt
In gamejolt you can download the Demo version for free (here).