GTFO (Alpha Game)

GAME INFO
GTFO ™ (Work Together or Die Together) it's the Horror Game of the moment and for 4 players Online… help him survive!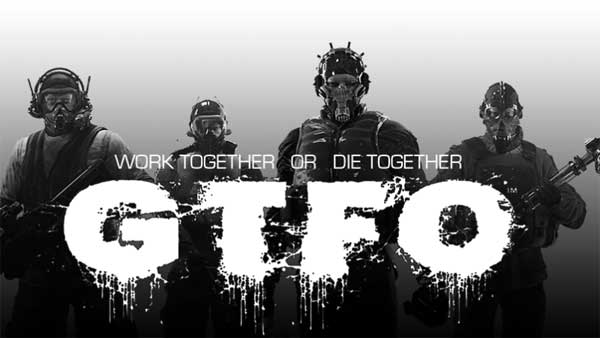 GTFO it's one of the horror games and shooting games that is creating more expectation in recent months. A collaborative action game, where you will be 4 online players. Teamwork and communication are of vital importance, because it will depend on your lives.
In this survival and suspense game, get ready for epic combat, lots of scare and rush adrenaline. The game is in Early Access, but… keep reading, because we will reveal how to download and play free the Alpha/Demo!
In this game you will be part of a group of heavily armed looters, who are trapped in an abandoned underground complex… but full of dangerous and disturbing creatures.
Your mission: to survive to escape from the place. To do this, you will not only have to shoot but you will have to solve riddles, find objects, to discover more about your past and why you are trapped in this place of nightmare.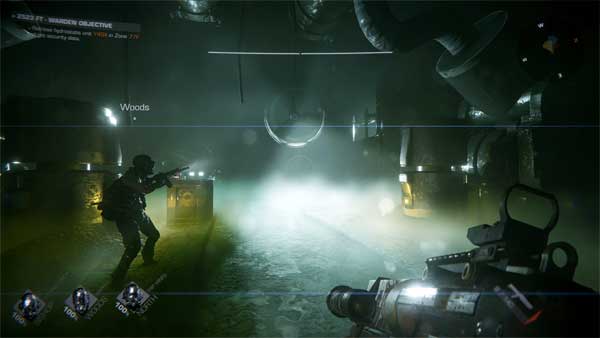 Gloomy and dark scenarios, disturbing at times and claustrophobic, with monsters lurking anywhere. You'll have to act as a team, in perfect harmony with your fellow gunmen.
Play GTFO is tremendously difficult, it will test your survival instinct and your ability to work as a team. You must have some nerves of steel… You dare to start the game?
GTFO Gameplay
Recently, the YouTuber Jacksepticeye (one of the most influential on the gaming, with over 23 million subscribers on their channel) has uploaded a fun review-gameplay of GTFO, forming a team with other YouTubers such as Markiplier, LordMinion777 and Muyskerm:
You can also see the review that Markiplier uploaded about the game here.
How to Free Download GTFO (Alpha)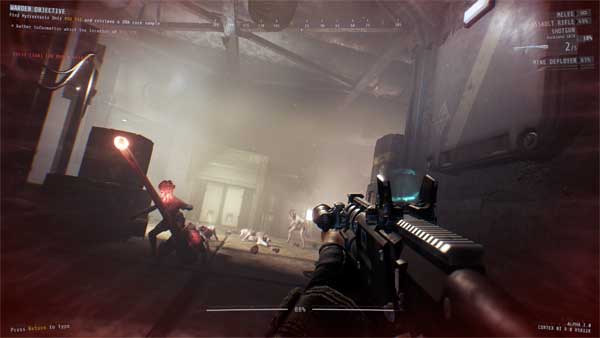 The release date of GTFO was the 9 of December of 2019, in early access version at the popular portal Steam (surcharge), prior to the release of the final version, but you can play an Alpha version completely free.
To download and play free GTFO on your PC, follow these simple steps:
Click on the button "PLAY NOW" button at the top left of this article.
Wait till I load the official registration page "Become a 10 Chambers Ambassador".
Fill out the form with your details.
Click the "Subscribe" button.
Follow the installation instructions on screen.
Let's play!
Alternative download link here.
GTFO Official Trailer
You can see here GTFO official trailer .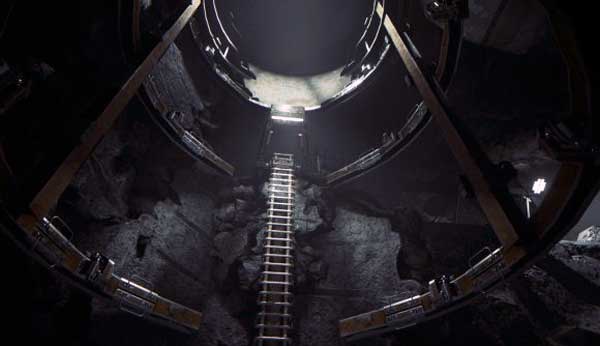 If you liked this game you might be interested in other horror games, action games or shooting games from our selection: Bigface Marsh, Showdown Bandit, Half Dead 2, Borderlands 3 or Metro Exodus.
GTFO has been developed by the Swedish independent studio 10 Chambers Collective. More information about the game can be found on their official site.