HALF DEAD 2

GAME INFO
Half Dead 2 ™ is the action game in which you will have to escape with life from 1000 deadly traps!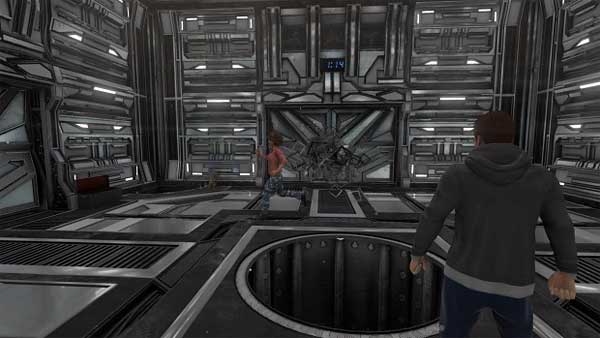 Half Dead 2 is one of the mental challenge and action games that will remind you of the cult movie The Cube. Play to save your life and escape from death trap-ridden rooms. Continue reading, because we will explain how to download and play free!
In the near future, you're a ruthless killer who's been captured by the Empire's law enforcement. Sure that you drop the death penalty, but the Emperor… it gives you a second chance!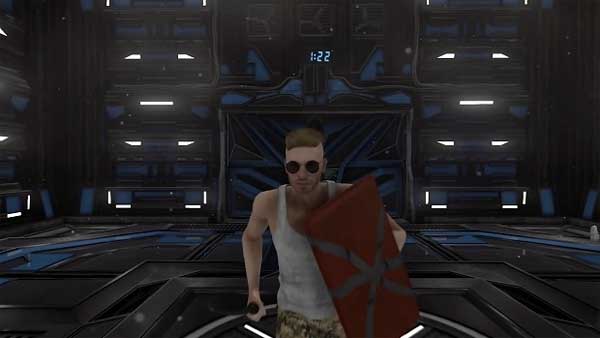 But that opportunity is a multi-storey building full of deadly traps. You'll be trapped with up to 16 more online players. You'll have to figure out how to overcome the deadly dangers in every room.
You can play in cooperative or free mode in everyone's game mode against everyone. To do that, you'll have to find weapons to take out all your opponents.
Play Half Dead 2 will test your wit and nerves of steel. Every room is a challenge, a death trap that will make you start over or move into the next room… do we call you dead?
Half Dead 2 Gameplay
The famous YouTuber Vegetta777 has uploaded a video to its channel with more than 28 million followers playing with other well-known vlogers such as Fargan and TheWillyRex. In its complete gameplay-game analysis you will be able to check how addictive and chilling it is:
How To Free Download Half Dead 2

The game was released on Steam on August 2, 2019 in a paid version,but you can play free Half Dead 2 in its Demo version. To download free, follow these simple steps:
Click on the button "PLAY NOW" button at the top left of this article.
Wait until you upload the link to indiedb independent games portal.
Click the "Download" button.
Download of the file (796 MB) will begin.
Click on the executable file and follow the installation instructions.
Let's play!
Alternative link to download here.
Half Dead 2 Trailer
You can see here the official trailer.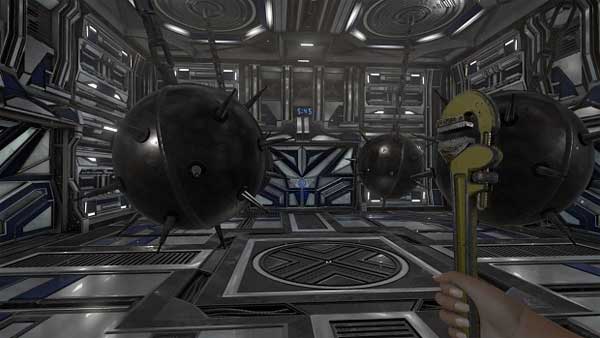 Technical Requirements
OS: Windows 10 (64 bit recommend).
CPU: Intel Core i5.
RAM: 8 GB.
Graphics: NVidia Geforce GTX 970, 1060 or AMD Radeon.
DirectX: version 11
Disk space 3 GB free.
Others: Broadband internet connection.
If you liked this game you might be interested in other action games and mental challenge games from our selection, such as: Viscera Cleanup Detail, Dauntless, Borderlands 3, Donut County or UNO Online.
Half Dead 2 ha sido desarrollado en Moscú (Rusia) por un estudio independiente de videojuegos conocido como LLC ROOM710GAMES. Puedes informarte más sobre el juego y sus actualizaciones en su sitio web o facebook.
Half Dead 2 has been developed in Moscow, Russia by an independent video game studio known as LLC ROOM710GAMES. You can learn more about the game and its updates on his website or facebook.