LINGER

GAME INFO
LINGER is a tremendously Psychological Horror Game and… Disturbing!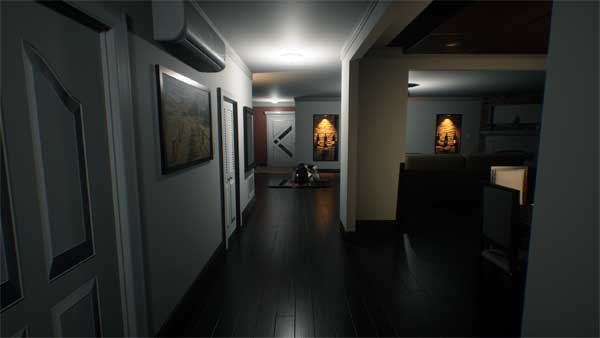 Linger is one of the most mysterious and disturbing horror games we have seen in the indie video game scene. A short-lived game, but it will catch you from the first moment.
In this article we will tell you all about the game and how you can download it for free… keep reading because we started!
The story begins in a beautiful but mysterious apartment. You are completely alone, because there has been a snowstorm that prevents you from going outside.
There is no one else (or that you think) but someone or something mysterious will give you written instructions of what to do.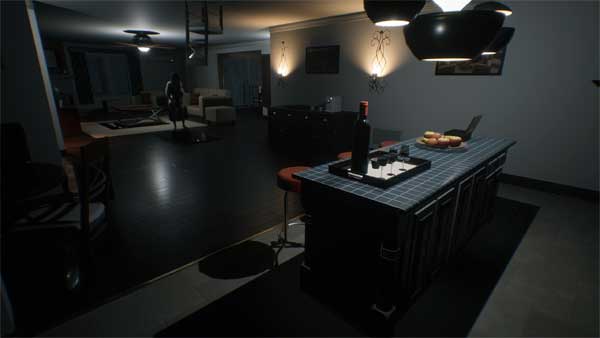 You don't know how, but the notes keep popping up and you have to solve the mystery, but most importantly… how will you escape alive?
This scary game is really distressing, creating a very disturbing atmosphere in an apartment that seems most comfortable… do you agree to play?
Linger Gameplay
The game is recent, but has already been played by some of the most influential YouTubers of the popular video portal, as is the case of H2ODelirious (more than 12 million followers):
How to download and play Linger for free
The game has been released (with free distribution) on the famous independent game portals gamejolt and in itch.io if you want to download free Linger just follow these simple steps:
Click on the "Play Now" button at the top left of this post.
Wait until I load the link to itch.io.
Click the "Download on itch.io" button .
A new window will open.
Click on the "Download" button.
Download the linger.rare
Unzip the RAR file.
Run Snow.exe
Enjoy the game!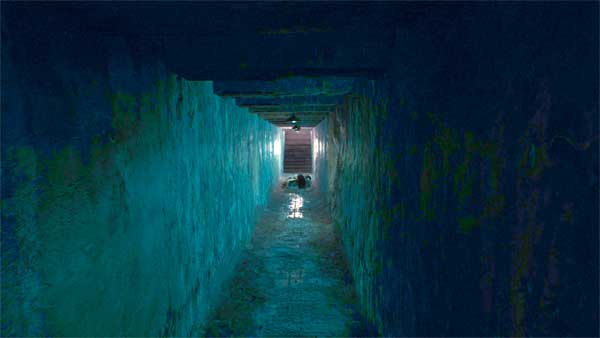 (Alternative download on gamejolt: here)
Technical Requirements for playing Linger
OS: Windows
Disk space: 1,2 GB
Controls
W-A-S-D: move
Mouse (left button): interact
Mouse (right button): lantern
Esc: menu
Tip: If you feel lost during the game, check out the red notebook that you will find on a dresser in the bedroom (you will receive instructions).
If you liked the game, you may be interested in other similar horror games like: Deppart, Start Survey?, Five Nights At Freddy's: Security Breach, Hello Guest, Bendy And The Dark Revival, Granny 2 o Hello Neighbor.
Linger has been created by an independent programmer known as BioXide on the websites of itch.io and gamejolt. According to this indie developer, the game was created in 3 or 4 days to participate in the Unreal Spring Jam. for more information about his work on LinkedIn.