GRAVEWOOD HIGH

GAME INFO
Gravewood High ™ it's the mix Horror Game from Hello Neighbor and… Baldi's Basics! (Alpha Sign Up)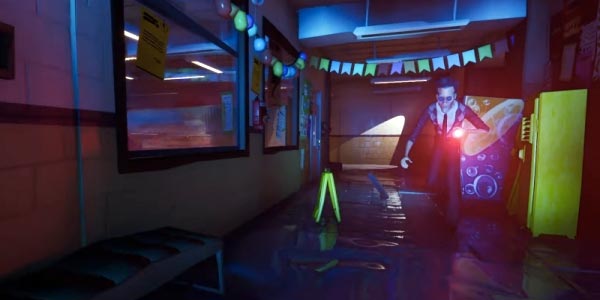 Gravewood High will remind you of two of the horror games that have hit players around the world the most in recent years: Hello Neighbor and the famous Baldi's Basics in Education and Learning.
Keep reading because we will tell you all about this game that is causing sensation and you will also know… how to download and play free!
In this game of fear and stealth you will find yourself trapped in a school full of traps, but above all: a sinister teacher who will try to catch you.
The action will be in first person and will remind you a lot of the game mechanics of Hello Neighbor. The school is a maze of corridors and classrooms from which it will not be easy to escape alive.
Several students are said to have died at Gravewood High, at the hands of the demonic teacher.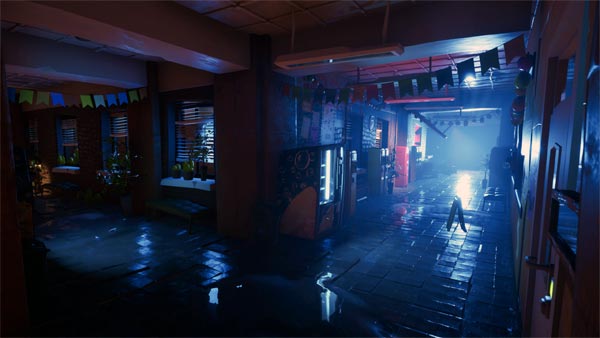 Do not think that it will help you memorize the way, because in each game the facilities of the institute will change. You can even destroy parts of the school… or the professor will destroy them! The teacher can also take other forms and improve his skills, so it is very difficult to face him.
Play Gravewood High will be a challenge, where you will test your wits to be able to escape alive from the school. Move quietly or you'll catch the attention of the sinister character… You dare to play?
Gravewood High Gameplay
The famous American YouTuber known as H2ODelirious (one of the most followed in the theme of gaming, with more than 13 million subscribers) has published his gameplay about the game:
How To Download Free Gravewood High (Alpha Sign Up)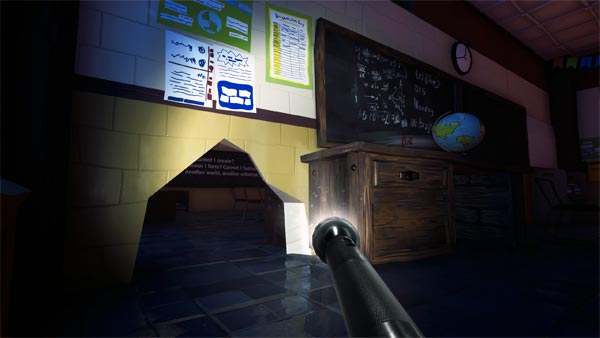 The game has not been officially released, but on February 27, 2020 the Alpha is released, which can be played for free upon registration.
To download and play free Gravewood High on your PC, follow these simple steps to sign up for the Alpha Sign Up:
Click on the "Play Now" button at the top left of this article.
Wait for me to upload the link to the official game page.
Click the image on the text below.
The official website will open in another window.
Click the green button "Subscribe For Alpha - February 27".
Fill out the form with your email and check the box accept conditions.
On February 27, 2020 you will receive an email that will give you access to the Alpha.
Follow the on-screen download and installation instructions.
Let's play!
Alternative download link here: https://www.gravewoodhigh.com/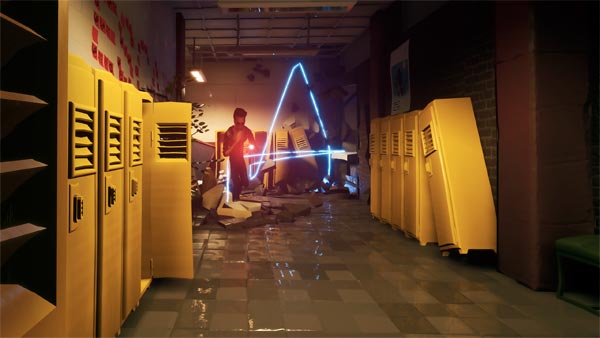 If you liked this game you may be interested in other horror games from our selection: We Went Back, Locked Up, Boris And The Dark Survival (BATDS), PIGGY Roblox, Showdown Bandit, Toilet Chronicles, Granny Simulator o Bendy And The Dark Revival.
Gravewood High has been developed independently by the Moscow-based Russian studio EvilCoGames. You can learn more about the game and news on its ofiicial site or on facebook.