LAST YEAR: The Nightmare

GAME INFO
LAST YEAR: the Nightmare ™ is the horror and action game of the moment... will you survive? We tell you how to download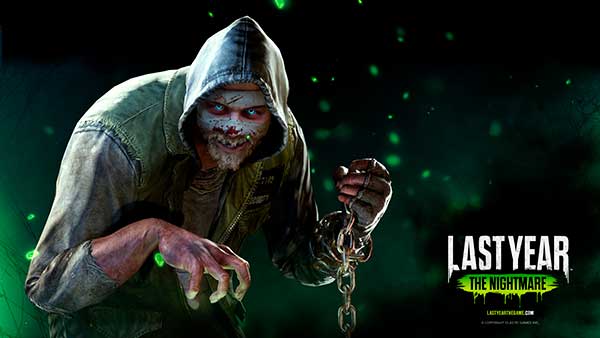 Last Year: The Nightmare is not the typical survival horror game. The novelty on this occasion is that 5 Online players will have to escape the killer or end him: save themselves or die murdered. On Halloween night of 1996, five teenagers are caught in an endless nightmare in their High School.
Move down every hallway, room and space at the East Side High School with a lot of stealth, because a supernatural force has taken the form of an incredible predator, the most ruthless serial killer. The 5 players must work together to get away alive... maybe only one will get it!
This survival game will catch you with its disturbing and distressing setting on the stage. You'll have to learn the killer's abilities to anticipate his movements. Last Year: The Nightmare has been developed by the Canadian video game studio Elastic Games (official site).
The famous YouTuber H2ODelirious (with more than 11 million subscribers), has made an entertaining gameplay of the game. The also influential VanossGaming (more than 24 million followers) is also uploading a series of videos from the game. Below you can see one of them:
How to download Last Year: The Nightmare
This game has been independently developed by micrometeering on the Kickstarter platform and released on December 18, 2018 on the well-known Discord portal.
On October 29, 2018, prior to the release, Elastic Games hosted a Gleam Reward Challenge to give away Discord access keys to the Closed Beta version of the game (see here for more information).
If you want free-to-play the closed Beta of Last Year: The Nightmare continues with these simple steps:
Click "PLAY NOW" located in the top left of this post.
wait for the official website of the Gleam Reward Challenge.
follow the instructions and you can win Discord keys.
if you win, continue with the following steps: open Discord, access Settings, access Billing and Redeem Codes.
download the official game.
Follow the installation instructions and... let's play!
Alternative download access here.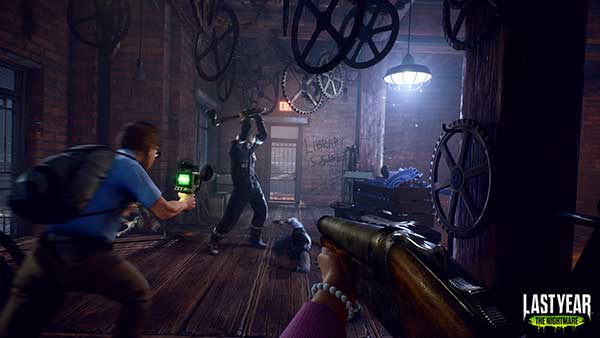 Last Year: The Nightmare-technical requirements