THE BACKROOMS 1998

GAME INFO
THE BACKROOMS 1998 is the Escape Room-style psychological Horror game… who listens through your Microphone!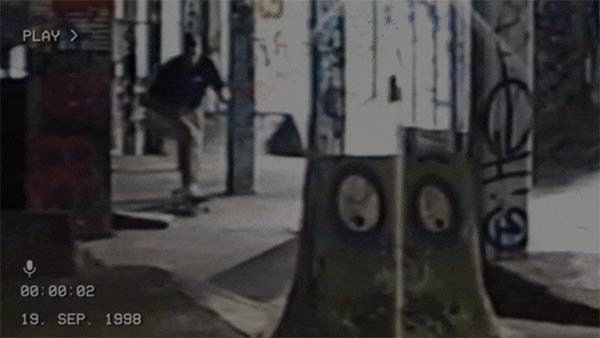 The Backrooms 1998 is a disturbing psychological horror game in which you will enter long corridors and enigmatic rooms in which nothing is as it seems and in which you will test your sanity.
In our post today we present a review of this survival horror, with gameplay, details and secrets that will prepare you to play (you can download it for free) if you dare!
The story of The Backrooms 1998 begins with an old home video recording, when a skateboarder finds himself doing tricks in an abandoned building, but an accident changes everything: he falls down a gap.
You will find yourself trapped in The Backrooms, not knowing how you got there and the worst thing is that you do not find a way out of the backroom.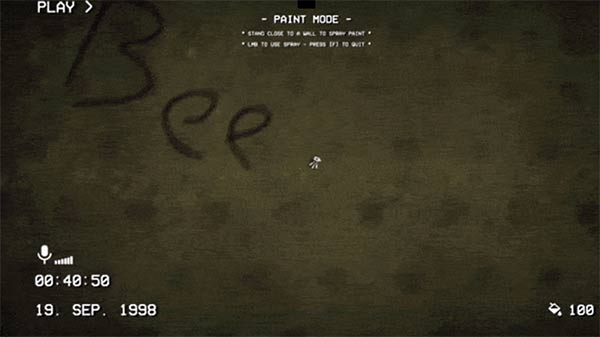 You will have to explore every corridor and room, but what may seem like a shadow may not be. Danger awaits you at the most unexpected moment.
You are definitely not alone, there are paranormal or physical presences that are looking for you. Any noise, no matter how minimal, can be heard by creatures (stepping on crystals, your own breathing,…)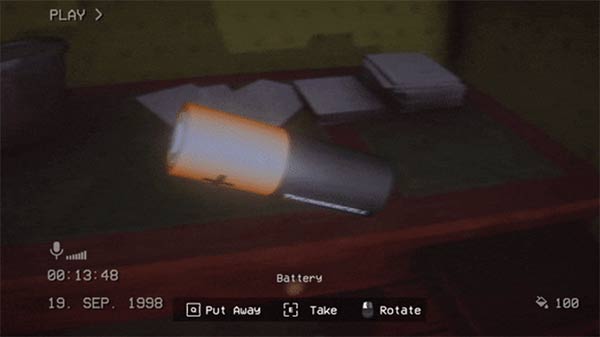 With a first-person perspective and a claustrophobic atmosphere, together with a 90s video recording aesthetic, they will put your psychological state to the test.
You will have to find objects and tools that will help you on your way, from a battery-powered flashlight or discover clues that will allow you to discover the mystery of the place.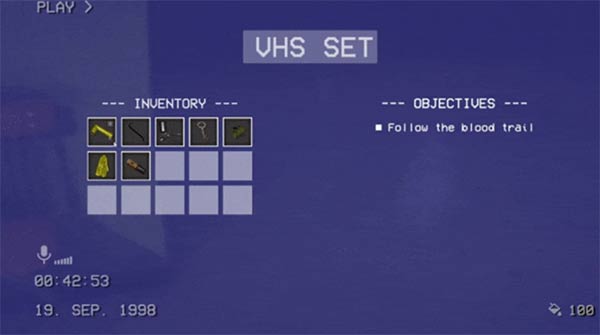 Use each object wisely, plan your way and a hint: When you enter a room, carefully close the door behind you.
In this game, stealth is the key, but also speed, reflexes and ingenuity. Before the arrival of any enemy you can hide under a table, get into a piece of furniture, … any hiding place will be good to throw enemies off their guard.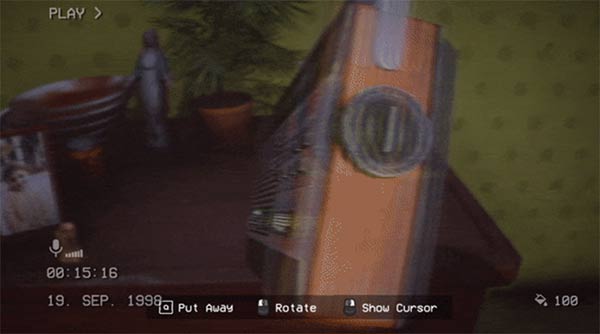 In conclusion, The Backrooms 1998 is a game that is being very commented on in recent weeks because it really is shuddering at times. It makes you jump out of your chair when turning a corner and come across something unexpected, but the most disturbing thing about the game: it can listen through the microphone of your pc!
THE BACKROOMS 1998 Found Footage Gameplay
A game like this could not go unnoticed by streamers like jacksepticeye (one of the YouTubers with the most followers in the world on the popular video portal) and whose gameplay "This game detects when i speak?" you can see below:
How to download and play THE Backrooms 1998 for PC for free
The game has been released on May 26 in early access on Steam, in PC/Windows version, but you can try and download The Backrooms 1998 for free by following these instructions:
Click on the "PLAY NOW" button located at the top left of this same post.
Wait for The Backrooms 1998 - Found Footage link to load on the indie games portal itch.io.
Click on the "Download on itch.io" button.
Once in itch.io , click on the "Download Now" button.
Then it will ask you to indicate the price you want to pay, starting from € 1, although it is not mandatory (click on the link "No thanks, just take me to the downloads".
Again, click on the "Download" button and the download of the compressed file will start.
Once the file is downloaded, unzip it and follow the installation instructions.
Enjoy the game!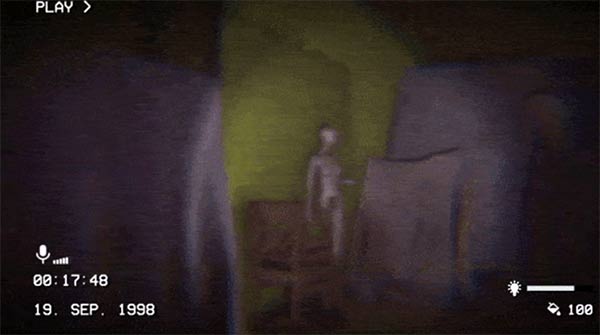 Recommended Technical Requirements to play The Backrooms 1998
OS: Windows 10 (64-bit)
CPU: Intel Core i7
RAM: 8GB
Graphics: NVIDIA GeForce GTX 970
Disk space: 4GB.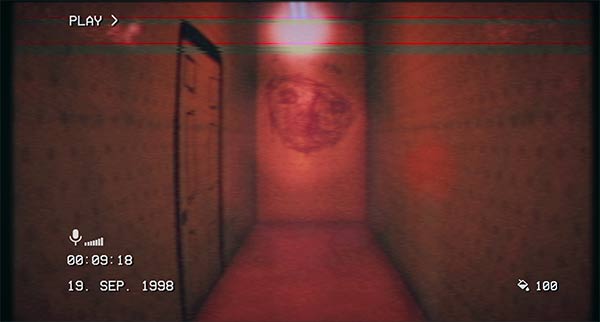 If you liked this survival horror, you will be scared with other Horror Games from our selection like: Poppy Playtime, I'm on Observation Duty, Walk (Japanese Horror Game), Granny, Phasmophobia or Five Nights at Freddy's.
The Backrooms 1998 Found Footage is an indie game created by Steelkrill Studio. You can collaborate with the creator by making a contribution on Patreon (here) or check out his latest works on his Facebook page. This game is for sale on Steam.