I'M ON OBSERVATION DUTY

GAME INFO
I'M ON OBSERVATION DUTY is a Horror Game in which you'll be dedicated to detecting anomalies… and come out alive to tell them!
I'm on observation duty is one of the scariest horror games of the last few months, with a captivating plot that engages from the first moment and in which you must also have a lot of visual acuity.
With this review you will know some aspects of this game that is causing a sensation… and we also have how to download and play for free! keep reading we started…
You have started a new job as a security guard and your mission will be to observe the different security cameras of a house, as simple as that, or not so much?
You should observe very well because your job will be to detect any anomaly you see in the images and it will not be an easy task from your control post.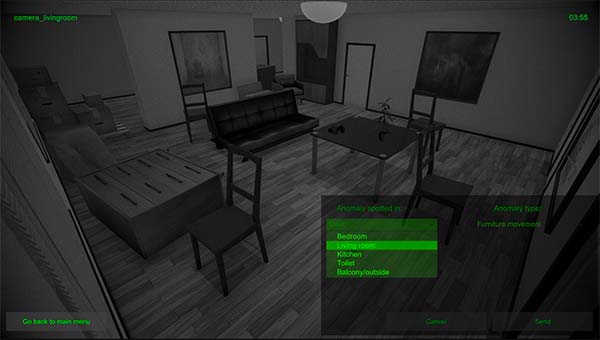 As anomalies you can find all kinds of strange or paranormal situations: from furniture that moves alone to beings that look out of a window (something that is quite scary).
Once you discover an anomaly you will have to make a report on the type of anomaly you have found: room or room in the house, type of anomaly, etc.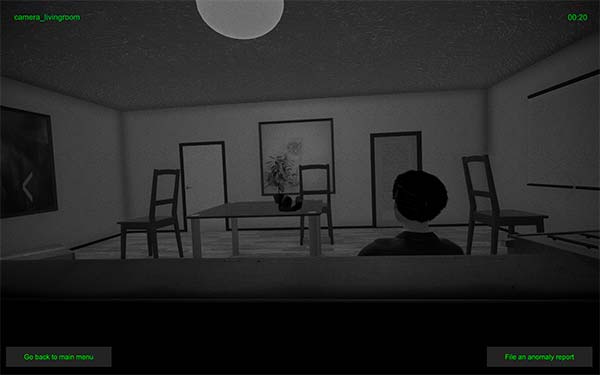 In addition, with each anomaly you detect you will be closer to knowing certain secrets of the place and the why of the strange phenomena.
In conclusion, we are facing a game that is really scary, a survival horror in all rules, in addition to creating a disturbing environment throughout its development. On the other hand, it also requires having very good eyesight and memory to be victorious in each challenge.
I'M ON OBSERVATION DUTY Gameplay
One of the most influential youtubers of the videogame theme is the American Markiplier (one of the most followed, with more than 32 million followers). You can check out their gameplay on I'm on Observation Duty below:
How to download and play free I'M ON OBSERVATION DUTY for PC
This horror game has been developed independently and distributed for free on the website itch.io. To download free I'm on Observation Duty you just have to continue with these simple steps:
Click on the "PLAY NOW" button at the top left of this post.
Wait for the game link to load in itch.io.
Click the "Download on itch.io" button.
Once in itch.io, click the "Download Now" button.
the download of a file .zip will start.
Once the file is downloaded, unzip it and follow the installation instructions.
Enjoy the game!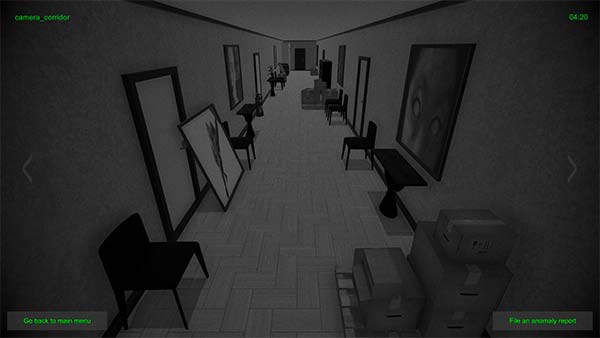 Requisitos Técnicos para jugar I'm on Observation Duty
OS: Windows
File size: 413MB.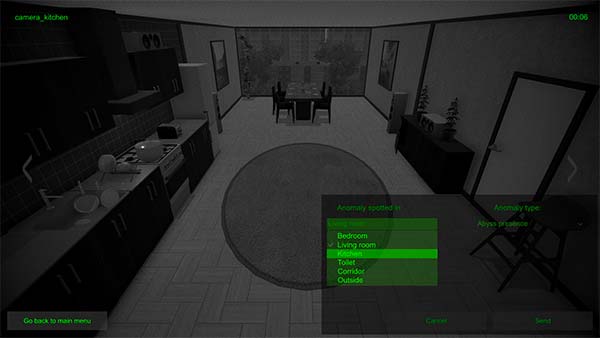 If you liked this survival horror game, you will find other similar Games in our collection like: Fears to Fathom: Norwood Hitchhike, Phasmophobia, Hello Neighbor 2, Boris and the Dark Survival, Pacify or Five Nights at Freddy's: Security Breach.
I'm on Observation Duty has been created by an independent programmer called Zaster. You can check more news about the game on the portal itch.io.