BROKEN THROUGH

GAME INFO
BROKEN THROUGH is an Indie Horror Game that will make you uncomfortable… and with a great story!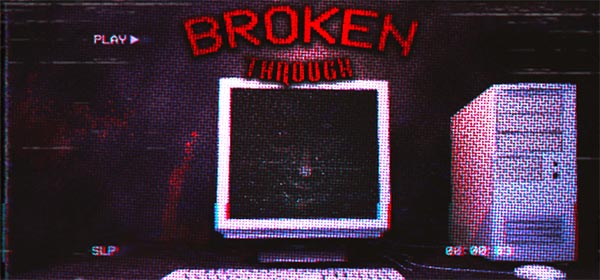 Broken Through is an amazing horror game in which your childhood nightmares will come true, with mystery and a disturbing story… will there be a happy ending?
In our post we are going to analyze this new psychological fear game and which you can download to play for free and right now in its official version… we'll tell you how later!
The game begins with a mysterious story: it has been 7 years since Leo Williams (one of your best childhood friends) disappeared without a trace.
Family and friends searched all over the city but he never showed up. The police investigation also yielded no results. Your friend disappeared from this world, forever.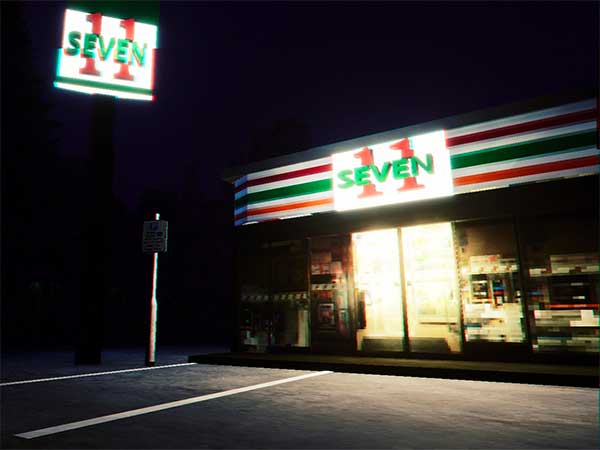 You kept his belongings, but until today you had not been able to see any of that, the pain did not leave you. Among his things you find clues, mysterious messages, images of what could have happened.
Something tells you that Leo is still alive! and the more you investigate the more convinced you are, everything points to that being the case and may need your help.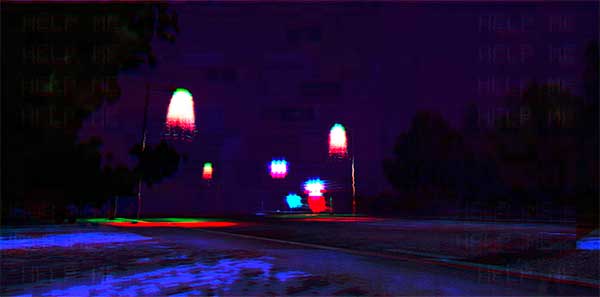 With graphics in the style of retro PS1 games and simply sublime music, you will be immersed in a very disturbing psychological horror adventure, with a whirlwind of sensations where you will go from joy to fear continuously.
It is not the typical jumpscare game that looks for meaningless scares. In Broken Through you are really going to be scared, with images and sounds that will stay in your subconscious.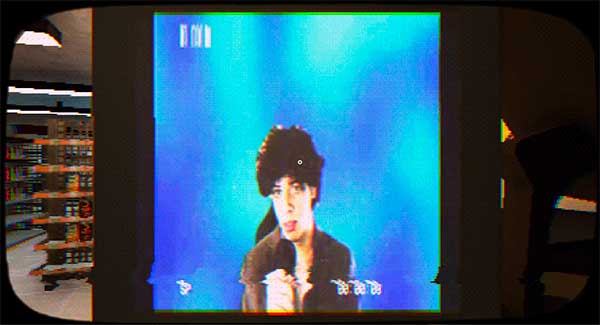 The anguish of finding your friend safe and sound will require you to face your fears, while solving riddles that make you move in the right direction. Who knows what will be behind a door or what will happen while watching a video recording that can be very revealing.
In our opinion, Broken Through is an impressive indie horror game in which you can tell that its author has spent a lot of hours. The soundtrack is simply spectacular and essential for the atmosphere of fear that this game causes… are you still interested in playing?
BROKEN THROUGH Gameplay
The American YouTuber Markiplier, with almost 34 million followers on his channel, has already played Broken Through and has uploaded one of his original gameplays and that you can see below:
How to Download and Play a BROKEN Through for Free (JordiBoi Official Version)
This terrifying game has been released in itch.io (the popular indie game portal), where its author allows it to be downloaded for free in its official and complete version. To download Broken Through for PC (Windows) for free follow these simple steps:
Click on the "PLAY NOW" button located at the top left of this post.
Wait for the link to the website of itch.io .
Once on the website, click on the "Download now" button.
You can indicate an amount to donate to the creator of the game (it is voluntary). Otherwise, click on the link "No thanks, just take me to the downloads".
The download of the compressed file "BrokenThroug.rar" (241 MB)
Unzip the file and follow the on-screen download and installation instructions.
Enjoy the game!
Controls
W-A-S-D: walk
E: interact
Spacebar: dialogue
Esc: mouse swipe
Technical Requirements to play Broken Through
OS: Windows
RAM: 4GB
Available space: 241 MB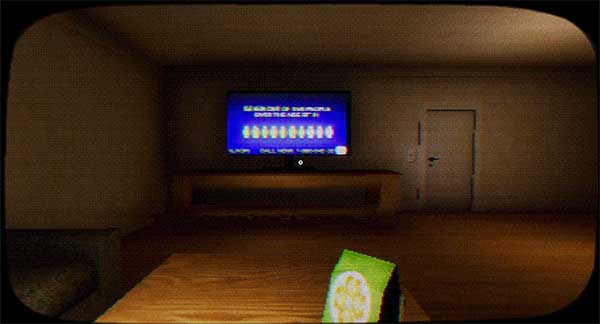 If you liked Broken Through, youmight be interested in these similar Horror Games: Rainbow Friends Roblox, Toilet Chronicles, Here in the Backrooms, Granny 3, Phasmophobia or Start Survey?
This good game is the work of an independent developer known as JordiBoi, creator of other popular horror games such as The Shopping List and Margareta. For more information about his work, you can visit his YouTube channel (JordanCL).