DEMONOLOGIST

GAME INFO
In DEMONOLOGIST you will discover a Multiplayer Online Horror Game in which you will have to Fight Evil Spirits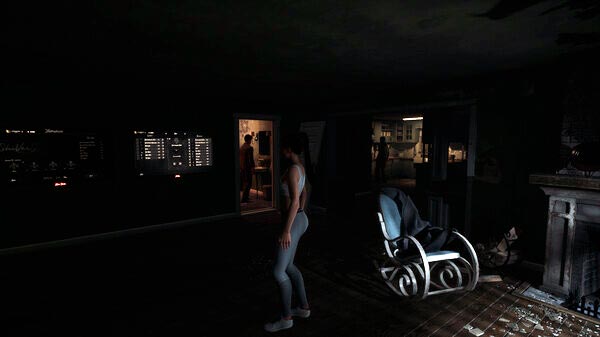 Demonologist is the ultimate in cooperative horror games, with up to 4 players online with a single mission: to clean houses of spirits or evil entities by exorcisms the scares are guaranteed! In this game review we analyze all its details and (if you dare) you will know how you can download and play Demonologist for free.
In Demonologist you can play alone or with up to 4 friends in a team, which we recommend, because it will be much more fun.
You will have to get to houses possessed by spirits who do not have very good intentions. You are an expert in the field, so if you want to win the first step will be to identify very well the entity that you are facing.
Knowing its characteristics will be key to using the necessary tools and skills to defeat the evil one (in addition to surviving that nightmarish night).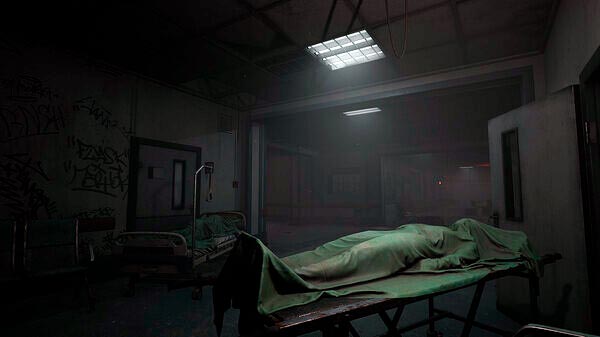 Abandoned mansions, hospital morgues and other sinister places are waiting for you to be exorcised. The magic of Unreal 5 is evident in very detailed graphics and scenarios, well set and that are even more disturbing.
As we said before, scares are more than guaranteed, so playing as a team with friends will be an experience.
Not only will you have to be careful, but your voices will also affect the development of the game, make a spirit appear and much more that we are not going to tell you so as not to generate a spoiler.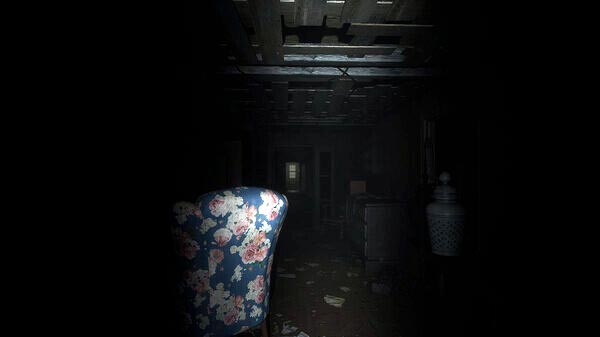 Of course, with the money earned in each job, you can buy new gadgets, tools or customize your character.
While you are not working as an exorcist or cleaner of possessed houses, you can relax with your friends in your safe house or even buy a pet for a companion.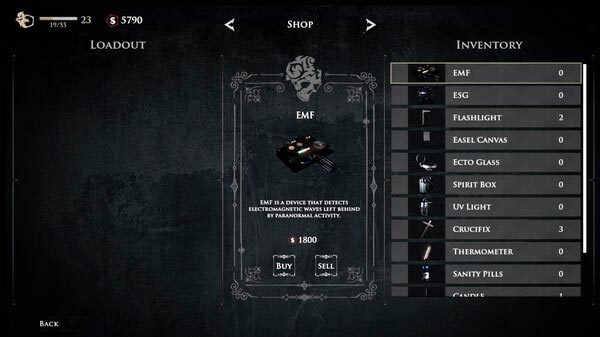 In conclusion, Demonologist is highly recommended for every lover of horror games that make you jump out of your chair at every scare. Well set, with ghosts, demons and spirits that change in each game and with new maps every so often or even special events for Halloween Are you ready to live this nightmare?
Demonologist Gameplay
Markiplier, one of the content creators with the most subscribers on YouTube, has already uploaded his funny gameplay of Demonologist playing with friends:
How to Download and Play DEMONOLOGIST for PC for Free
Demonologist has been released on Steam, but there is a possibility to play a free demo version before buying it. If you want to download Demonologist for free on your PC, follow this short tutorial and do not skip any step to be able to enjoy it:
Click on the "PLAY NOW" button located at the top left of this same post.
Wait for the link to the Steam website to load.
You must previously have Steam installed on your PC (otherwise you can download it for free on the Steam website)
In the "Demonologist Game Demo" section, click on "Download".
The download of the game will begin.
Enjoy!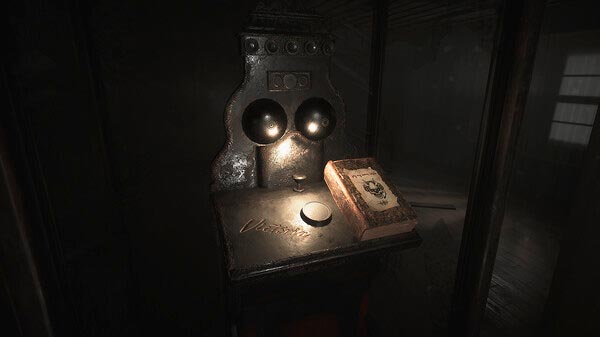 Recommended Technical Requirements
OS: Windows 10 (64 bit)
CPU: Intel i7
Graphics: Nvidia GTX 1660S
DirectX: v.12
Avilable space: 14 GB
If you liked Demonologist, you might be interested in the reviews of other terra games like: Phasmophobia, The Smiling Man Remake, Hello Neighbor, Roblox Doors, Here in the Backrooms or Yandere AI Girlfriend Simulator.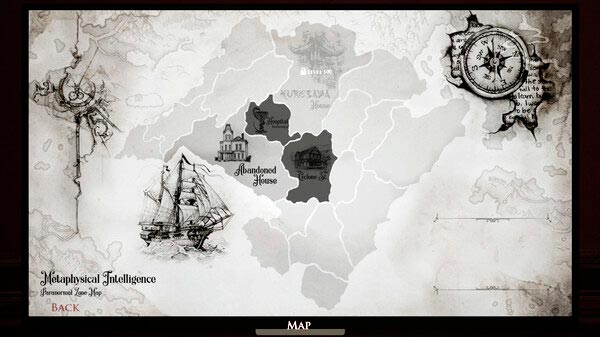 The cooperative horror game Demonologist has been developed by Clockwizardgames. To check out Demonologist news, new maps or special events, you can join their Discord oficial.