FEARS TO FATHOM: Norwood Hitchhike

GAME INFO
FEARS to FATHOM: Norwood Hitchhike is a Psychological Horror Game with a cursed Motel and a disturbing storyline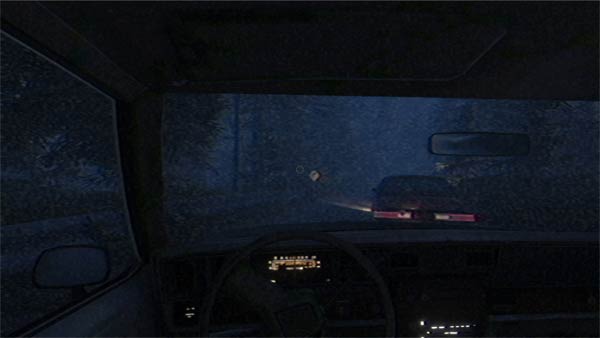 Fears to Fathom: Norwood Hitchhik is the second chapter of the most disturbing psychological horror game of recent months and continuation of Home Alone (first chapter of the anthology).
In this review and analysis we tell you everything about this game, its plot (no spoilers) and if you dare to live an authentic horror experience, we tell you how to download and play the official version of the first chapter for free… Don't leave!
In Fears to Fathom: Norwood Hitchhike (chapter 2) you will accompany a 19-year-old named Holly Gardner, who is driving home from a video game convention.
It's getting late, it's already night and he decides to take a shorter road, driving on a secondary road.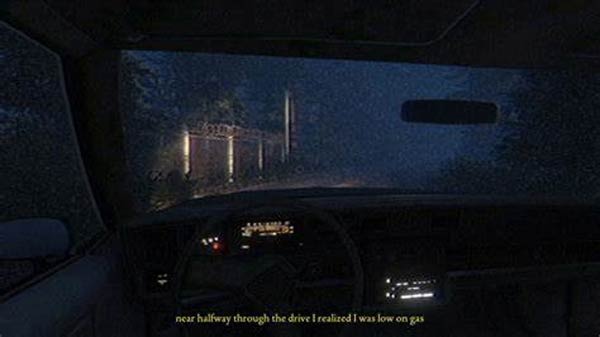 Tiredness forces him to stop at a roadside motel, unaware that danger lurks in that disturbing place, where he least expects it… even at the lonely gas station!
This is a game without monsters or ghosts and where people are the real monsters. A multitude of strange characters, the motel concierge, strange guests and many more, will try to take Holly down.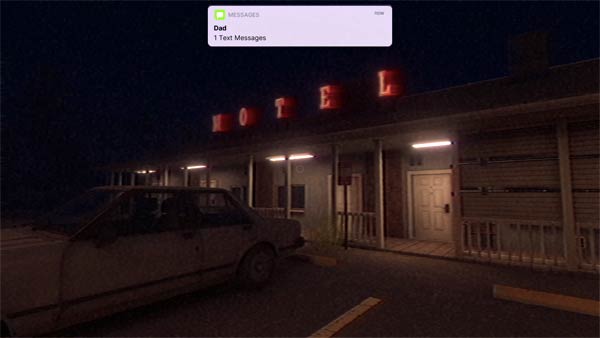 The duration of Norwood Hitchhike is twice that of the first episode of Fears to Fathom and, moreover, it is also based on real stories that fans of this series of games sent to its creator.
Playing becomes a distressing experience, of true survival horror, with a story of terrible events that happened in the past and that you will discover throughout the game.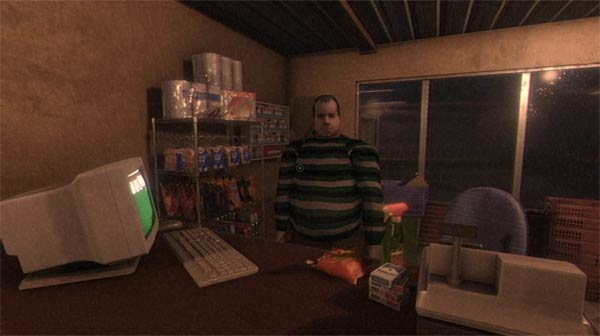 The first-person perspective, the retro graphics and the feeling of imminent danger in any corner of the motel are constant and it is something that has attracted the attention of a multitude of gamers and streamers around the world.
In short, this new installment of the Fears to Fathom saga is much scarier than the previous one and it is a whole experience that has trapped thousands of players…. are you ready to jump out of your chair?
Fears to Fathom - Norwood Hitchhike Gameplay
An indie horror game like this does not go unnoticed and YouTubers like Markiplier have already uploaded videos on their channel. Next, the famous streamer tells us that playing Nordwood Hichhike has had a really bad time:
You can also watch the funny video-review of Jacksepticeye here.
How to download and play Fears to Fathom: Norwood Hitchhike for free
FTF: Nordwood Hitchhike was released on Steam last January 6th, in a paid version, but you can play the first chapter of this horror game (Home Alone) completely for free. To download Fears to Fathom for free follow these steps:
Click on the "PLAY NOW" button located at the top left of this same post.
Wait for the link to the page of Fears to Fathom: Home Alone on Steam to load.
Click on the image or text below "CLICK HERE TO DOWNLOAD".
A new page will open on Steam.
On their website, scroll down to the section to download the Demo version (see image below).
Follow the on-screen download and installation instructions.
Enjoy the game!
Important: Previously and to download the game, you must have the Steam application on your PC.
Technical Requirements
OS: Windows 10 (64 bit).
CPU: Intel Core i5 2300 at 2.80 GHz or higher.
RAM: 8GB.
Graphics: GeForce GTX 1060.
VRAM: 6GB.
DirectX version: 11
Disk space: 7GB free.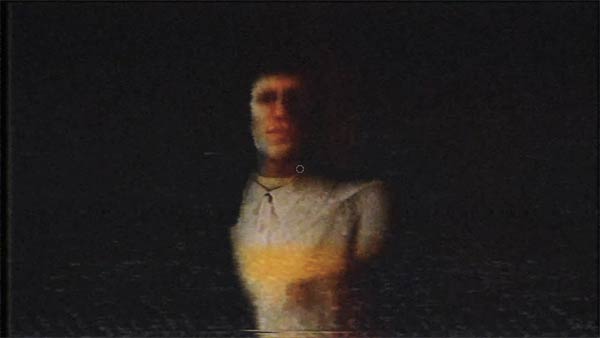 If you liked the game, surely you are interested in other Horror Games from our collection such as: Demonologist, My Friendly Neighborhood, Granny 3, Five Nights at Freddy's, Walk, Siren Head or Five Nights at Freddy's: Security Breach.
Fears to Fathom is an indie horror game created by a developer named Rayll. For more information, you can visit the official site of the game or the creator's twitter.
You can buy Fears to Fathom - Norwood Hitchhike on Steam.