PACIFY Game

GAME INFO
Pacify ™ is the horror game you'll be investigating… in a haunted house!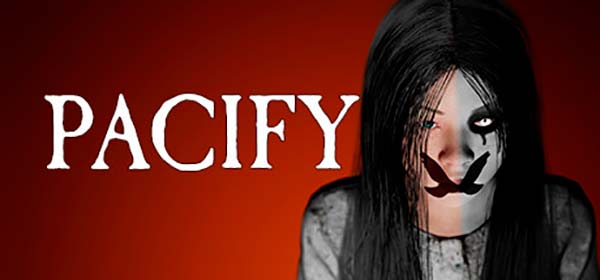 Pacify is one of the most commented horror games in recent weeks. In this game you work at PAH Inc (Paranormal Activity helps Incorporated) and you will have a mission: to investigate a house for sale to show that there are no ghosts or strange phenomena… you dare come in?
They may only be rumors, but over the years stories have circulated about the old mansion: that if it housed an old funeral home and you can talk to the dead, that if a ghostly girl appears, etc … feel the anguish in every corner!
Live a scary experience, with the girl watching you at all times. You must remain calm, complete your work, flashlight in hand and collect clues. You can act alone or in the company of up to 3 players online.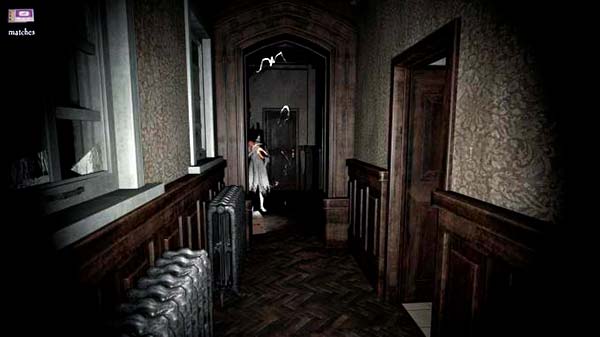 Pacify has been independently developed by SKH Apps, behind which is programmer Shawn Hitchcock (creator of other hits such as Emily Wants to Play Too).
Pacify Gameplay
One of the most famous YouTubers, The American VanossGaming, with more than 24,000,000 followers on his video channel, has given his opinion on the game. You can see his video here:
The YouTuber Vegetta777, one of the most followed on the subject gamer (with over 26 million subscribers) has uploaded a video with a gameplay/analysis of the game, the that comes to ensure that has been the biggest scares of your life and that you can see here.
How to download and play free Pacify
The game has only been released on the well-known Steam video game portal. At the moment there is no Demo version of the game, but you can play a free version of the previous game: Emily Wants to Play Too.
If you want to play for free for PC follow these simple steps to download:
Click on the button "PLAY NOW" button at the top left of this post.
Waiting for it to load the official link to Steam.
Click on the "Install Game" button (previously you must have Steam application inserted into your pc, it is free).
Follow the download and installation instructions on your pc screen and… let's play!
Controls
(Follow the tutorial you will find in the game)
Technical Requirements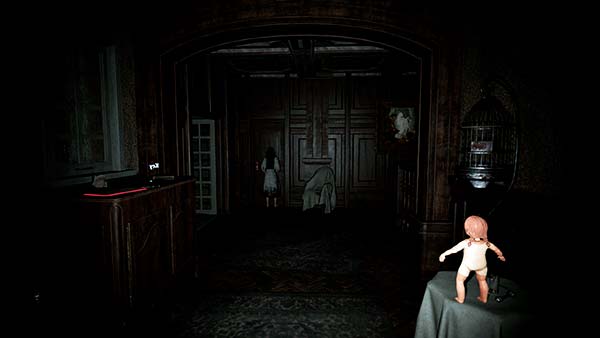 OS: Windows 10 (64 Bits)
Processor: intel i7 or equivalent AMD
RAM: 8 GB
Graphics: 4 GB VRAM
DirectX: version 11
Disk space: 2 GB
If you liked this game you might be interested in other Horror Games from our selection: Five Nights at Freddy's VR: Help Wanted (FNAF 7), Hello Neighbor Hide and Seek, A Dark Place, Devotion or Resident Evil 2 Remake Demo.
You can see the official launch trailer here, see more information and updates/updates about the game on your twitter .