LOCKED UP

GAME INFO
LOCKED UP ™ is the psychological Thriller and a Horror game in which… you must solve the mystery of a house!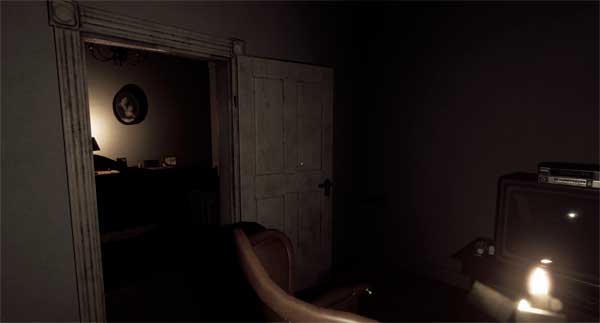 Locked Up promises to be one of the greatest psychological thrillers you'll see in horror games. In this game, you will decide (if you are able) to reveal the mystery of a sinister house and yourself!
In our post we tell you all about this worked game and we will also tell you… how to download and play for free!
In this game of fear and suspense, you will be trapped in an abandoned house of the most sinister. It is said that terrible things happened in this home in the past.
Go through every room, every corridor and every corner, because you'll have to investigate what happened. You must be patient, because at any time you will find clues, objects and evidence.
You'll have to relate stories and tie up lines to solve this nightmare and not just that: you'll know something else about yourself.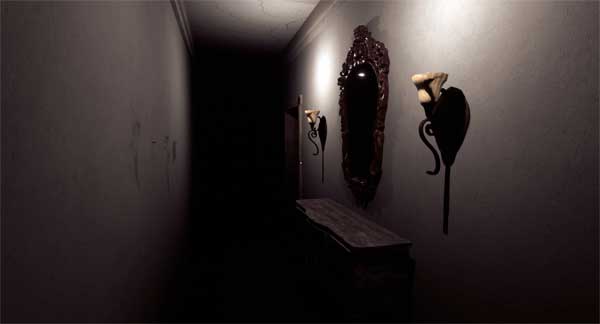 The House will show you scenes from the past, memories you had somewhere in your mind, but for some reason they don't come out.
Play Locked Up is a challenge that few accept, because your psychology must act, while overcoming fear… Shall we go into the House?
Locked Up Gameplay
The famous Jacksepticeye, one of the most influential in gaming with more than 23 million subscribers, has uploaded his particular analysis on Locked Up to its video channel:
How To Download Free Locked Up for PC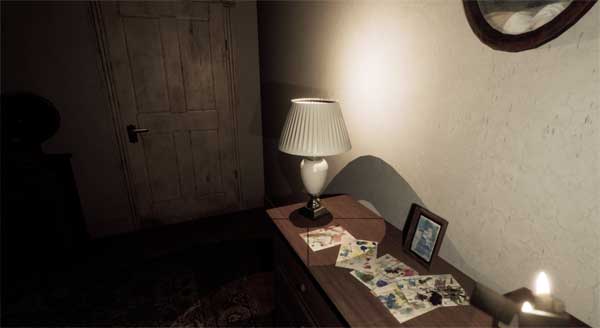 The game is under development, but you can now download an official preview on the well-known indie game portal itch.io.
To download and play Locked Up for free on your PC, follow this short tutorial:
Click on the "Play Now" button at the top left of this article.
Wait until I upload the link to the official game page.
Click the button "Download on itch.io".
A new window will open with the game page in itch.io.
Click on the green "Download" button of the version you prefer.
The file will be downloaded (Demo_Locked_Up v.0.2.1.rar).
Unzip the file.
Follow the on-screen download and installation instructions.
Let's play!
Alternative download link here:
https://emika-games.itch.io/locked-up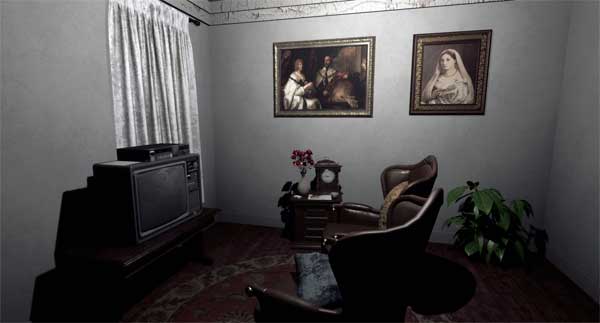 If you liked this game you may be interested in other horror games from our selection: The Mortuary Assistant, Boris And The Dark Survival, Hello Neighbor Hide And Seek, Eggs For Bart o Bendy And The Dark Revival.
Locked Up has been created by an indie programmer named Emika Games. You can learn more about the game and support his creator in Patreon.