THE MORTUARY ASSISTANT

GAME INFO
The Mortuary Assistant ™ it's a very disturbing horror game… are you able to work at a Mortuary?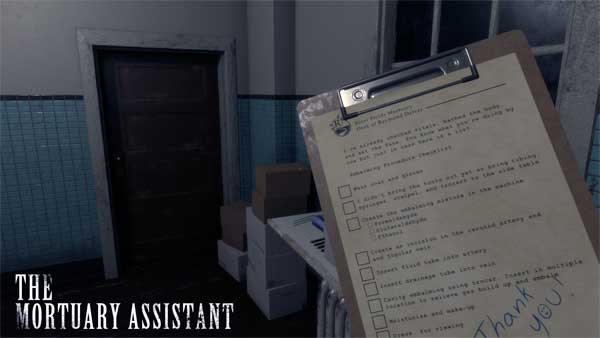 The Mortuary Assistant it's one of the horror games that are playing most in the gaming scene, for its totally terrifying and macabre concept: working in a small funeral home. Read on to learn more about this game and how to download free.
In this game you will be the helper of the funerary, who has had to run away from work for urgent family issues. He left you in charge, and you have to finish embalming a half-dead body.
You'll have to put aside your fears and phobias, because you're going to face one of the most creepy jobs that exist. The boss left you a to-do list to finish the process.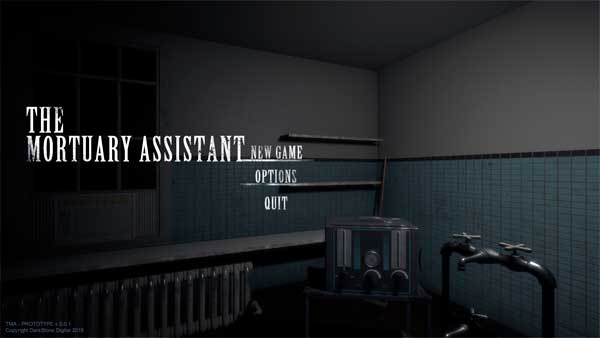 The game makes everyone who has played it feel bad and it is not nice to feel in a morgue, alone, at night and doing a job in which you have no experience… you dare?
The Mortuary Assistant Gameplay
Markiplier is an influential YouTuber (with over 25 million followers on his channel) who has already played this sinister title. You can see their review-analysis below:
How to download and play The Mortuary Assistant for PC
The Mortuary Assistant is under development, but you can play for free a prototype version released on the famous indie game portal itch.io.
If you want to download free the Mortuary Assistant for PC follow these simple steps:
Click on the "Play Now" button located at the top left of this same post.
Wait for me to load the link to itch.io.
Click the "Download Now" button.
You have the option to donate an amount of money, but it is not mandatory. If you don't want to donate, click on the text "No thanks, just take me to the downloads".
Click the "Download" button.
The download of the file The Mortuary Assistant Prototype.zip (154 MB) will start.
Once downloaded, unzip the file.
Follow the download and installation instructions on the screen of your pc and… let's play!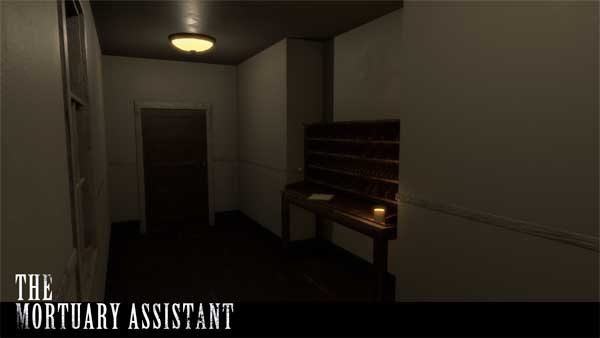 Alternative download link:
Download for Windows (PC) at itch.io: here.
If you liked this game you might be interested in other horror games from our selection as: Linger, We Went Back, Toilet Chronicles, Project Playtime, The Convenience Store, Leatherface: Shadow Of Massacre, Mr. Hopp's Playhouse, Final Nights 4 o Baldi's Basics.
The Mortuary Assistant was created independently by a developer from Florida (United States) known as DarkStone Digital.
You can check out more information and other work done on their Patreon page or twitter.