MIDNIGHT SHIFT

GAME INFO
Midnight Shift ™ is a horror game where you will be vigilant in... a mannequin Factory!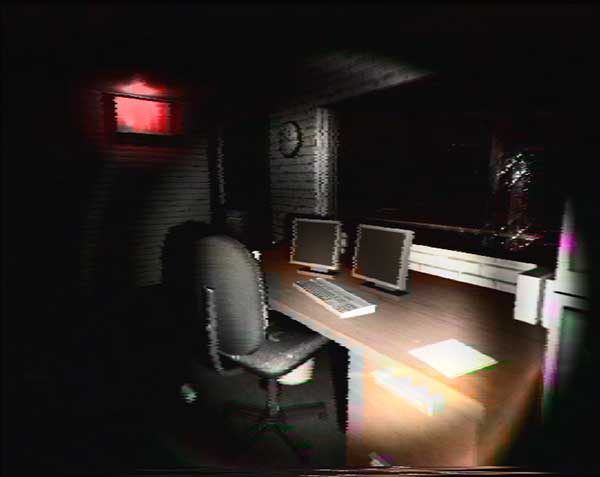 Midnight Shift is an indie game of Terror in which you will have a peculiar work: You'll be the night watchman in a sinister factory of mannequins. It seemed like a quiet job, but during the night strange things began to happen. The popular YouTuber Markiplier (with more than 19 million followers in its video channel), has already made an entertaining game gameplay... Are you afraid of mannequins?
The developer of Midnight Shift is an independent creator under the pseudonym of PDdev on the indie video game Portal Itch.io. You can see the interesting gameplay about the game that made Markiplier below:
How to download and play Midnight Shift free
The game has been launched on the video game portal Itch.io (see here) with a single free version. To download Midnight Shift free:
Click the "Play Now " button located at the top left of the same post.
Wait till I load the official link.
Click the "Download Now " button.
Follow the installation instructions.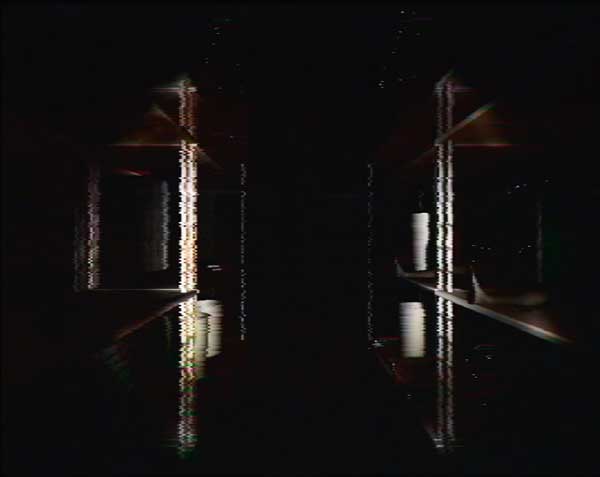 Technical Requirements
Operating System: Windows
File Size: 47 MB
If you liked the game, you might be interested in other Terror games like: Doki Doki Literature Club!, Bendy And the Ink Machine, Freddy Fazzbear's Pizzeria Simulator (FNAF6) or Hello Neighbor.