MOMO (Whatsapp Number Game)

GAME INFO
MOMO (Whatsapp Number Game) is the horror game more disruptive and viral in the recent times, now for PC online... it Escapes Momo!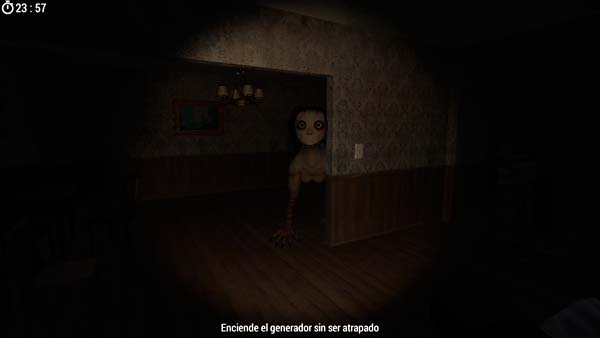 Momo (Whatsapp number game) is an addictive game of fear that will make you jump out of your seat on more than one occasion. It is based on the game of Whatsapp that has gone viral in this last month and now makes the leap from mobile for play on your PC. After the success of the Baldi's Basics comes this new viral game!
Getting by the popular messaging service with a user named Momo, hidden behind a profile picture of the most terrifying and creepy. What begins as an innocent climb naked the monster of Momo come to your house to get you and take you down... Escape!
This is a game you disturb and you are going to spend really are afraid, by its graphic design and gameplay mechanics. the Momo (The game) has been created by a independent american developer named SirFatCat in the video game indie portal Gamejolt. This is a viral game based on WhatsApp and the real sculpture of the terrifying face of Momo. You can know more about the story in the following video:
How to play and download Momo (Whatsapp game)
This game has been created completely independently and published in the popular portal video game indie Gamejolt. If you want to play free Momo (The Whatsapp game) continues with these simple steps:
Click "PLAY NOW" located in the top left of this post.
Wait for it to load the official website of the game in Gamejolt.
Click "Android".
Vill fall of the screen, click again on the button "ANDROID""
Download the official game.
Follow the on-screen instructions and... it's an obligation!
Alternative download link here.
Controls
(Follow the tutorial within the game)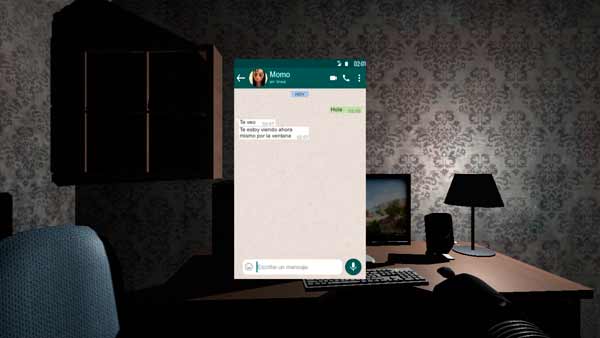 Technical Requirements to play Momo (The Whatsapp game)
OS: Windows (64-bit)
File Size: 473 MB
If you liked the game, maybe you are interested in other Terror Games similar as: Eddie And The Misfits, FNAF AR: Special Delivery, Secret Neighbor, Granny: Chapter Two (Granny 2), Hello Neighbor or Plants vs Zombies.