THE LAST MONDAY Horror Game

GAME INFO
THE LAST MONDAY is Garfield's Horror Game, which Returns more Disturbing than Ever!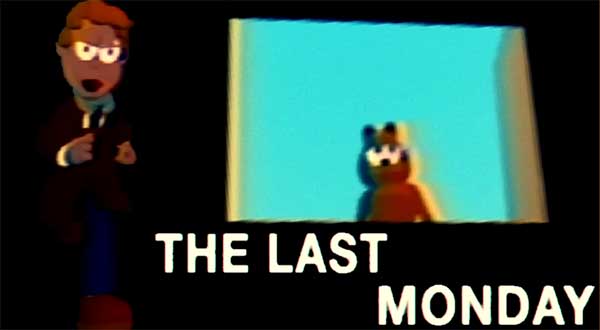 The Last Monday is a seemingly harmless game starring the famous lasagna-loving cat: Garfield. But as you advance levels it becomes one of the most disturbing horror games. We tell you everything about this Garfield creepypasta, plus how you can download and play it for free Don't go yet, it's the Last Monday!
It all starts when at the door of a house you find the endearing Garfield and he tells you that he has stayed on the street and does not have keys.
He will ask you for help to get back into his house and asks you to look for the key. One request leads to another, but in each puzzle to solve the cat will be demanding more and more things.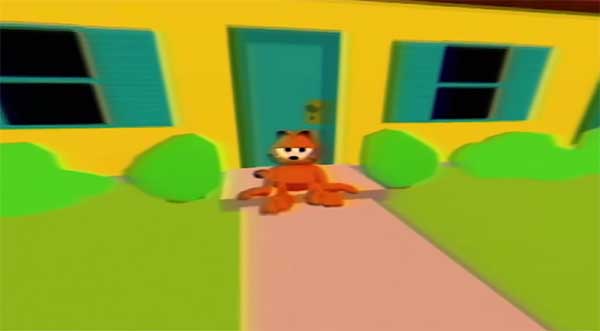 The story will become increasingly murky and disturbing. You will find strange things and strange behaviors of Garfield.What secrets will this cat hide?
Find a way to enter the house and be prepared to be very attentive, because you will not be able to trust anything and you will have to make quick decisions.
Before you know it, you'll find yourself trapped in the damn house and the worst is in the basement. What seemed like a game will be a fight to escape alive, not before solving many puzzles and riddles. Not only will you find Garfield, but at any moment other mythical characters from the popular animated series will appear.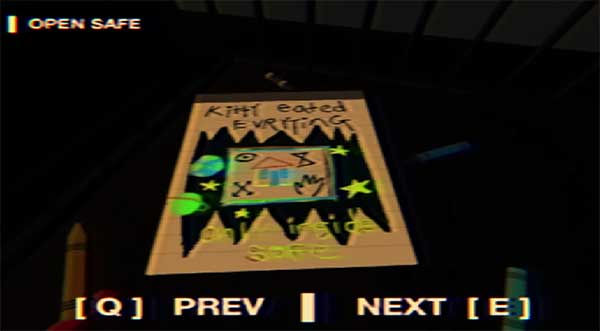 Find key objects to advance the story and avoid getting lost forever. We recommend you to have a pencil and paper at hand to make notes (attention to details, paintings on the walls and numbers).
To conclude, The Last Monday is a very well achieved survival horror, with retro-style graphics that make it even more terrifying. But it's not only about being scared (you'll jump out of your chair more than once) but it's also a research game. Play and you will enjoy it, totally recommended… and don't forget to put the lasagna in the oven!
The Last Monday Gameplay
A game like this is ideal to be commented and analyzed by the funny Markiplier (YouTuber with almost 35 million subscribers). Watch below how to play with this gameplay of The Las Monday:
How to Download and play Free The Last Monday Horror Game (PC)
This Garfield horror game has been published on the independent games portal itch.io , in free demo version. If you want to download The Last Monday for free on your PC (Windows) do the following:
Click on the "PLAY NOW" button located at the top left of this same post.
Wait for the official website of the game to load on Itch.io .
Click on the "Download Now" button.
In the next step, click on the option "No thanks, go to downloads" (you can also indicate an amount as a donation, if you wish to collaborate with the creator of the game).
The download of a compressed file will begin.
Once downloaded, unzip the file and follow the on-screen instructions.
Enjoy the game!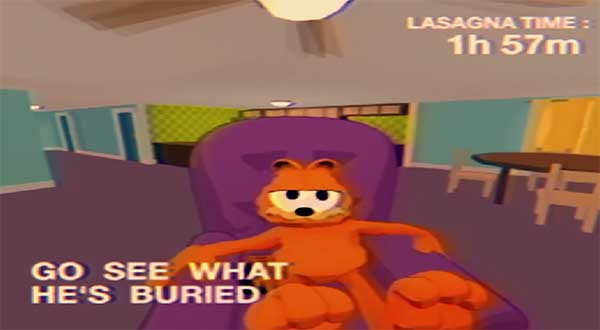 (Alternative download demo link here):
Technical requirements to play The Last Monday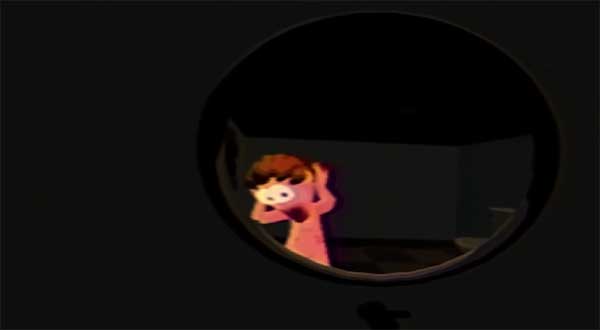 OS: Windows
Space disk available: 290 MB
Controls
Move: WASD
Run: Hold Shift
Interact: E / LMB
If you liked The Last Monday you may be interested in other articles and guides about Horror Games like: Potrick Snap 2, Roblox Doors, Project: Playtime, Andy's Apple Farm, The Baby in Yellow, Phasmophobia or Hello Neighbor.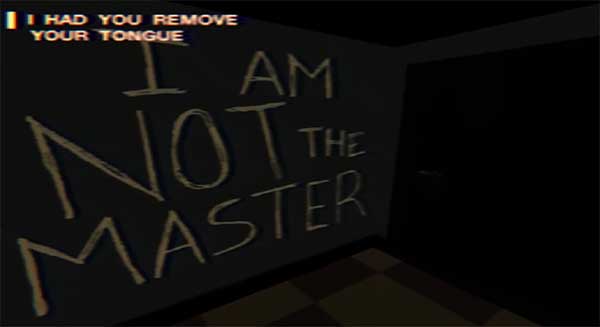 The Last Monday (El Último Lunes) o más conocido como el "juego de terror de Garfield" ha sido desarrollado por Alex Craig, un programador independiente. Para seguir de cerca su trabajo, conocer otros de sus proyectos o simplemente informarte sobre novedades sobre el juego, puedes seguir su .
The Last Monday or better known as the "Garfield horror game" has been developed by Alex Craig, an independent programmer. To follow his work closely, find out about his other projects or just to inform you about news about the game, you can follow his profile in itch.io.