SIREN HEAD

GAME INFO
Siren Head it's a very disturbing horror game… Escape the Monster!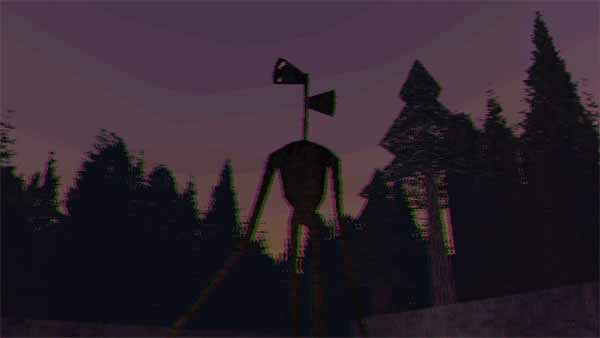 Siren Head it's a very disturbing adventure and one of the horror games that more followers has caught in recent months. The game is simple, you'll have to escape through a forest of a monstrous being, but those who have played claim it is a terrifying experience. Keep reading because in our post we tell you how to download for free… are you ready?
In this game you will find yourself in the middle of a gigantic forest, at night, dark and desolate. You are the Ranger and you will have to find a lost hiker. You don't know what's going on, but what you're gonna know is that you have to get out alive.
Explore the countryside and walk very carefully in the silence of the night, because in reality you are not alone: a monstrous creature is stalking you… it's Siren Head!
This strange being of the forest you will hear it coming, because it is giant and you will see it sticking out among the trees. He has very thin, but long legs and arms. Its head is made up of sirens and speakers by which it emits noises, absurd or random cries that will shake you in your chair.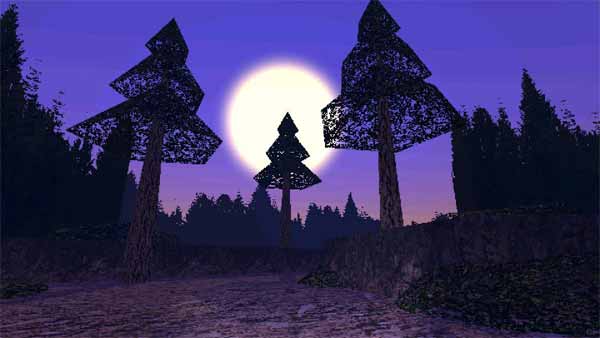 This game is a creepypasta, with a soundtrack and sound effects that will shake you, plus a story based on the character created by graphic designer Trevor Henderson.
Siren Head Gameplay
The influential YouTuber known as Markiplier (with almost 26 million followers on his channel) has made a complete gameplay of the game and you can see below in his video "Who is Siren Head?":
The also famous Jacksepticeye (24 million subscribers and one of the most followed in English), has made a complete gameplay of the game.
How to Download Free Siren Head
This game was created by an independent developer, known as Modus Interactive and released in itch.io (the famous indie game portal). If you want to play Siren Head for free, follow these simple steps:
Click on the "PLAY NOW" button at the top left of this post.
Wait for me to load the official website of the game in Itch.io.
Click on the "Download Now" button.
In the next step, he will ask you to indicate an amount as an economic donation. If you don't want to donate anything: click on the "No thanks, go to downloads" option.
Download the official game, choosing the version (file: Siren Head (Windows).zip (29 MB)) or Mac (file: Siren Head (MAC).zip (40 MB)).
Follow the on-screen instructions and… let's play!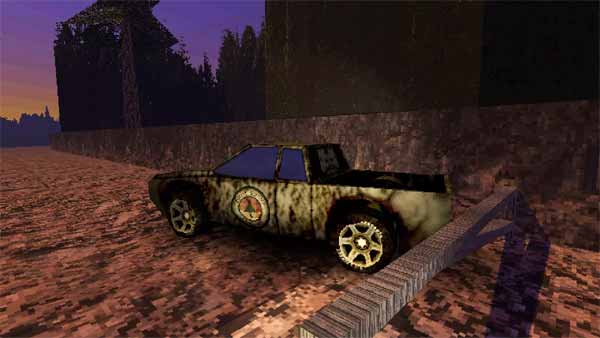 (Alternative download here):
Controls
W-A-S-D: move
Mouse: browse (right click)
Shift: run
Esc: menu
Technical requirements for playing Siren Head
OS: Windows or Mac
Space disk: 40 MB
If you liked the game, you may be interested in other similar horror games like: The Glitched Attraction (FNAF Escape Room), Little Nightmares 2, Phasmophobia, Toilet Chronicles, Mr. Hopp's Playhouse 2, Siren Head: Retribution, Start Survey?, Boris And The Dark Survival, Baldi's Basics Plus, Hello Neighbor 2 (Hello Guest Alpha) or Baldi's Basics.