RESIDENT EVIL 2 Remake Demo (PC)

GAME INFO
Resident Evil 2 Remake Demo ™ for PC is an action and horror game that redesigns Capcom's mythical video game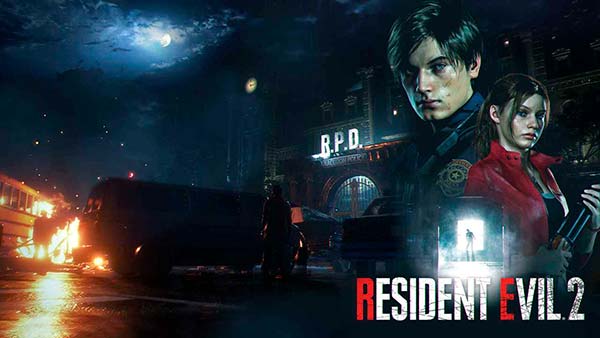 Resident Evil 2 Remake Demo is the action game that redefines the famous and mythical game of 1998. Explore the devastated city of Racoon City, now infested with hordes of hungry zombies. He plays as rookie City Police Officer Leon Kennedy or college student Claire Redfield, who desperately seeks out her missing brother.
Solve the mysteries alone or as a team... do you have cold blood to face the Living Dead? It survives the attack of zombies and other horrible mutant creatures, as you seek the solution to virus-T infection. Discover new plots in history that differentiate it from the original title.
Travel around the city and find other survivors to discover more clues about Umbrella organization and its sinister biological experiments. The fun is assured with this well-known game that now returns completely new.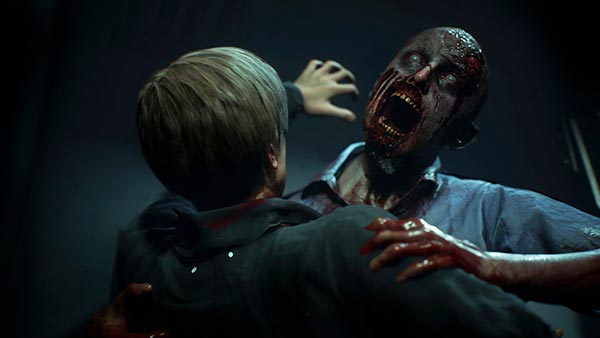 Resident Evil 2 Remake Demo has been developed by the mythical Capcom, creators of the original delivery. Many nostalgics are already playing and a lot of excitement is being created in the gamer scene. The famous YouTuber H2ODelirious (with more than 11 million followers), has uploaded to his channel, of a complete gameplay:
The influential Jacksepticeye (over 21 million followers) has also played and has already uploaded a video.
How to download and play for free
Resident Evil 2 Remake Demo for PC
This title will be released in its PC version and PS4 and Xbox One consoles. The final version is paid for, but you can play the Demo version (officially called 1-Shot Demo) of the complete game for 30 minutes. If you want to play free Resident Evil 2 Remake continue with these simple steps:
Click "PLAY NOW" located in the top left of this post.
Before the next step, you must have Steam installed on your PC (instructions here).
Wait until you load the official link of the game to Steam.
Click "INSTALL the GAME".
Follow the download and installation instructions on screen and... let's play!
IMPORTANT: The Demo will only be available until January 31, 2019, so please hurry!
Alternative download Link:
Controls
(follow tutorial within the game)
How to play
Resident Evil 2 Remake Demo more than 30 minutes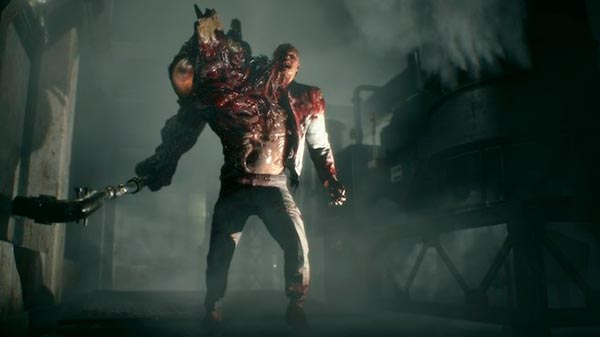 The Demo version of the game has one important restriction: the game is the final version, but you can only play a maximum of 30 minutes. This Capcom imposition can be easily avoided and is causing sensation among players around the world.
In PlayStation 4 and Xbox One, you can simply skip the restriction by logging in to another account. For pc it involves more steps, but you can avoid the limit by resetting time (see here how to reset the Demo Timer). 
Release date
The game will be released, for consoles and PC, on January 25, 2019.
If you liked the game, maybe you are interested in other Terror Games and Action Games similar as: Last Year: The Nightmare, Dauntless, Hello Neighbor Hide and Seek, Troll Face Quest Horror, Run 3, Doki Doki Literature Club! or Granny for PC.
You can get more information about the game in your official website or in your account twitter. You can see the official trailer here.