DAUNTLESS

GAME INFO
Dauntless ™ is a Monster Hunter-style action game… the new free Epic Games game!!!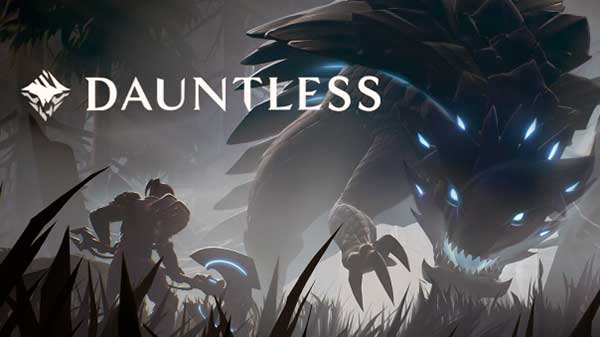 Dauntless is one of the action games that mixes RPG with Monster Hunting. The world has suffered an apocalypse, releasing giant, infernal beasts called Behemoths. In this game you will be one of the few surviving humans (the Slayers) and your mission will be to hunt down the monsters, before they finish what's left of humanity.
You have been trained to fight and you will head to the Shattered Isles (mysterious floating islands) to wage epic battles, alone in cooperative mode with other online players. In exchange for your prey, you will receive objects and exotic weapons to become the most powerful Hunter.
The more powerful you are, the bigger the Behemoths you can capture. Wipe out all the beasts and don't let them wipe out what's left of your world… Fight!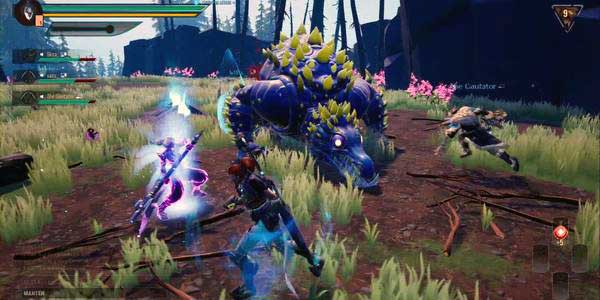 Dauntless has been developed by Phoenix Labs, a studio founded by well-known Riot Games (League of Legends) players, along with former BioWare, Blizzard and Capcom programmers.
Dauntless Gameplay-Review
One of those who has already been able to play Dauntless is DeliriousH2O, one of the best-known YouTubers in video games (it has more than 11 million subscribers on its channel). He has already made a first analysis of the game, with his particular opinion and which you can see here:
How to download and play Dauntless for free for PC
The game has already been released on the Epic Store for free (Free-to-play) and in Spanish (the texts). If you want to play free Dauntless for PC follow these simple steps to download:
Click on the button "PLAY NOW" button at the top left of this post.
Wait until you upload the link to the official game site on The Epic Games website.
Click on the button "FREE".
Enter your access data to The Epic Games Store. If you don't have one, create one for free by clicking "Sign Up".
Follow the download and installation instructions on your pc screen and… let's play!
Controls
(Follow the tutorial you will find within the game)
Dauntless Requirements
Phoenix Labs has confirmed the recommended technical requirements for playing Dauntless and are as follows:
OS: Windows 10 (64 bit).
Processor: Intel i7 Core 6700 at 4GHz or similar.
RAM: 8Gb.
Graphics: Nvidia GeForce GTX 970 or similar.


Dauntless Release Date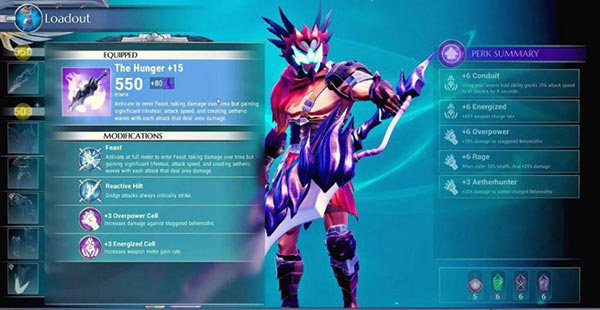 The game was released on May 21, 2019.
If you liked this game you might be interested in other action games of our selection such as: Granny Simulator, Rocket Arena, Havocado, Stick Fight o Totally Accurate Battle Simulator.
You can see the official trailer of the game for consoles (here) and find out more about new developments on the official website of Phoneix Labs (here) or the community in Discord.