THE CONVENIENCE STORE (Horror Game)

GAME INFO
The Convenience Store ™ it's the Horror and Enigmas Game in the style of Japanese horror films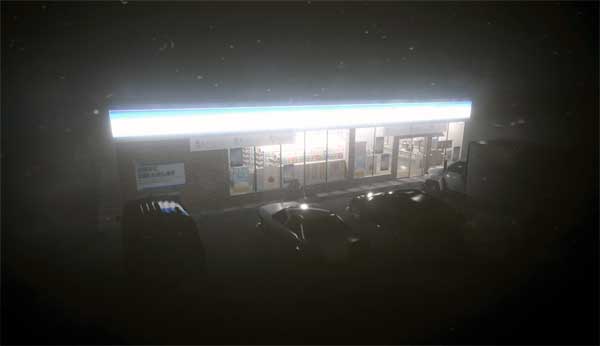 The Convenience Store it's one of the most disturbing horror games, where piscological terror can literally drive you crazy (according to its creators). Continue reading our post because we will tell you all about this game and how to download.
This will not be a game like the others, because you will live an immersive experience within terror, because of its graphics and realistic atmosphere. But you'll also feel like you're in a Japanese horror movie, because the graphics simulate like you're watching a VHS video tape.
Get ready to get caught in a convenience store (the typical supermarket that is open until late at night). Walk around the store, explore and solve mysteries to get to the end.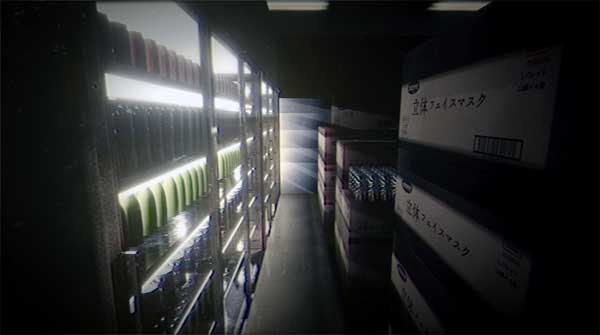 The game is not long, it lasts about 40 minutes and has two possible endings: one good and one bad. Will you survive this nightmare?
The Convenience Store Gameplay
One of the YouTubers who has already tried the game is the famous Markiplier (one of the most followers, with more than 25 million). You can see below his review of the game " I'm alone and scared":
How to download and play The Convenience Store for PC
The Convenience Store has been released for PC (Windows) on the well-known Steam video game portal, in a pay-per-view version, but is very cheap. So far there is no demo, alpha or beta test version.
If you want to download the Convenience Store for PC follow these simple steps:
Click on the button "PLAY NOW" button at the top left of this post.
Wait till I load the link to Steam.
Click on the button "Buy on Steam".
Follow the download and installation instructions on your pc screen and… let's play!
Alternative download Links:
Download for Windows (PC) on Steam: here.
The Convenience Store Release Date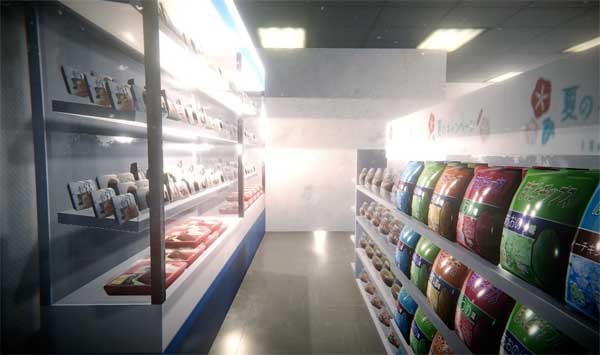 The release date for the Convenience Store was February 17, 2020.
If you liked this game you might be interested in other horror games from our selection such as: Boris and the Dark Survival, Greener Grass Awaits, Hello Neighbor 2 (Hello Guest), Mr. Hopp's Playhouse, Bendy And The Dark Revival o Baldi's Basics.
The Convenience Store has been independently developed by two Japanese brothers who call themselves Chilla's Art.
You can see more information and other work done on your Patreon page or on twitter.