UNO (Card game Online)

GAME INFO
Uno is the famous card game but now... in Online version!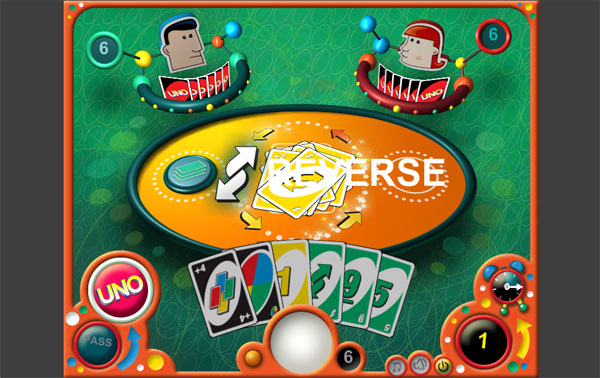 Relive on your PC the card game for all ages that has triumphed all over the world. Play against two other opponents to get rid of all the stolen cards initially. When you only have one card left... don't forget to shout the keyword!
Gameplay (game analysis)
The famous American YouTuber Markiplier (one of the most influential, with more than 22 million followers in its channel) has made a fun gameplay where you can see how to play Uno:
If you liked this game you might be interested in other "Board games" Of our selection, like: Three Cards Monte, Wild West Solitaire or Coffee Mahjong.
How to play Uno ?
Rules of the game
The rules for playing this card game are very simple. You can check > > > here.
Video Tutorial
Controls
Mouse: Select Cards and Options (click left button)