WHAT THE GOLF?

GAME INFO
What the Golf ? ™ is the golf game… for those who hate golf!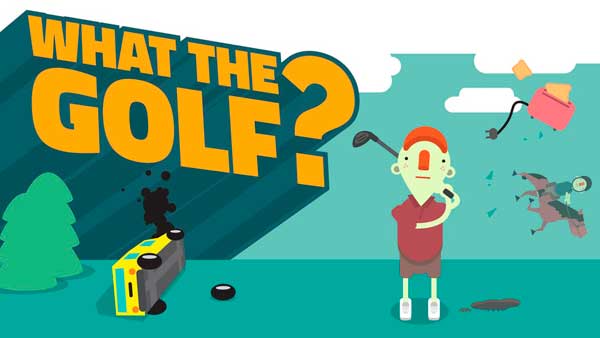 What The Golf? is a funny and crazy mental challenge game, different from everyone else. You know, your mission: 18 holes to complete in the field with the least number of hits. A physics-based game where you not only have to hit and throw the ball, but also… you'll throw the same player, too!
The developers of What The Golf? it's a small study from Copenhagen (Denmark) called Triband, who claim to know absolutely nothing about golf as a cover letter. You can find out more about the game and its creators on his official site. The famous YouTuber H2ODelirious (one of the most followed in gaming, with over 12 million subscribers on its channel), has made a fun gameplay in his video "Best Golf Game Ever!":
How to play free What The Golf? ™ for PC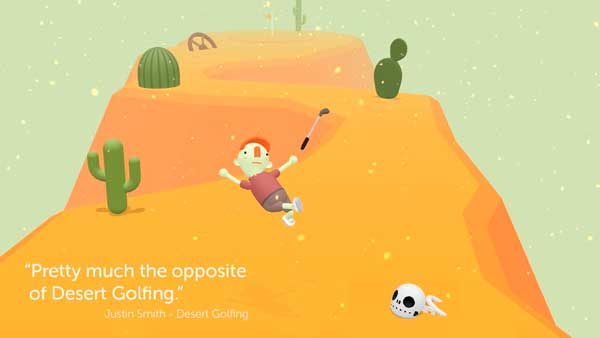 The game is under development, but is the What the Golf data release? in Steam during 2020 (here). Still there is an official prototype version of the game completely free. If you want to Play Free What the Golf? follow these steps:
Click on the button "PLAY NOW" button at the top left of this post.
Wait till I upload a link to the official game web at Fig.co.
A new window will open with the official game page (Prototype version).
Click on the button "DOWNLOAD PROTOTYPE".
Download the file .zip.
Follow the installation instructions on screen and… let's play!
If you liked the game, you might be interested in other mental challenge games like: PowerWash Simulator, UNO Online, Ashi Wash, Human Fall Flat, Skribbl.io o Will You Press The Button.