SUPERLIMINAL (Demo)

GAME INFO
Superliminal is a Puzzle and Mind Challenge Game where nothing is what it seems … it will blow your mind!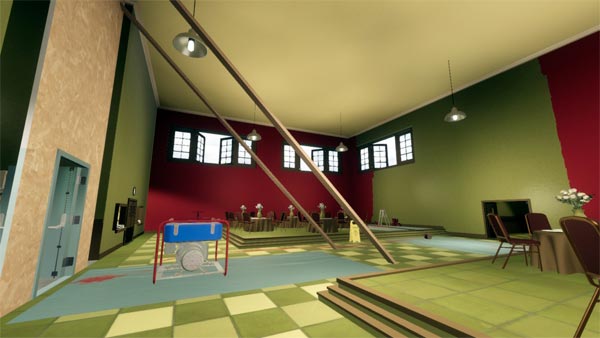 Superliminal is a mental challenge game in which everything will depend on the perspective in which you look at things and that will be fundamental to solve an adventure of puzzles and riddles. In this post we tell you all about this original game, which is giving so much to talk about and how you can download it for free (demo). Keep reading because.. we're on!
In this first person adventure, you will enter enigmatic scenarios where you will have to move objects in the right perspective to be able to succeed.
How did you get here? you don't know, because you fell asleep while watching a TV ad for Somnasculpt (a revolutionary Sleep Therapy by Dr. Pierce).
Now you've woken up in a building with numerous spaces and rooms riddled with strange objects, such as giant chess pawns, alarm clocks or exit signs.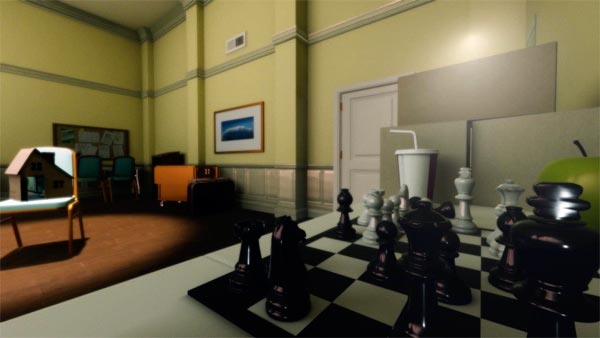 Will it be a dream or will it be a reality? what is certain is that nothing is as it seems, because what appears to be a small dollhouse might not be from where you are looking at it.
A surreal adventure of perspectives that is catching millions of players around the world.
It is a challenge for the senses and where you will have to think very well, but also know where to look at things to be able to advance in the game.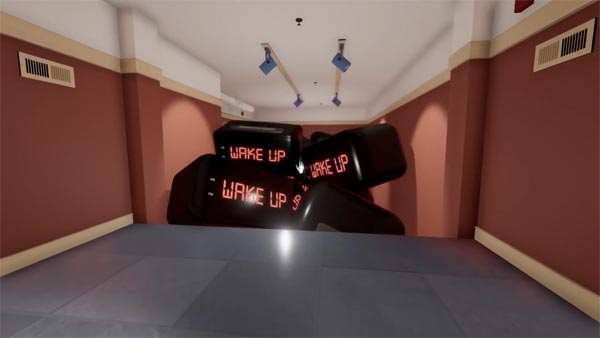 Countless visual tricks await you, beautiful and at the same time ingenious… will you be able to overcome this game?
Superliminal Gameplay
The famous YouTuber known as Markiplier (28 million followers) has already commented on this crazy game with his particular humor in his video:
How to download free Superliminal (Demo)
The game has already been released on Steam (for PC and Mac) in full and paid version, but you can play a Demo version.
SIf you want to play Superliminal for free, follow these simple steps:
Click on the "Play Now" button located at the top left of this same post.
Wait for it to load the link to the game page on Steam.
Click on the image or text below and it will direct you to Steam.
Click the "Install" button (see screenshot).
Follow the download and installation instructions.
Enjoy the game!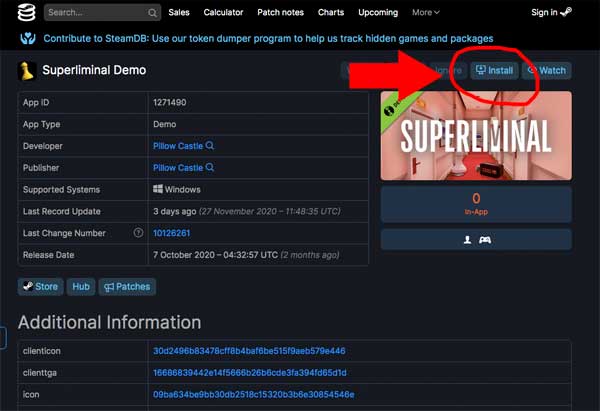 Superliminal Release Date
Superliminal has been released on November 5, 2020.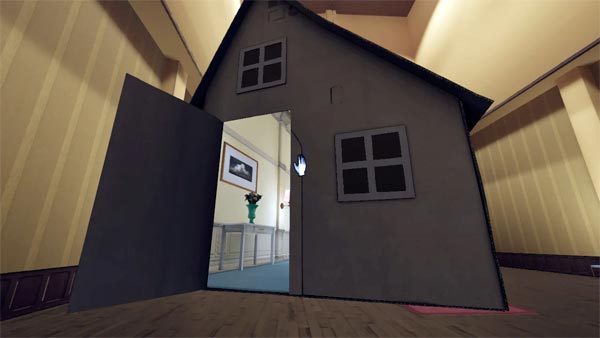 Technical requirements to play Superliminal
OS: Windows 10 (64 bit) / Mojave 10.14
CPU: 2,4 GHz
RAM: 8 GB
Graphics: NVIDIA GTX 1070
DirectX: v. 10
Disk space: 12 GB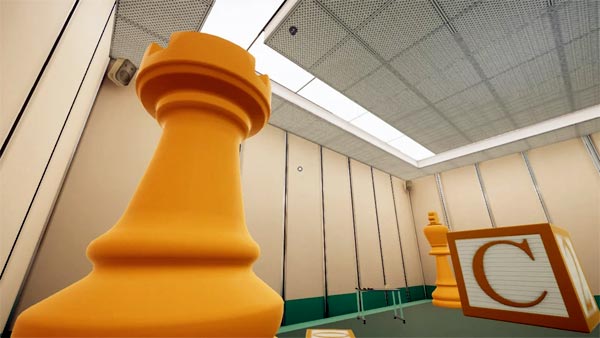 If you liked Superliminal, you might be interested in other Mind Challenge Games from our selection like: Half Dead 2, Donut County, A Dark Place, Inch by Inch, Chuchel or Skribbl.io.
Superliminal has been developed by Pillow Castle. For more information about the game, you can visit their website or facebook. You can buy the final version here (Steam).