THE PEDESTRIAN

GAME INFO
The PEDESTRIAN ™ it's a mental challenge and puzzle game that you're going to have to think about a lot every move


The Pesdestrian it's a puzzle game and 2.5 D lateral displacement platforms as never before seen in video games.
You have to solve original and fun puzzles based on the posters, indicators, and signals that there are in the streets, or the plates of the basins of knights and ladies, the posters of the elevators… and many more!
You will be a pedestrian who will have to solve each of the puzzles, connecting with each other, in order to continue your path. Plan, connect, act with skill to avoid the difficulty of the posters… Good luck!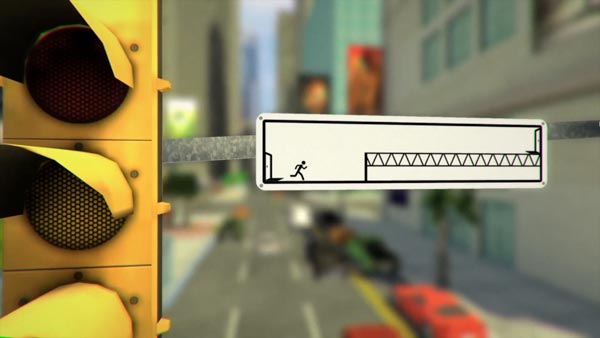 This game has been independently developed by Skookum Artes LLC (official site here), a producer from Ohio (United States).
The Pedestrian Gameplay
Famous YouTubers, such as Irish Jacksepticeye (with more than 23 million followers) have already performed an entertaining gameplay of The Pedestrian:
How to download and play Free the Pedestrian for Pc or Mac?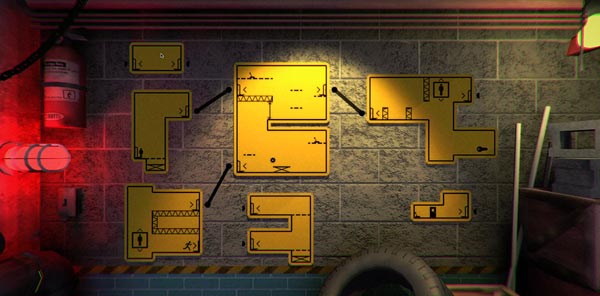 The Pedestrian can be purchased at Steam, but you can download and play completely free the Demo version of this fun game.
To access the official website for downloading on the platform Itch.io, you can click on the button "PLAY NOW" in the upper left of this page, or you can click here.
Once on the official page, look for the Download button according to the version of your operating system: Windows (file size 203 Mb, Linux 200 Mb or Mac 207 Mb)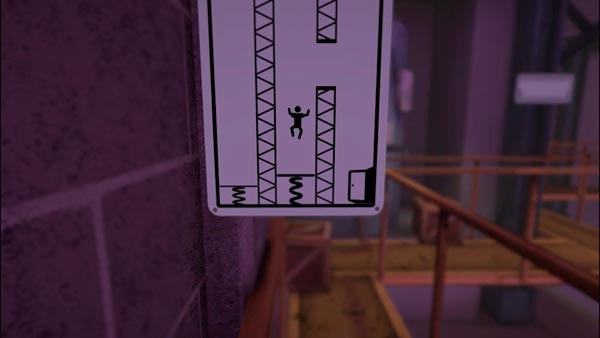 If you liked this game you might be interested in other mental challenge games of our selection, such as: Superliminal, Human Fall Flat, UNO Card Game Online or Golf It!.
Controls
(Follow tutorial inside the game).