WE WENT BACK

GAME INFO
WE WENT BACK ™ it's a terrifying game in which.. you're trapped in a Space Station!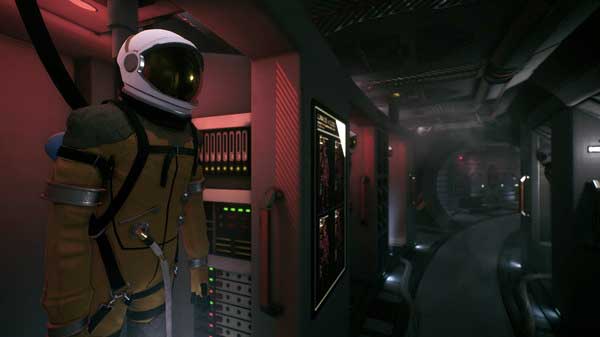 We Went Back is one of the horror games in which you will have to solve many puzzles in order to survive and escape from a very disturbing place. Also, if you continue reading you will know how you can download and play for free!
You wake up and you're completely alone in what appears to be a futuristic construction… a space station! You don't know how you got to such a lost place in outer space.
For what it's worth, you don't even know why you're there and even what year you're in, but what you do know is that you're completely alone. The station is deserted, with no trace of humans and seems to have been abandoned in a hurry.
What to do? where to go? in your hands is to explore the ship and discover mysteries that will make you advance in the game and be able to escape alive from this nightmare.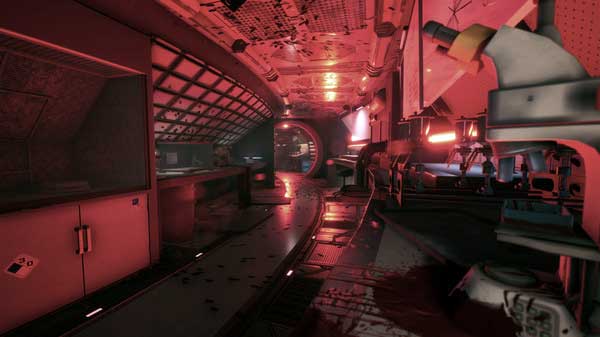 According to its creators, this adventure of fear is completed in about 30-50 minutes, depending on your skill and that if you manage to finish it! because the scenarios are constantly changing.
Playing We Went Back will make you think and test your nerves in the face of pressure and mideo situations… Come on!
We Went Back Gameplay
The famous Irish YouTuber, known as Jacksepticeye, is one of the most influential in gaming (with 24 million followers). You can see his review-analysis of the game below:
Another well-known YouTuber who has posted videos about We Went Back is H2ODelirious (over 12 million subscribers on his channel) and whose video you can watch here.
How to Download We Went Back Free for PC

The game has been released on Steam, in a Free to Play version, so you can play We Went Back for free in its final version. To download for free, follow these simple steps:
Click on the "Play Now" button at the top left of this article.
Wait until I load the link to Steam.
Click on the button "Install Game".
Previously you must have Steam installed on your PC (free download here).
Follow the instructions.
Enjoy the game!
We Went Back Trailer
Puedes ver aquí el trailer oficial de lanzamiento. You can see here the official launch trailer.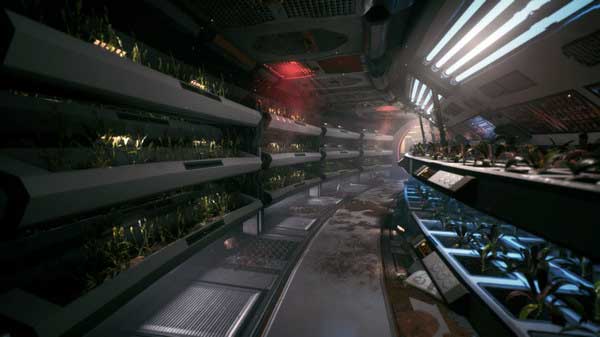 We Went Back Release Date
We Went Back was released on Steam on April 3, 2020, for PC (Windows).
Technical Requirements
OS: Windows 7
CPU: Quad-Core Intel or AMD
RAM: 8 GB
Graphics: GeForce GTX 960
Disk space: 8 GB
If you liked this game you may be interested in other horror games from our collection, such as: Resident Evil Resistance (Open Beta) , Boris And The Dark Survival, Hello Neighbor, Granny Chapter 2, Baldi's Basics or Try To Fall Asleep.
We Went Back has been developed independently by the studio Dead Thread Games, based in Salt Lake City (Utah, USA). You can find more information and news about the game on twitter or on Twitch.