RESIDENT EVIL RESISTANCE (Open Beta)

GAME INFO
Resident Evil Resistance ™ it's the new Multiplayer version of the famous Action and Horror Game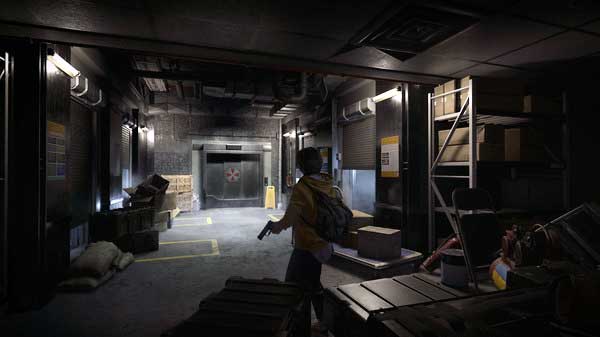 Resident Evil Resistance is a new version that has released Capcom about one of the most successful horror games in history. A version that mixes Dead By Daylight (DBD) - style gameplay with the lifelong Resident Evil. In our post we tell you more about this novelty and how you can download it for free!
The main novelty of this installment is that it introduces a multiplayer mode, in an asymmetric combat of 1 against 4 players online.
In the Game, 4 Survivors must escape from Mastermind. You can play as any of the survivors, with the mission to escape and / or kill the brain or as the brain itself and try to catch the other 4 players.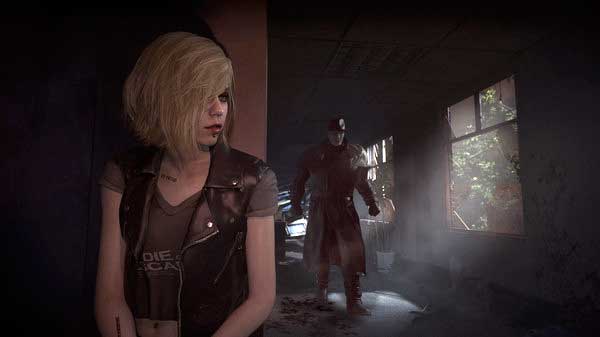 This is something that can be tremendously fun to play with friends. It takes a lot of teamwork to outwit the tracker and also a lot of shooting aim.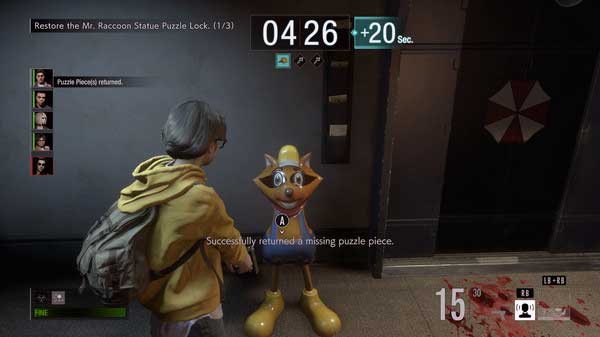 In our opinion, this new Resident Evil has a relatively new gameplay and is recommended if you are looking for something different than usual.
Playing Resident Evil Resistance will remind you of the addictive survival horror of the original game. If you get bored on one side… pass the other one!
Resident Evil Resistance (Open Beta) Gameplay
The YouTuber specializing in horror games, known as iTownGamePlay (one of the most influential, with more than 12 million followers), has already published their impressions and opinions about this new Resident Evil multiplayer. Watch his video below:
How to download and play for free Resident Evil Resistance (Open Beta) for PC
The game has not yet been released, but Capcom has already released The Open Beta of the game, where you can try out the multiplayer version. To play free Resident Evil Resistance follow these simple steps:
Click on the "Play Now" button at the top left of this article.
Wait for me to upload the game link on Steam.
Click the "Install Game" button. Note: You Must previously have Steam installed on your PC (you can download it for FREE here).
Follow the instructions.
Enjoy the game!
The Open Beta can be played at the following times:
PDT: 27/3/2020 10:00 h. - 3/4/2020 00:00 h.
UTC: 27/3/2020 17:00 h. - 3/4/2020 07:00 h.
HKT: 28/3/2020 01:00 h. - 3/4/2020 15:00 h.
JST: 28/3/2020 02:00 h. - 3/4/2020 16:00 h.
Resident Evil Resistance Official Trailer
You can see here the official launch trailer trailer for the PS4 version.
Release Date
Resident Evil Resistance was released on April 30, 2020, for PC and game consoles Xbox One and PlayStation 4.
Technical Requirements (Minimum)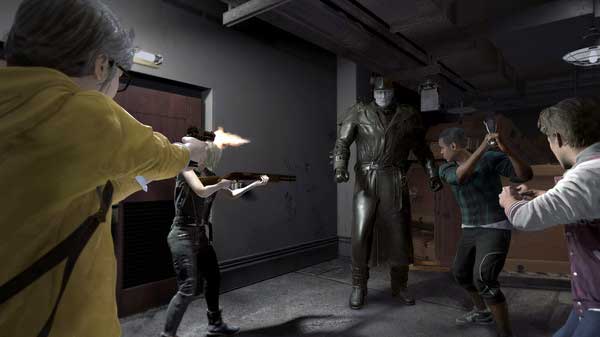 OS: Windows 7 or higher (64 bits)
CPU: Intel Core i5 4460 or AMD FX 6300
RAM: 8 GB
Graphics: NVIDIA GeForce GTX 760
DirectX: version 11.0
Broadband internet connection
Disk space: 12 GB
If you liked this game you might be interested in other horror games and action games from our collection, such as: Doom Eternal, Call Of Duty Warzone Battle Royale , Boris And The Dark Survival, Resident Evil 2 Remake Demo o Gravewood High.
This new installment of Resident Evil has been developed by the creators of the original, the famous Japanese studio Capcom, Co. Ltd. To know the latest news and news about the game, you can find out on his official site site or his facebook.